Claire Danes: How Much is the 'Homeland' Star Worth in 2019?
Nearly three decades in show business have been good to 'Homeland' star Claire Danes. Here's the 4-time Golden Globe winner's net worth.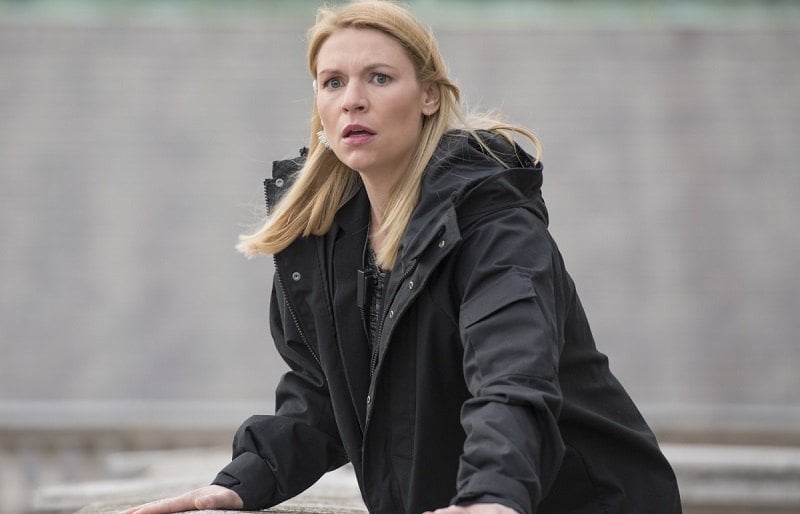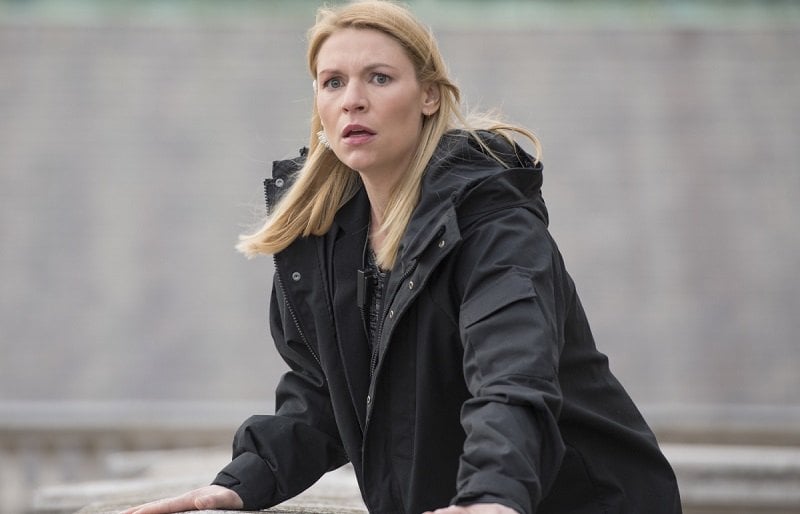 In 2019, when most people think of Claire Danes, they think of her character Carrie Mathison on Homeland. That spy thriller's eighth and final season will air on Showtime later this year, and you can't say enough about Danes's performance as the unstable yet stunningly effective CIA operative.
She's won three Golden Globes and two Primetime Emmy Awards for that role, and it's made her a small fortune as well. Yet Danes's acting career started years before Homeland landed on Showtime. From her big break at 14 for My So-Called Life (1994-95) onward, few have doubted Danes's acting chops.
We'll get to see what she has in store in other roles in the coming years, but her work in films by Oliver Stone, Baz Luhrmann, and others has allowed Danes to amass quite a fortune in Hollywood. Here's the 39-year-old's biggest payday and her estimated net worth.
$450K per episode of 'Homeland'
While Danes has earned millions making films like The Mod Squad, Terminator 3, and Stage Beauty, her most consistent moneymaker has been Homeland. After earning $250,000 per episode for Seasons Two and Three of the show, Danes got a big raise. According to Variety, she was earning $450,000 per episode from 2016-17.
With a show that runs 12 episodes per season, those per-episode fees will build an actor a substantial fortune. For example, Danes earned $5.4 million in recent seasons. When discussing her own career in recent years, Patricia Arquette described work on TV series as the way to get the steady income comfortably and pay for all the necessities for a family.
Danes can certainly relate to those comments. However, she didn't simply act in Homeland all these years. She produced 24 episodes between 2013-14 and has executive producer credit on the most recent two seasons as well. Those paydays, in addition to her per-episode fee, have made her bank accounts swell. Endorsement deals have pushed the numbers even higher.
Danes's net worth estimate close to $30 million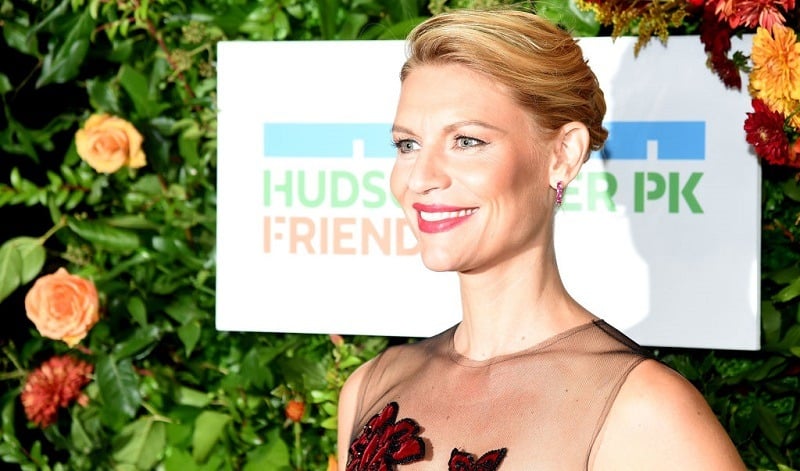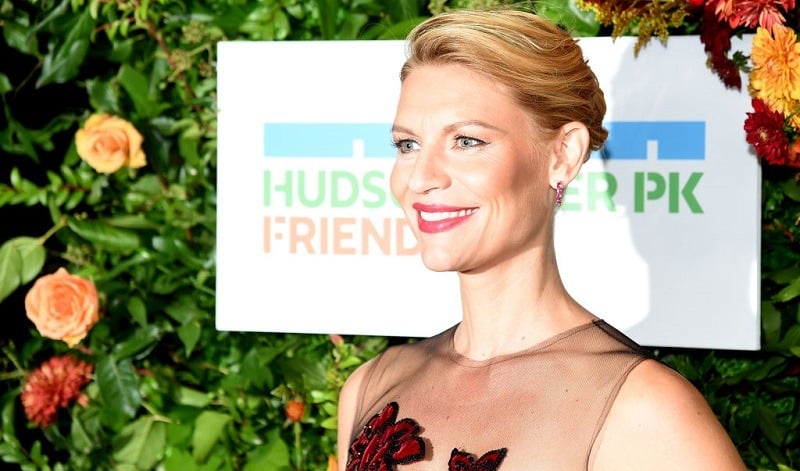 In 2017, Celebrity Net Worth estimated Danes's fortune at $25 million. As of 2019, with 12 episodes of Homeland about to be filmed and more producing credits likely headed her way, Danes should see her net worth rise considerably. It could very well push past $30 million by the end of the year, depending on what type of projects she has lined up once the series wraps.
Like Arquette, Danes now has children (two sons) with her husband Hugh Dancy. It will be interesting to see if she plays it safe by taking another television role or decides to wade back into feature-film acting full-time. Given the incredible number of quality original series on premium networks these days, we can't imagine she'd have a hard time landing another excellent role — even if it isn't Carrie in Homeland.
Even though she'll miss the show, Danes has said she'll also have a measure of relief by finishing up with the stress of her character on Homeland. Whatever happens from here on out, all that hard work will provide plenty of security for her next move.
Check out The Cheat Sheet on Facebook!