Classic Cuts: David Bowie Channels the Velvet Underground on 'Queen Bitch'
Early David Bowie fans heard a new, piano-based sound from the singer-songwriter on Hunky Dory (1971). And between "Changes" and "Oh! You Pretty Things," Bowie's shift toward the keys yielded fine results. The crop of impressive tracks also included "Life on Mars?," which Bowie said Frank Sinatra inspired.
Sinatra wasn't the only one Bowie saluted (however obliquely) on Hunky Dory. Tracks "Andy Warhol" and "Song for Bob Dylan" obviously require no explanation. And on "Queen Bitch," the guitar-driven glam rocker on side 2, Bowie tipped his cap to Lou Reed of the Velvet Underground.
David Bowie adopted Lou Reed's Velvet Underground style on 'Queen Bitch'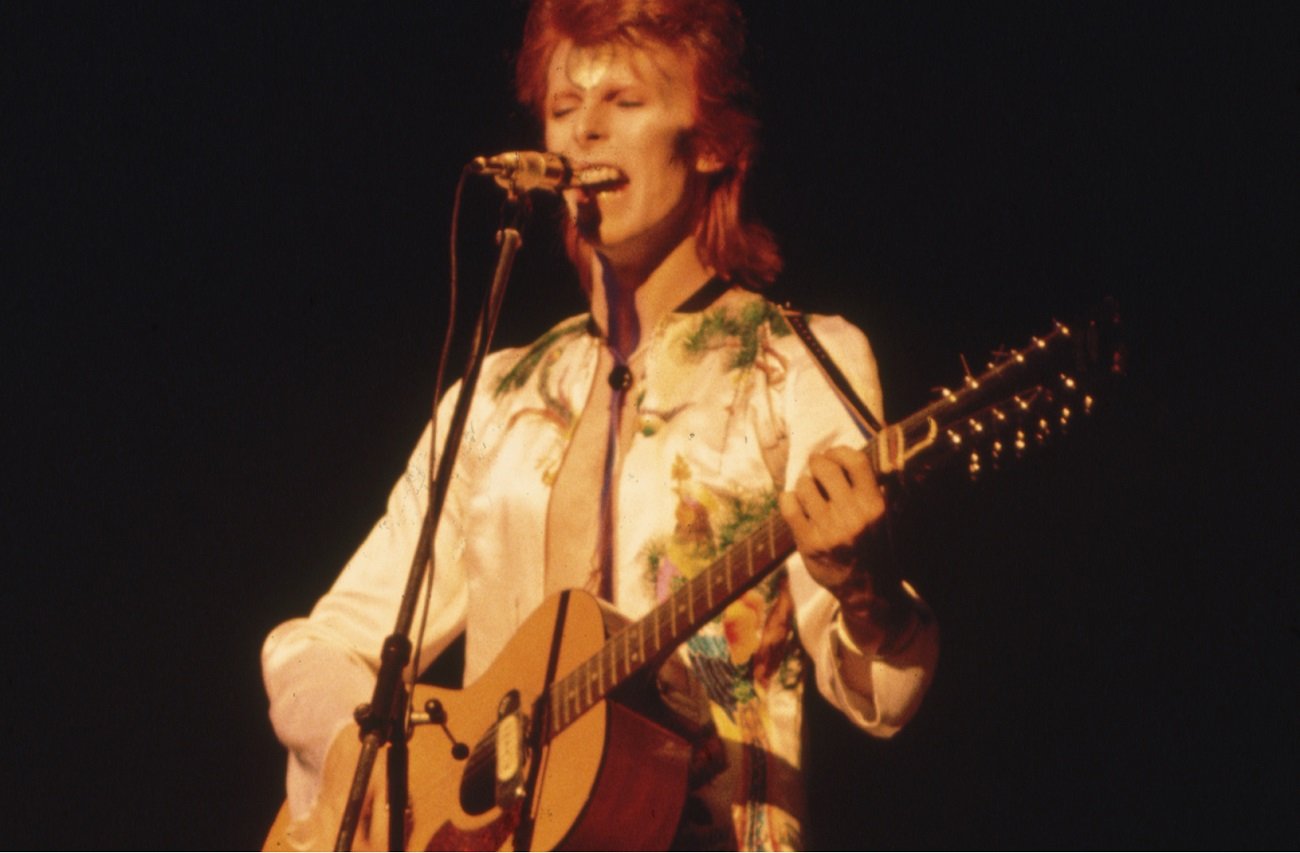 As he'd done with the "inspired by Frankie" note next to "Life on Mars?," Bowie scribbled a note next to "Queen Bitch" on the Hunky Dory jacket. "Some V.U. White Light returned with thanks," he wrote, referencing Velvets track "White Light/White Heat." V.U. fans wouldn't have had trouble recognizing the tribute in the song style.
"I'm up on the 11th floor, and I'm watching all the cruisers below," Bowie sings. Meanwhile, guitarist Mick Ronson is cranking out a proto-punk riff behind him. Bowie adopts that knowing Reed style in his vocal and lyrics ("Heart's in the basement, weekend's at an all-time low") while bringing a dash of his own glam to the affair.
The narrator is calling out "an old time ambassador of sweet-talking, night-walking games," one "known for pushing ahead of the dames." Yet the (likely male) narrator has questions about the "swishy" look she's working. It makes him exclaim, "Oh God, I could do better than that!" It's a perfect line for the androgynous Bowie the world would come to know.
'Queen Bitch' later returned as the B-side of 'Rebel Rebel'
Upon its '71 release, Hunky Dory didn't sell well, but Bowie started including "Queen Bitch" in live sets even before the album hit stores. If you watch film of a live performance of the track, you feel the energy he and his band brought to these performances (especially in the Ziggy Stardust era, which commenced the following year).
In '74, "Queen Bitch" re-appeared — this time as a B-side to the "Rebel Rebel" single — getting it a bit more of the exposure it deserved. And Bowie kept performing the track in the Station to Station era (i.e., in the second half of the decade).
'Queen Bitch' stands as a highlight of Bowie's early '70s work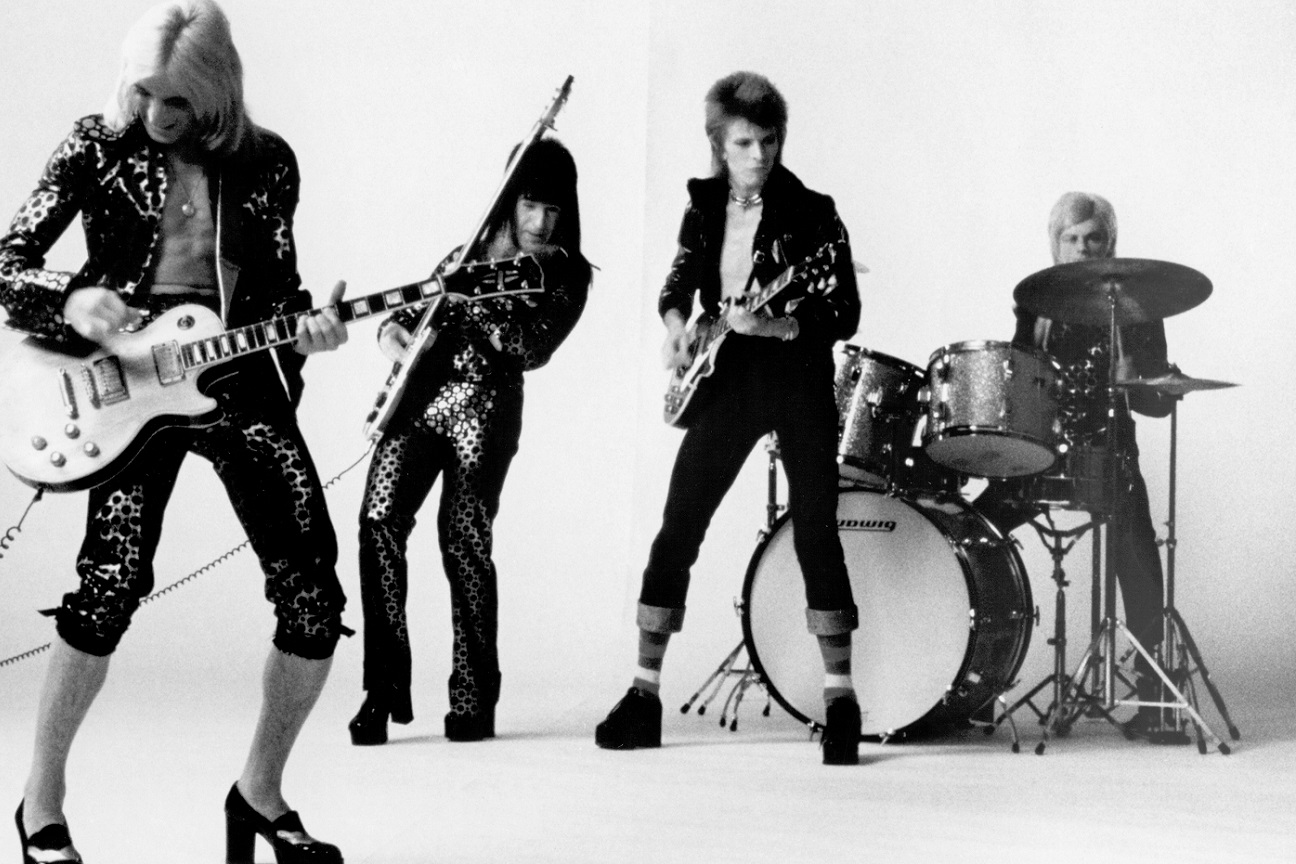 If you love Bowie's facility with riffs; his clever lyric writing; his mastery of glam rock; and his personal taste in music; "Queen Bitch" has all of the above. This track distances him from '60s work like "Cygnet Committee" and plants him in the Ziggy Stardust era.
As you spin through the tracks from this Bowie period, "Queen Bitch" stands among his best work. It's got the sort of edge you don't hear in "Changes," and it's a track you always want to dance to. He may have started out working in the Velvets style, but the result was something new — pure Bowie.