Claudia Jordan Responds To Tami Roman's Criticism Of Her Speaking On Mike Tyson's Rape Case and Why She'll Never Forgive Tyson
After speaking about testifying at Mike Tyson's rape trial, former RHOA star Claudia Jordan received a ton of backlash from people who felt her telling the story was ill-timed. One of Jordan's critics was former Basketball Wives star, Tami Roman.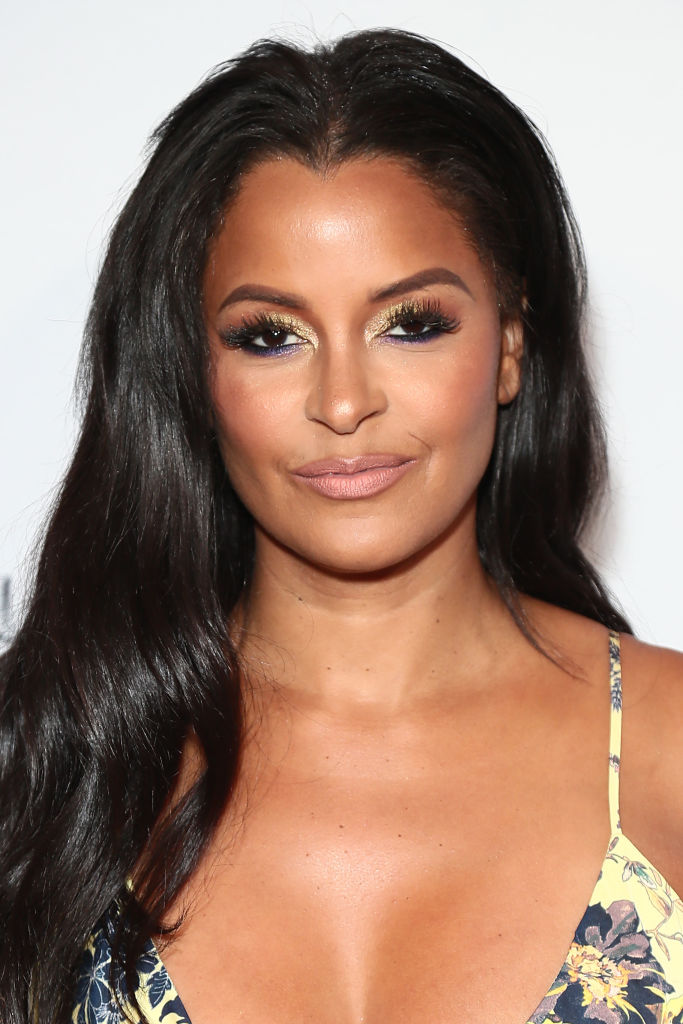 Jordan shot back at Roman and others on her FOX Soul talk show and explained that she'll never be silenced when speaking on the trauma of Black women and said Tyson does not deserve to be forgiven for the crime he was convicted of. 
Tami Roman criticizes Claudia Jordan for telling her story of testifying at Mike Tyson's rape trial
Tyson was accused, and convicted, of the 1991 rape of pageant queen, Desiree Washington. He was sentenced to a six-year sentence but was paroled after three and maintained his innocence throughout the entire ordeal and after. Washington and Jordan were close friends who competed against one another and Jordan was one of the first people Washington told about the rape.
Jordan told the story during an interview with Vivica A. Fox on Fox's podcast. She accompanied Washington to the hospital to have her rap kit completed after Jordan and her parents drove Washington to the hospital. 
'Okay, have you taken a shower? We gotta come pick you up.' We picked her up, we took her to the hospital and I could tell, as soon as I saw her, that she was broken…I took her, I held her hand while she was having her vaginal examination. They said there was evidence," she told Fox.
Jordan felt extreme guilt as she convinced Washington to stay in the pageant, though Washington confided in Jordan that she was considering dropping out. The following day after their conversation, Washington told Jordan about what happened.
Related: Former 'RHOA' star Claudia Jordan Testified At Mike Tyson's Rape Trial
Jordan testified on Washington's behalf and spoke of feeling intimidated by Tyson while on the stand, recalling the former heavyweight champion punching his hands aggressively as she gave her testimony. 
"It was horrible for me. [Tyson] was like 10 feet away, he was mad…I think he thought I was called by the defense like all the other paid off witnesses that came to the trial in new clothes and fresh from a trip from Jamaica. But when I got on the stand, I'm a hostile witness for their side," she said.
But Roman was not happy with Jordan telling the story, explaining that she felt it was not the time to speak on what she perceived to be a negative part of Tyson's history in the era of Black Lives Matter.
"I wish this wasn't the time picked to discuss this, we need to uplift and empower and let the past stay there," Roman said of Jordan and Fox's conversation. 
Claudia Jordan says doesn't forgive Mike Tyson because he did not take accountability and that victims need to be heard
During her FOX Soul talk show Out Loud's "Cocktails with Queens" segment, Jordan shot back at Roman's criticism. For starters, she wanted to make it clear that as a survivor of sexual abuse herself, there is no expiration date on healing and speaking out against such a traumatic experience. 
I was disgusted at the amount of people that came at me for supporting a Black teenager who was raped, and he [Tyson] was convicted. Yes, it was a long time ago, but you know there's no statute of limitations about how somebody feels when they are raped. I don't know if any of you have been raped, abused, sexually molested, I have. And I'mma say it right now, I have. If I see that guy that did it to me, there's no, 'Get over it, it's in the past, let bygones be bygones. It'll never be a bygone to me.

Claudia Jordan, Out Loud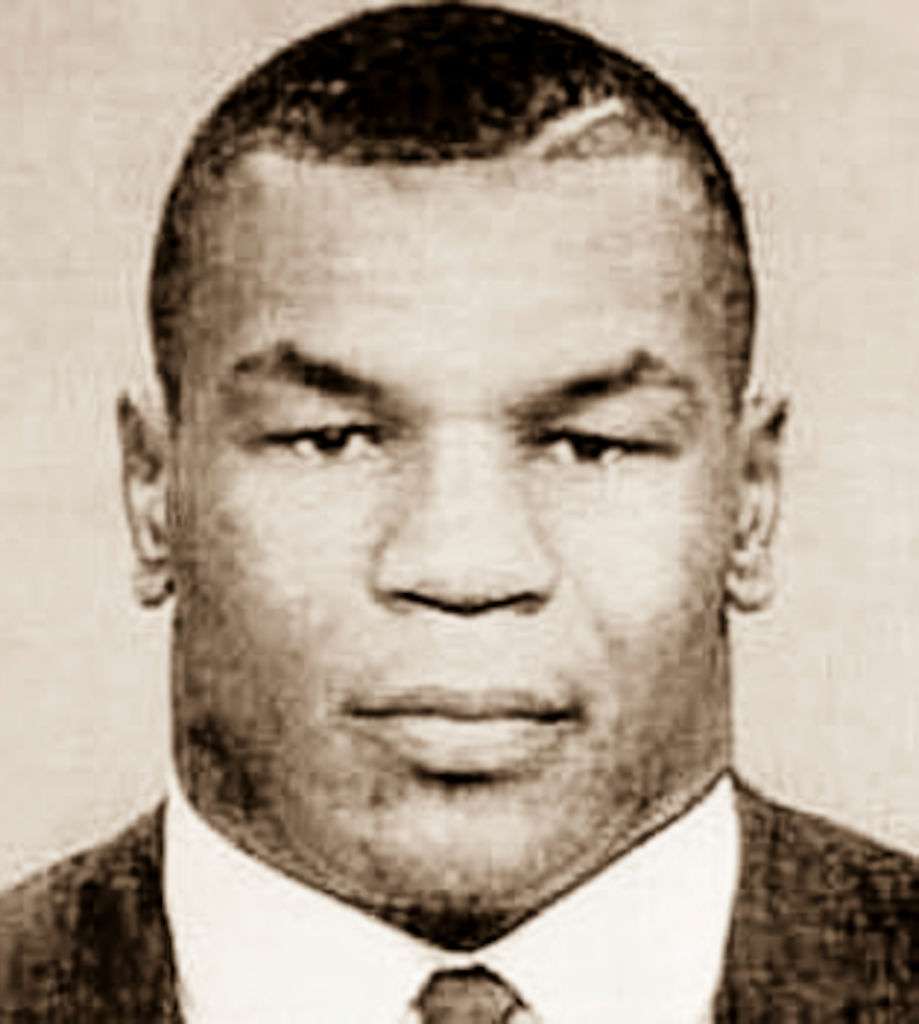 More importantly, Jordan called for all supporters of the Black Lives Matter movement to be sure to include Black women and their stories.
On FOX Soul we have go to use this platform to hold ourselves, the Black community, accountable, even when it's uncomfortable. When we talk about someone in our group, in our family, that is messing up, that does not mean we are bashing. We want to elevate all of us. We can't do that if we continue to make excuses…Do not support a man who raped a Black woman, when you guys are fathers of Black girls, you have Black mothers…it is bull s**t. You're full of s**t if you say Black Lives Matter and that doesn't include Black women.

Claudia Jordan, Out Loud
Jordan also explained that Washington struggled to rebuild her life in the aftermath of the rape and trial, while Tyson continued reveling in his success. She also noted that prior to Washington completing her rape kit, Washington was so distraught that she considered suicide because she was afraid of the backlash. 
For those reasons, coupled with the fact that Tyson has never apologized or taken any form of responsibility for what happened and instead called Washington derogatory names even after he was released from prison, Jordan says that Tyson does not deserve to be forgiven. Jordan says Tyson admitted to his crime during the trial.