Clayne Crawford Explains How He Turned a Short Into His Sundance Movie 'The Killing of Two Lovers'
Clayne Crawford was at Sundance with his film 'The Killing of Two Lovers' which was almost just a short. Here's how he made it more.
Clayne Crawford fans have been waiting to see his latest movie. Some fans got to see The Killing of Two Lovers at the Sundance Film Festival, but most will have to wait until it gets distribution. Crawford plays David, a father trying to get back together with his wife Nikki (Sepideh Moafi).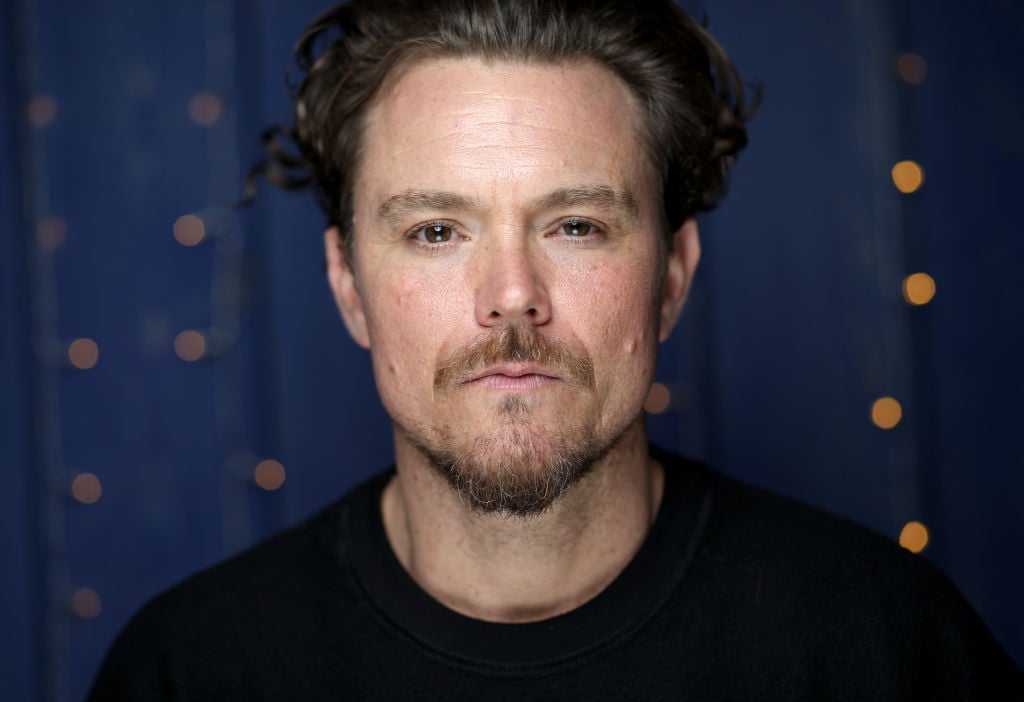 The Killing of Two Lovers is an intense, emotional journey for Crawford and it was quite a journey to get the film made too. At Sundance, Crawford described how it began as a short, and he pushed writer/director Robert Machoian to make it a full length movie. Here's how.
When Clayne Crawford met Robert Machoian 
Robert Machoian has made features and shorts, documentaries and narratives. Crawford met him in 2010, but he is the first established actor to appear in one of Machoian's films.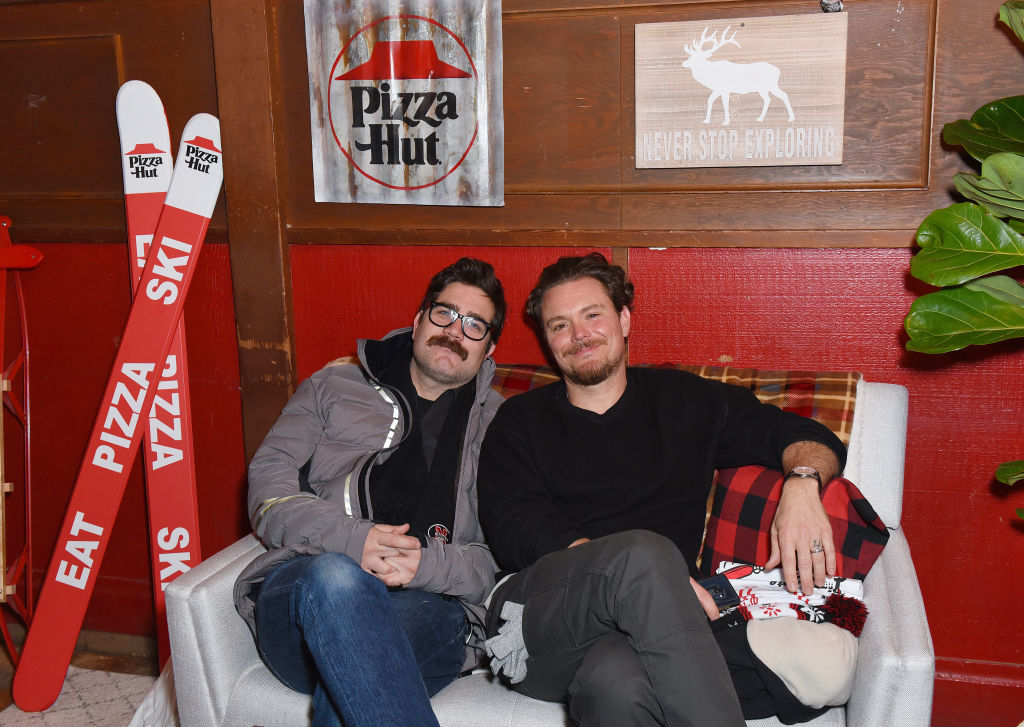 "I found it quite impressive that he's never had an actor in any of his pieces," Crawford said. "They were all family and friends. I've always said Robert could create a love affair between a salt and pepper shaker with his camera movements, so I knew I didn't have to do a whole lot. I could just be and I had enough faith in Robert that he would capture."
Clayne Crawford wanted more than a short
Machoian originally pitched Crawford a short film exploring the divorce between David and Nikki. Crawford saw the opportunity to take The Killing of Two Lovers further.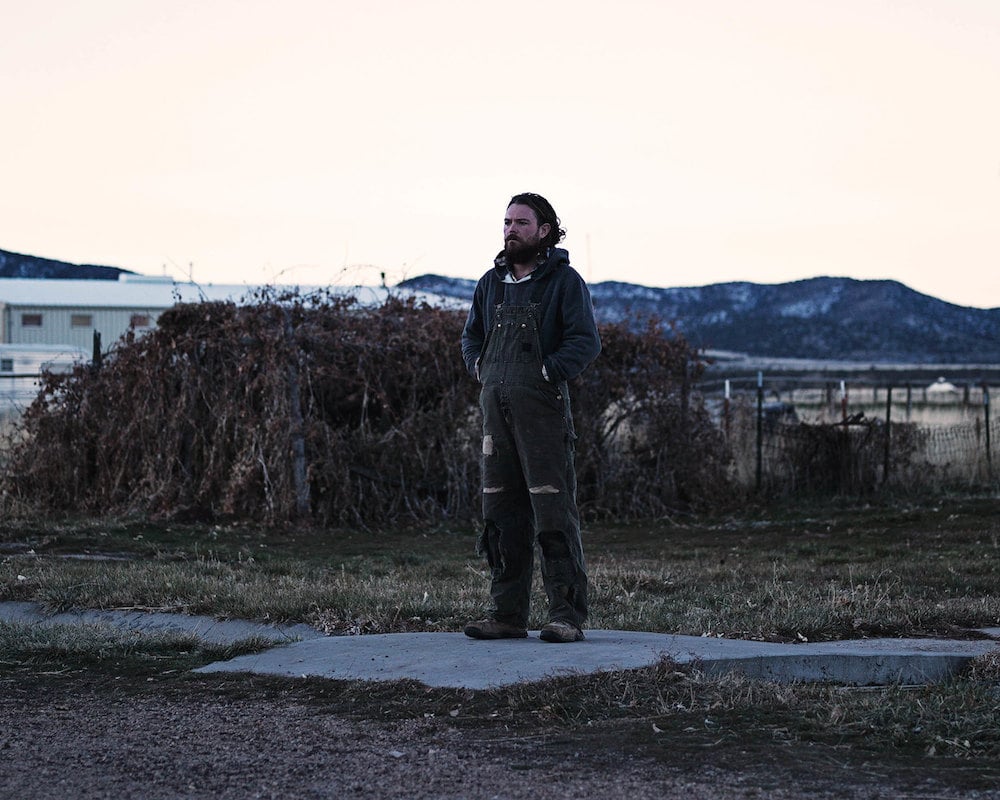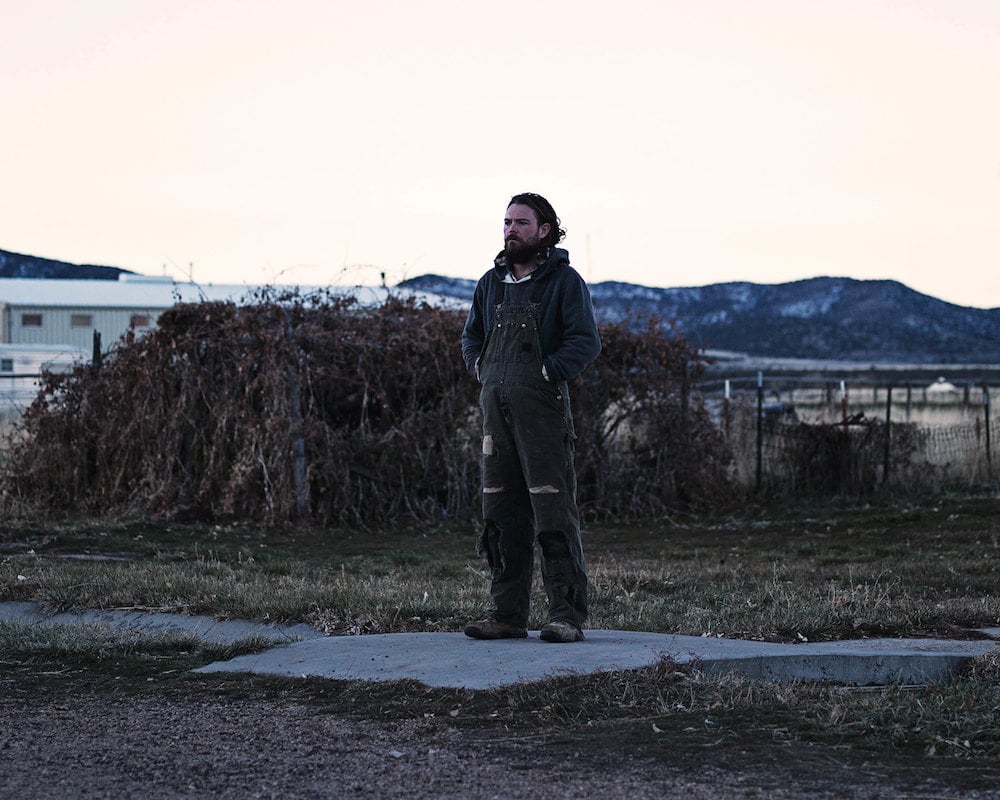 "I was like, 'This is pretty interesting, but I think we could explore it more,' Crawford said. "It was more about just masculinity and a separation between a husband and wife and there's children in the middle and a new boyfriend enters the scene. What if that boyfriend becomes aggressive and all of a sudden these children kind of see their father as not the hero that they always had?" 
Robert Machoian kept in touch as he wrote 'The Killing of Two Lovers'
Machoian wanted to be alone to write, so he went to a small town where he wouldn't be bothered. That's how he got the idea to set The Killing of Two Lovers in that small town where David and Nikki were stuck with their relationship.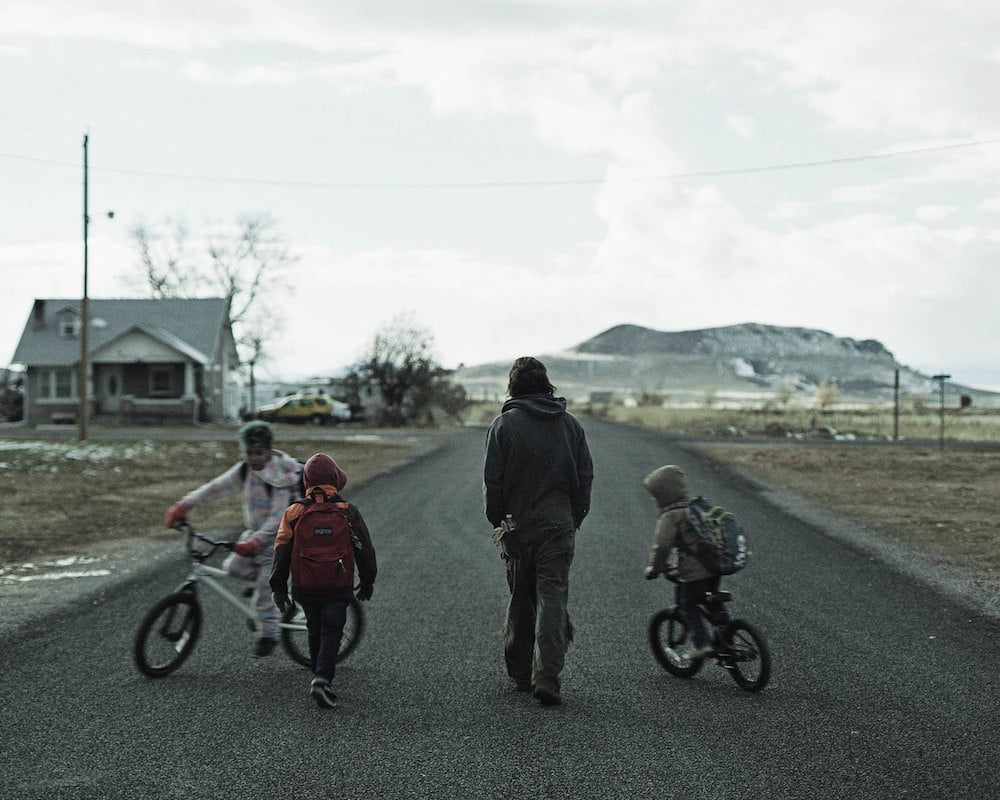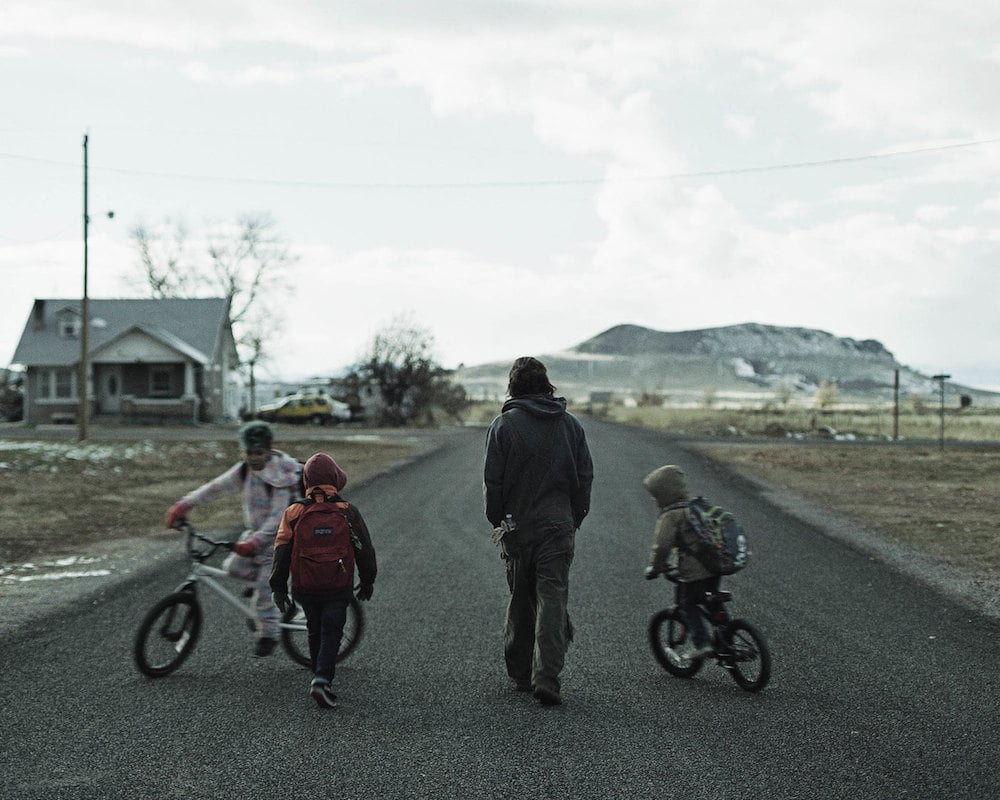 "He said, 'A friend of mine has an art studio down in Kanosh, UT. It's population 350. I'll be able to get some real work done,'" Crawford said. "He called me two days in and he goes, 'We have to make the film here.'"
Clayne Crawford joined Robert Machoian's family
Filming in Kanosh, UT, the cast of The Killing of Two Lovers got very close. Machoian's kids – Arri, Bruce, Ezra and Jonah Graham – play David and Nikki's children, along with Avery Pizzuto as their oldest.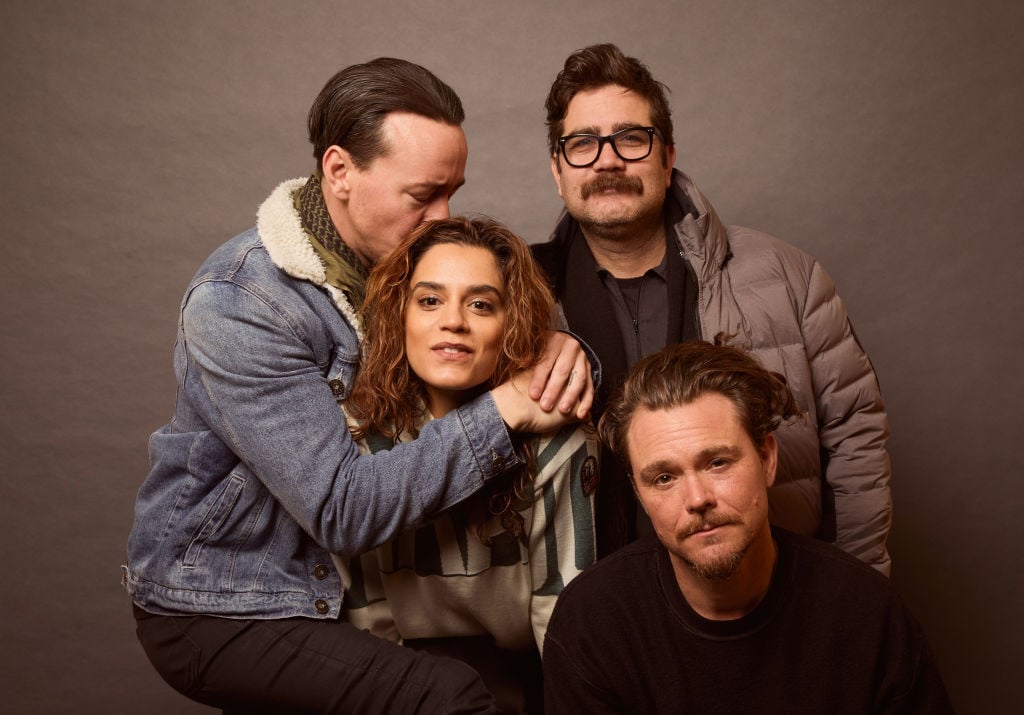 "Again, population 350. The town was a mile and a half radius. There was nothing within 45 minutes, there is no grocery store. There is a mercantile, no restaurants, so we were all together every day, okay? We became a family. We would work on the material every day, all of us, collectively, Sepideh, Chris, all of us were running lines and finding it. There's no improv in this film. It's all in the material. Avery is such a little talented actress. I think that scene in the truck, she's just dynamite and I can't wait for the world to get to see her work."

Clayne Crawford, Sundance Film Festival, 1/27/19