Clayton Echard's Season of 'The Bachelor' Is 'Spoiler-Proof' Says Mike Fleiss
'The Bachelor' producer Mike Fleiss says Clayton Echard's season can't be spoiled, regardless of what's out there.
The Bachelor producer Mike Fleiss says Clayton Echard's season is "totally spoiler-proof." Despite the spoilers about Echard's season of The Bachelor that are already out there, the producer is confident Bachelor Nation won't see the finale coming. Find out what Reality Steve was right about thus far, plus how fans think Echard's season will end. 
[Spoiler Alert: This article contains spoilers for The Bachelor 2022 with Clayton Echard.]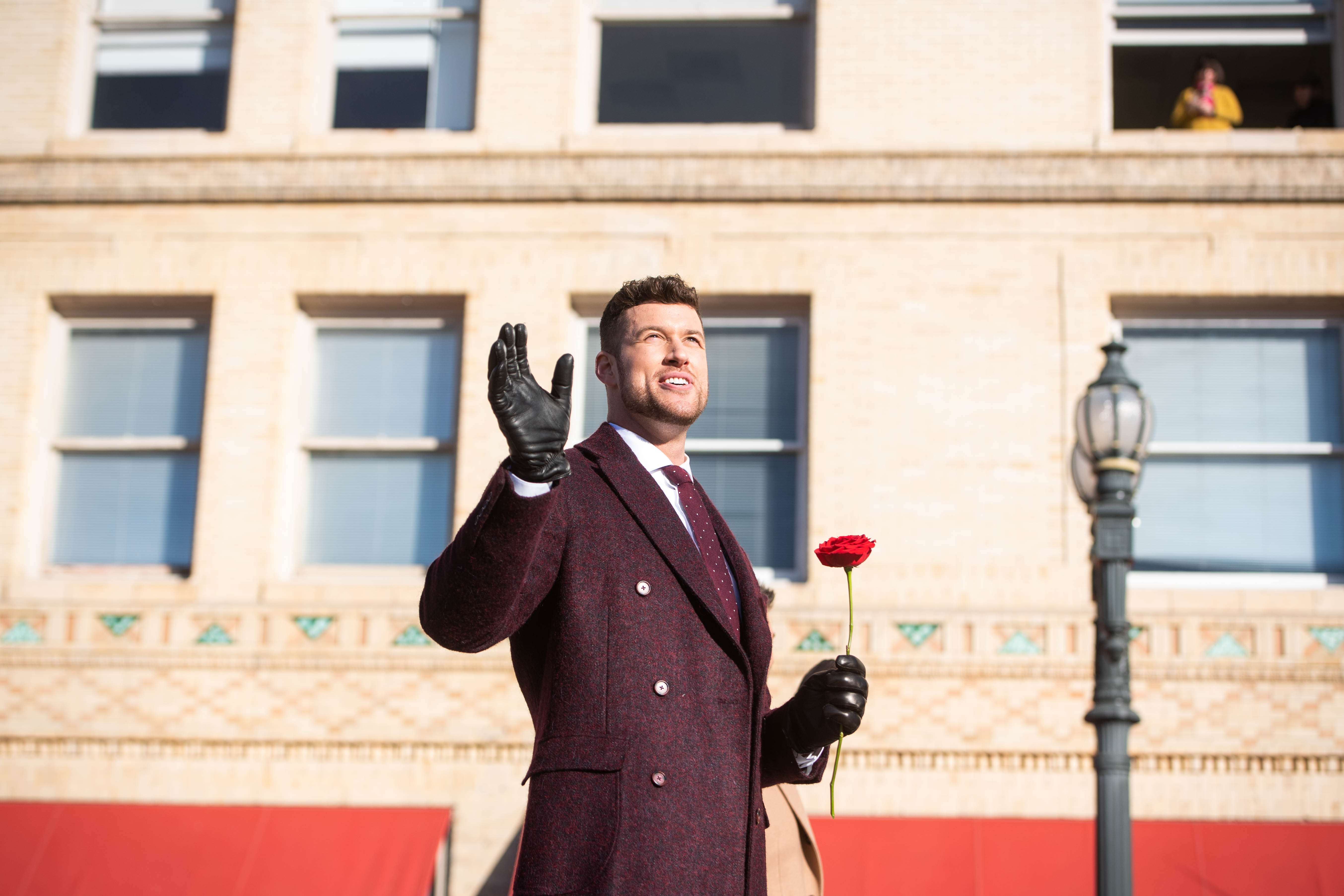 Reality Steve presumes Clayton Echard proposes but doesn't know which woman he chooses 
In December 2021, spoiler king Reality Steve revealed almost everything Bachelor Nation could want to know about Echard's season up to the final three women. From the villain of Echard's season to who would receive hometown dates, Reality Steve broke down Echard's season in podcast episode number 265. 
In an earlier post, Reality Steve wrote: "Most people assume now Gabby [Windey] and Rachel [Recchia] are your final two based on that shot in Iceland. Certainly looks that way, but with the way the editing works and how tricky they can get sometimes, the only thing we know for sure is that whole scene happens in Iceland." That tracks because Windey and Recchia are heading to Hometown's next week. 
While Reality Steve could not determine Echard's final girl, he did presume the Bachelor star found love during his season. "Clayton has said in interviews he found love, so he's definitely with one of those 3, and most likely engaged," said Reality Steve. "I doubt he'd be saying he found love in his post-show interviews and they're just dating."
'The Bachelor' producer says Clayton's season can't be spoiled 
During the Feb. 21 episode of The Bachelor, producer Fleiss took to Twitter. "Major Historic Announcement!" he started. 
"This season's finale of #TheBachelorABC is totally spoiler-proof. No one knows how it will end, cuz it ain't over til it's over! And it ain't over…"
In years past, spoiler sites have accurately leaked what happens in The Bachelor and The Bachelorette seasons. But as more viewers grow tired of the predictable storylines, ABC has had to change its formula. Whether Echard's season is the plot twist Bachelor Nation has been craving or not remains to be seen. 
Bachelor Nation tries to predict how Clayton Echard's season will end 
Fleiss' tweet got Bachelor Nation thinking about all of the possible ways Echard's season might end. "My prediction: Him being in love with the final three [and] sleeping with two of them upset his final pick (guessing it is Rachel), and there isn't an engagement at the end," replied one Twitter user. "We will see at the ATFR will/did Rachel forgive him and take him back."
"Oh please!" reads another reply to Fleiss' tweet. "All this means is he changed his mind about who he picked [and] is now pursuing one of the other girls OR he ended up [with] no one at the end [and] is now seeing one of them post-filming. Big deal. That's nothing new or interesting." 
Another fan said, "About time. Hate these seasons being spoiled." 
Bachelor Nation will have to tune in to find out if what Fleiss teased is true. Watch The Bachelor Monday nights beginning at 8 p.m. ET on ABC.