Cloris Leachman Was Once in a Love Triangle With Her Husband and Another Hollywood Legend
In the early 1950s, Cloris Leachman had it all. Not only was she a Broadway star and an up-and-coming television actor, but Leachman was also the wife of Hollywood producer/ heartthrob George Englund.
The couple tied the knot in 1953 and were believed to be each other's one and only. But due to Englund's good looks, many women had eyes on him, including one of Hollywood's leading sex symbols.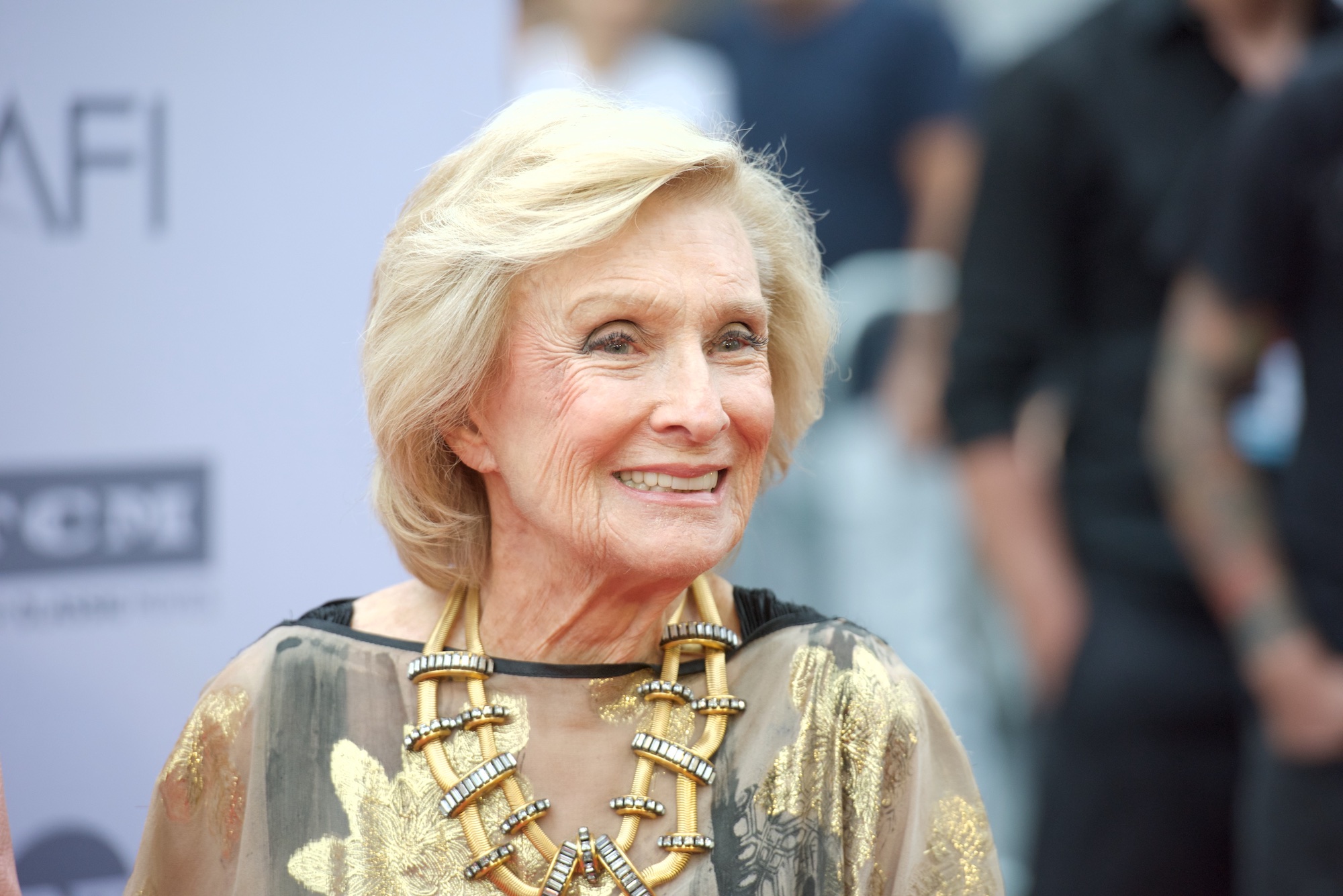 Cloris Leachman's husband had an affair with actor Joan Collins
In the early 1950s, Englund was on of the most sought after men in Hollywood. Not only was he attractive, but the producer was also extremely successful. He was even best friends with Hollywood actor Marlon Brando. In women's eyes, Englund was the total package.
Unfortunately for his admirers, Englund was married to Leachman, with who he was preparing to welcome a child. However, that didn't stop Hollywood bombshell Joan Collins from pursuing the producer in secret.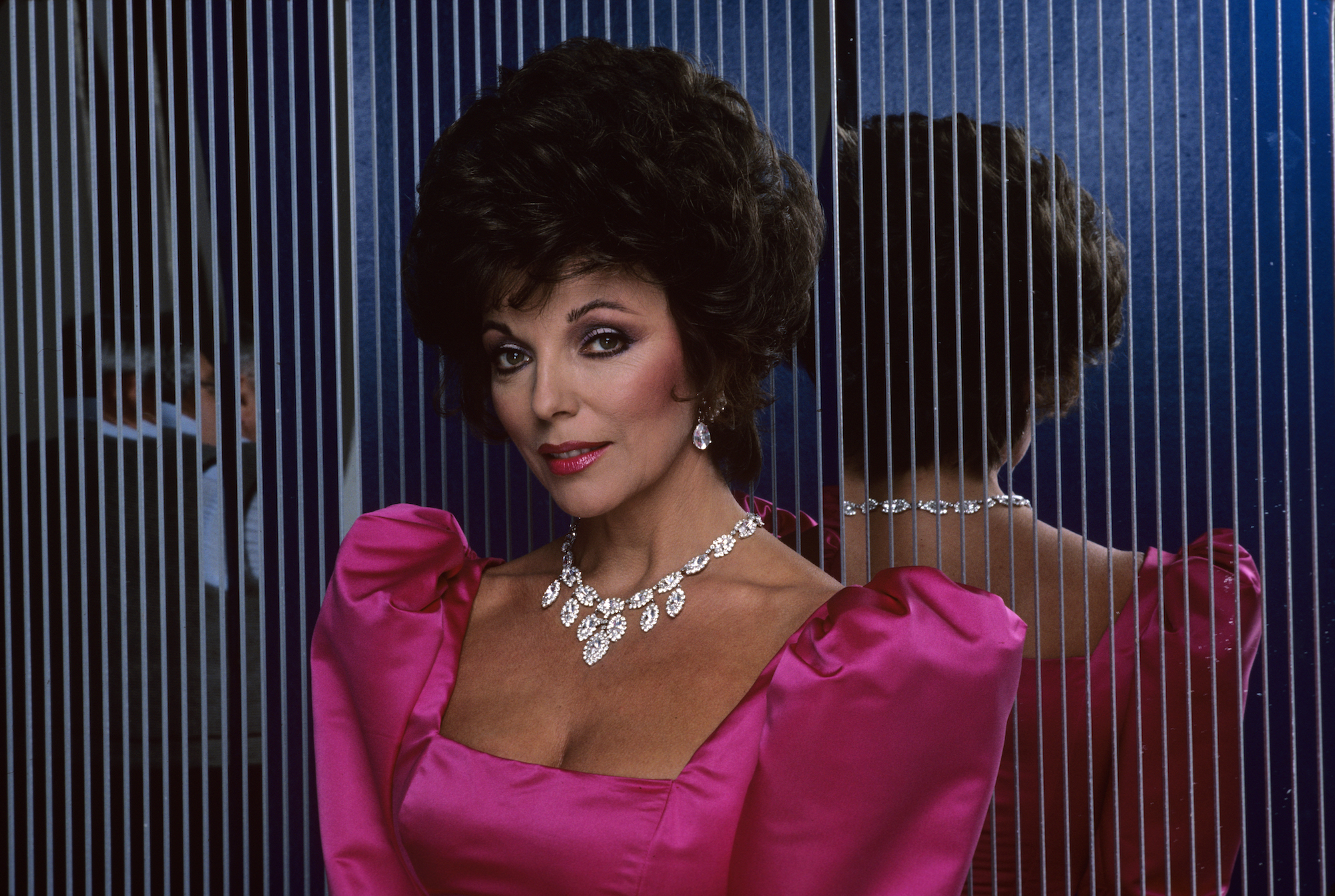 According to The List, Collins and Englund had an affair while Leachman was pregnant with their first child. While it's unclear how long the relationship lasted, Collins allegedly used the fling to try and break Leachman and England up so she could have him all to herself.
Cloris Leachman learned of the affair from Joan Collins herself
In her 2009 autobiography, Leachman revealed that she had found out about her husband's affair when Collins called her to boast about the relationship in the middle of the night.
"Cloris, this is Joan. George just left here," The Mary Tyler Moore Show actor recalled Collins telling her, per The List.
Leachman then asked Collins, "I'm not sure what the choices are. Do you think you two can make a go of it?" to which the Dynasty actor replied with, "Yes, I do. I love him but he loves you."
Leachman writes that the call deeply upset her. Days later, she suffered a miscarriage.
"As I would find out, Joan had eyes for George," the actor shared. "Though I didn't know it at the time, I was about to begin the most difficult time of my life."
The scandalous affair didn't break Cloris Leachman and George Englund's marriage
After finding out about his affair, Leachman told Englund about her call with Collins. The actor revealed that England was upset Collins had contacted her.
Fortunately, the affair did not break up Leachman and Englund's marriage.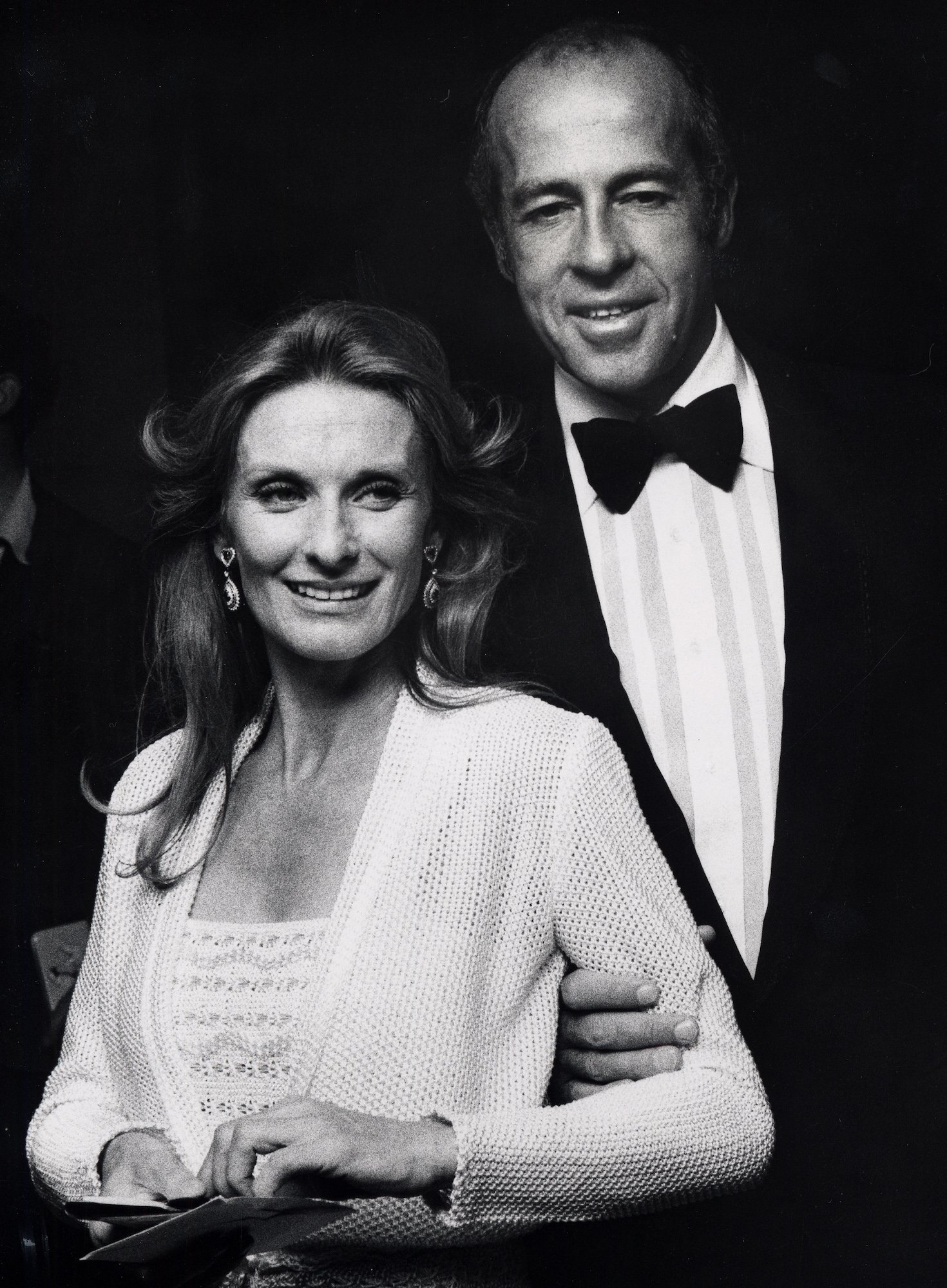 After Collins reportedly broke off the affair when she found out Englund had spent the night with his wife during their romance, he and Leachman went on to have five children together.
The couple remained together for the next few years until they divorced in 1978.
Though Englund eventually remarried, Leachman stayed single for the remainder of her life as he was the only man she truly loved.
"I fell in love with him, and I'm still in love to this day," the Young Frankenstein actor said in a 2017 interview (via Film Festivals). "He was magnificent."
As for Collins, she boasted many famous love stories in her life. Not only did she have a forbidden affair with her married Island in the Sun co-star Harry Belafonte, she also had a steamy romance with actor Warren Beatty.
But there's only one man who was able to capture and hold onto the starlet's heart. In 2002, Collins married producer Percy Gibson, who she's still living happily with.