'Clueless' Star Stacey Dash Used To Date One Of The Biggest R&B Stars Of The 80s and 90s
Stacey Dash was one of the most in-demand actresses of the 90s. The 'Clueless' beauty dated R&B singer, Christopher Williams. Dash and Williams had a rocky relationship.
Stacey Dash went from being a beloved actress of the 90s cult-classic Clueless, to one of the most controversial subjects in the tabloids due to her political and social commentary. But before making her political stance known to the world, the former FOX News contributor was one of the most sought after models and actresses – both as a cover girl and as a real-life leading lady. Dash found herself in the arms of R&B bad boy Christopher Williams in a tumultuous relationship that fizzled out in flames.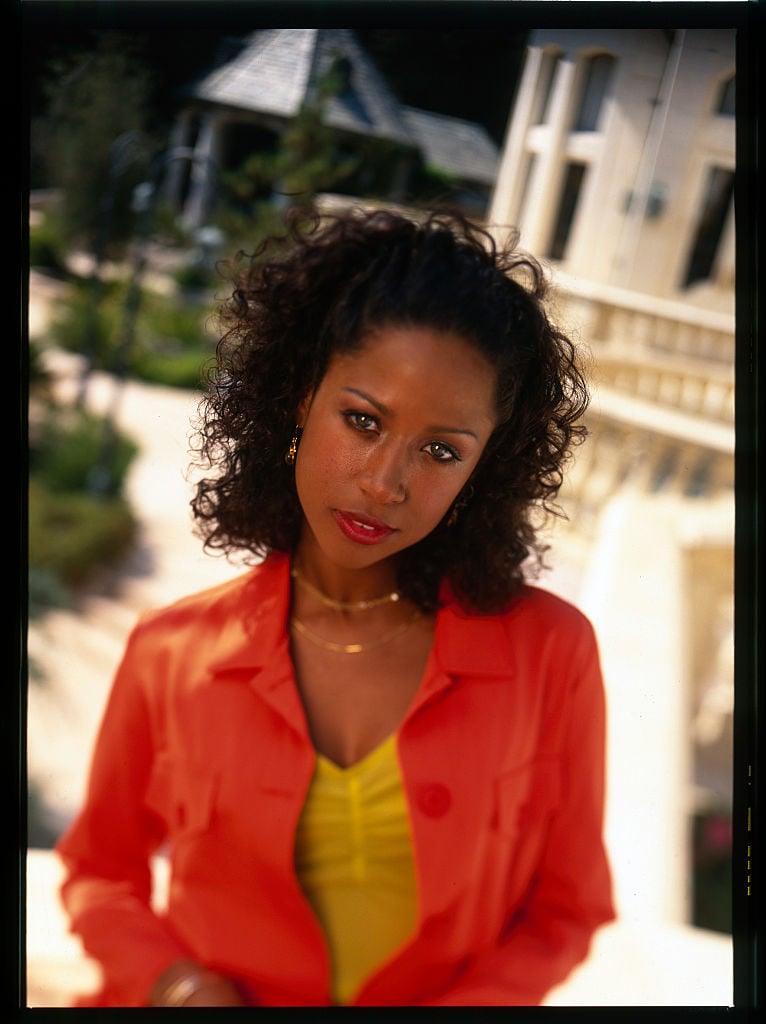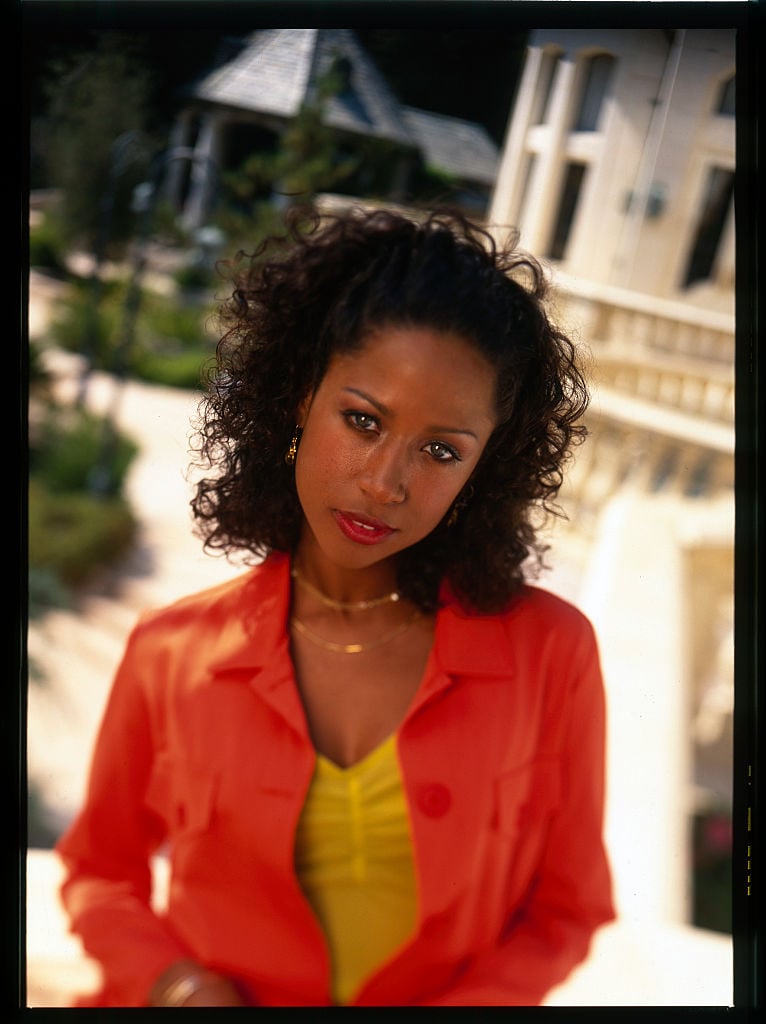 Who Is Christopher Williams?
Williams's musical roots run deep. He's the nephew of jazz-great, Ella Fitzgerald – and his cousin is R&B crooner, Al B Sure. Raised in the Bronx section of New York, he began focusing on music after deciding the realities of street life were too risky.
He was the first urban act to be signed to the former rock and roll label, Geffen. Though Williams had a distinctive baritone voice unlike any other act at the time, his manager's model was to follow the current trends in music, making his first major releases the New Jack Swing sound of the R&B genre. His first single did well but Williams struggled to develop his own identity as he was compared to Bobby Brown.
After transferring to Uptown Records and being surrounded by the likes of Mary J. Blige and Jodeci, Williams's career began to take off. In 1991, he was cast in a small role in the film New Jack City. With the film, Williams contributed to the soundtrack and released his first and biggest single, "I'm Dreamin."
He continued acting, with guest roles in New York Undercover, and Gunmen. He also starred in a number of off-Broadway productions throughout the early 2000s, including A Good Man Is Hard to Find, A House Is Not a Home, Men Cry in the Dark, and The Man He Used to Be. 
Williams was dropped from Uptown Records after being deemed too difficult to work with. He was accused, and later admitted, to not knowing how to control his temper. He notoriously destroyed his label executives' offices – smashing record plaques and breaking equipment – after becoming frustrated with industry politics. He believes he was blackballed by the industry as a result and only released two other albums on another label within the next 20 years.
Williams's resurfaced during season 6 of Real Housewives of Atlanta where he famously battled it out with Kenya Moore. He currently tours around the country and is recording new music. 
Stacey Dash and Christopher Williams's relationship
Dash and Williams began dating almost immediately after he burst onto the music scene. She starred in one of his first music videos and the attraction between the two was instant. Both were on the rise in their respective careers and were viewed as a power couple – but behind the scenes, Williams and his camp said things were all but a fairytale. 
From the beginning, Williams admitted in his episode of TV One's Unsung that he had trouble being a one-woman man. His song "Promises Promises" detailed his disappointing behaviors and lack of keeping his word in his relationship. He says the song was written with Dash in mind. 
"I was speaking to Stacey Dash directly and wanted to write something where I'm trying to figure out, 'How do we stay with one person,'" he said on Unsung. His former manager said their relationship was tumultuous, to say the least.
"They were combustible – both of them. You're talking about dynamite and super dynamite. You knew something was always going to explode," she explained.
But when Dash became pregnant, Williams says their relationship was already in ruins. 
"That was a very painful thing, again to make the decision to try and have a kid to rectify a relationship that was over," Williams said.
Dash admitted in a 2016 interview with PEOPLE that she contemplated terminating the pregnancy due to drug addiction – but that she ultimately decided to go through with having their son. Their son, Austin, was born in 1988. 
They split and engaged in a custody battle over Austin that was later settled.