Coachella 2022: Pabllo Vittar Became the First Drag Queen Ever to Perform at the Festival
Music festivals like Coachella have been a place for attendees and artists to celebrate and have fun together. This is especially true for the 2022 edition of Coachella, as it marked the return of the festival after a two-year hiatus due to the coronavirus (COVID-19) pandemic. One of the talented artists who performed at the festival was Brazilian drag queen Pabllo Vittar — and she made history in the process.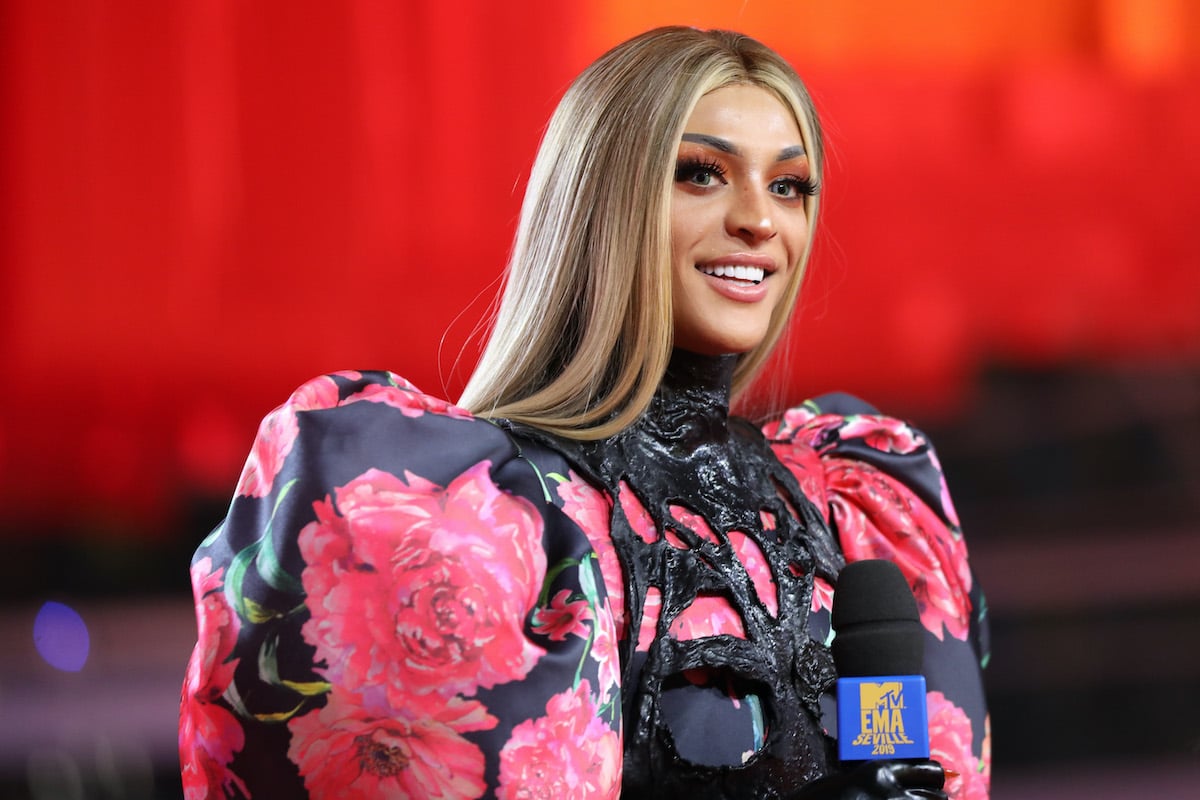 Pabllo Vittar is a trailblazing drag queen
In a world dominated by the influence of RuPaul's Drag Race, Pabllo Vittar has been blazing her own path since she first debuted in the music industry in the late 2010s. Born and raised in southern Brazil, Vittar has always had a talent for singing, and soon began performing in drag.
Vittar released her debut album Vai Passar Mal in 2017. She's continually released albums and other projects since then, including Não Para Não, 111, and Batidão Tropical.
In 2020, she made herstory with a cover story on Vogue Brasil (along with fellow drag queen Gloria Groove), making her the first drag queen ever to appear on a cover of Vogue anywhere in the world. "I'm so happy to be on the cover of Vogue Brasil and show that we can occupy every space," Vittar said in an Instagram post. The cover line reads "Pabllo Vittar presents the best looks of the season and celebrates the freedom of being yourself."
In 2022, Vittar began hosting the drag competition series Queen Stars on HBO Max. Vittar, herself a Brazilian successor to RuPaul, searches across Brazil for talented drag artists and which ones can carry on the superstar torch.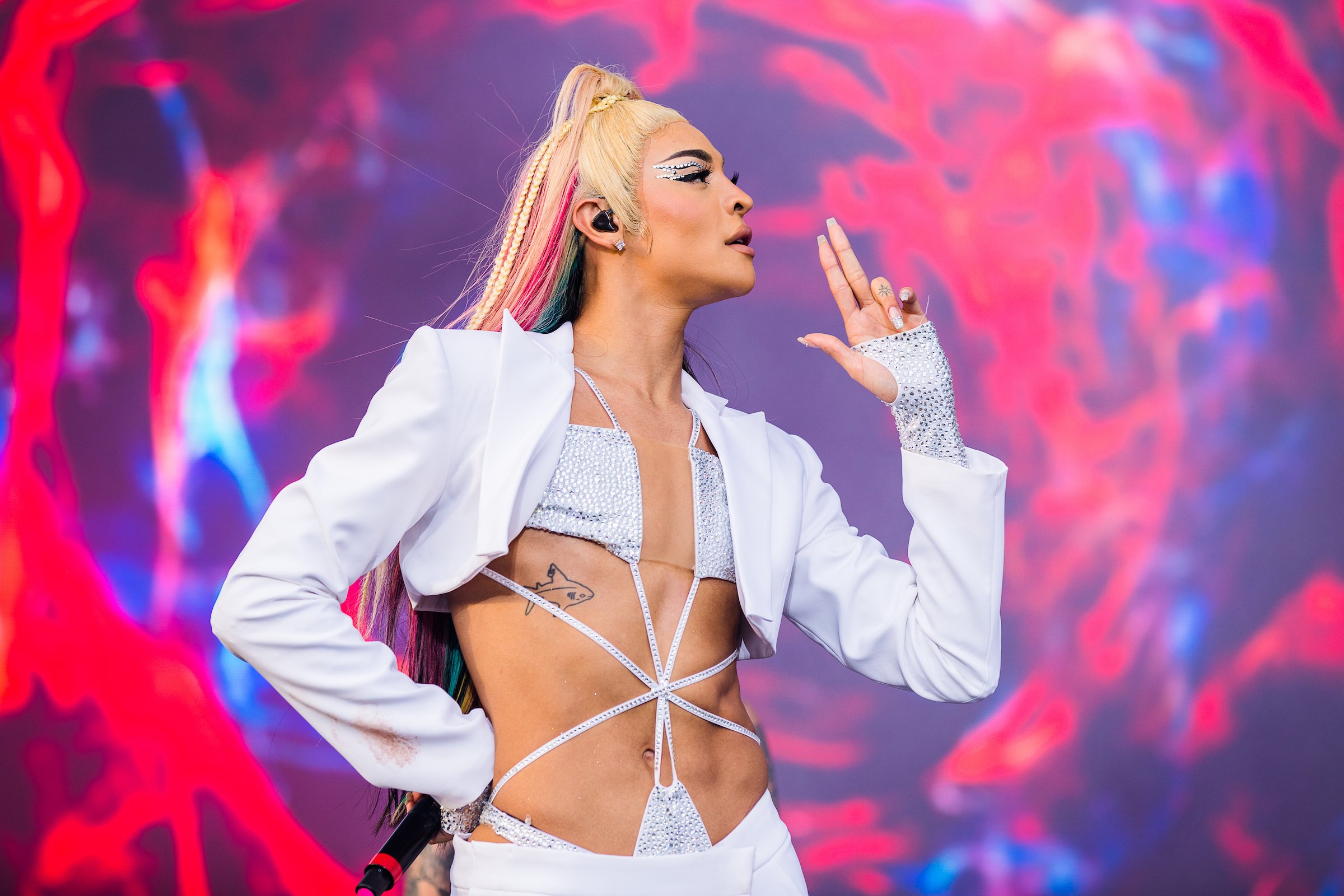 Pabllo Vittar is the first drag queen to perform at Coachella
2022 continues to be another history-making year for Vittar. In April 2022, she performed at Coachella, making her the first-ever drag queen to perform at the iconic music festival.
Vittar expressed her excitement on social media just a few hours before she took the stage. "I never thought this day would come and it has come, thank God. I feel very happy, very blessed… And today I woke up very excited about this show," Vittar said proudly. "I just wanted to thank and say that the show is for you, for all the community, for all my fans, all my family and all my friends."
In a video of the performance shared on Twitter, Vittar doesn't let the historic moment pass her without acknowledging just how far she — and the world — have come. "Thank you so much, Coachella. My name is Pabllo Vittar; I'm a drag queen Brazilian," she said humbly as the crowd cheered. "The first drag queen ever to perform in Coachella! We made history tonight! LGBTQ family, I love you!"
Vittar is only the second-ever Brazilian solo artist to perform at Coachella, after recent breakout singer Anitta.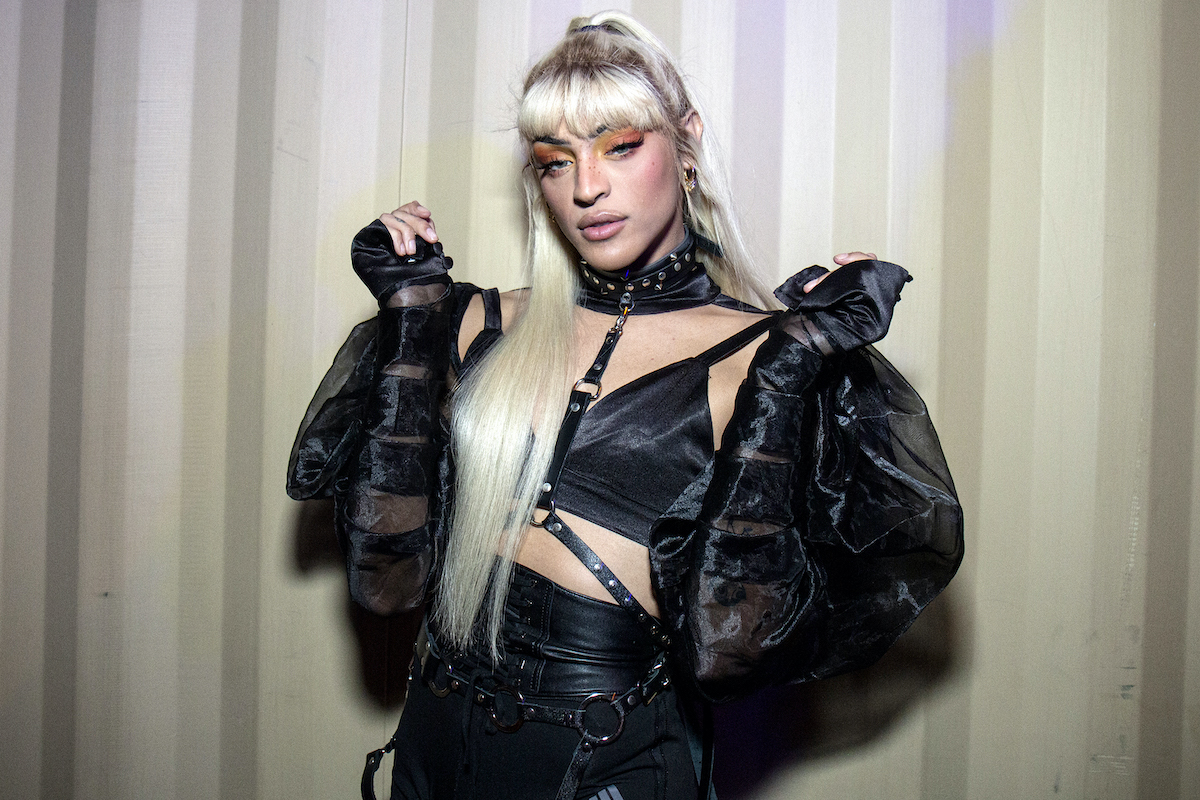 Pabllo Vittar performed with Rina Sawayama
During her set, Vittar was joined by British singer Rina Sawayama. The two performed their latest collaboration, "Follow Me," one of Vittar's recent English records. Vittar also performed her version of "Fun Tonight" from Lady Gaga's Dawn of Chromatica remix album; Sawayama herself is featured on the "Free Woman" remix.
Sawayama herself has been an outspoken advocate for LGBTQ rights in the face of harmful legislation around the world.