'Cobra Kai': Will Jaden Smith and Jackie Chan Make Cameos in Season 4?
'Cobra Kai' season 3 featured several 'Karate Kid' cameos. So, will the reboot stars, Jaden Smith and Jackie Chan, appear on the show next season?
Season 3 of Cobra Kai featured surprise cameos from The Karate Kid franchise. Knowing that Jaden Smith and Jackie Chan took on the hero's roles in the 2010 reboot, some fans are wondering if they'll appear on season 4 of the Netflix series.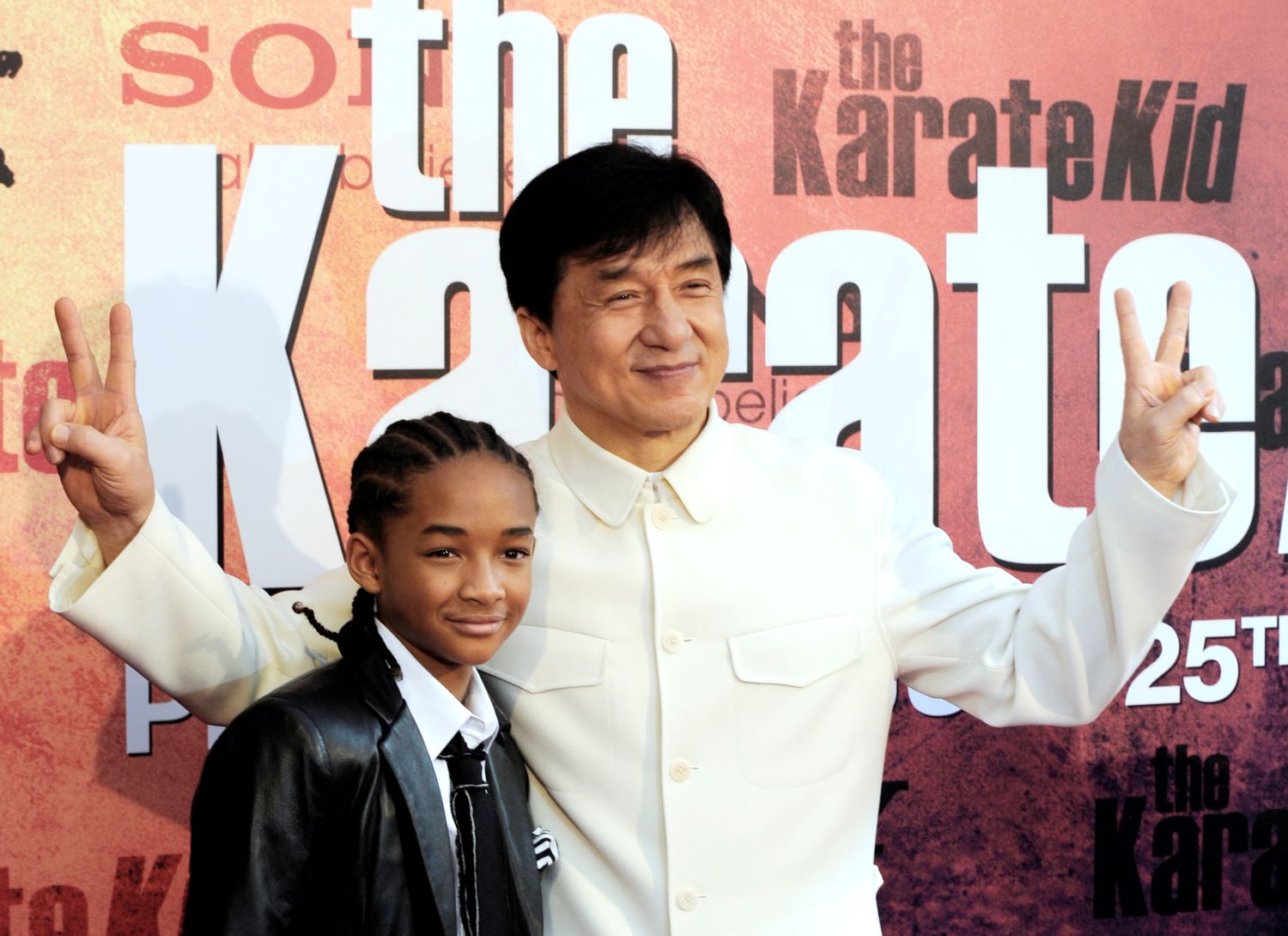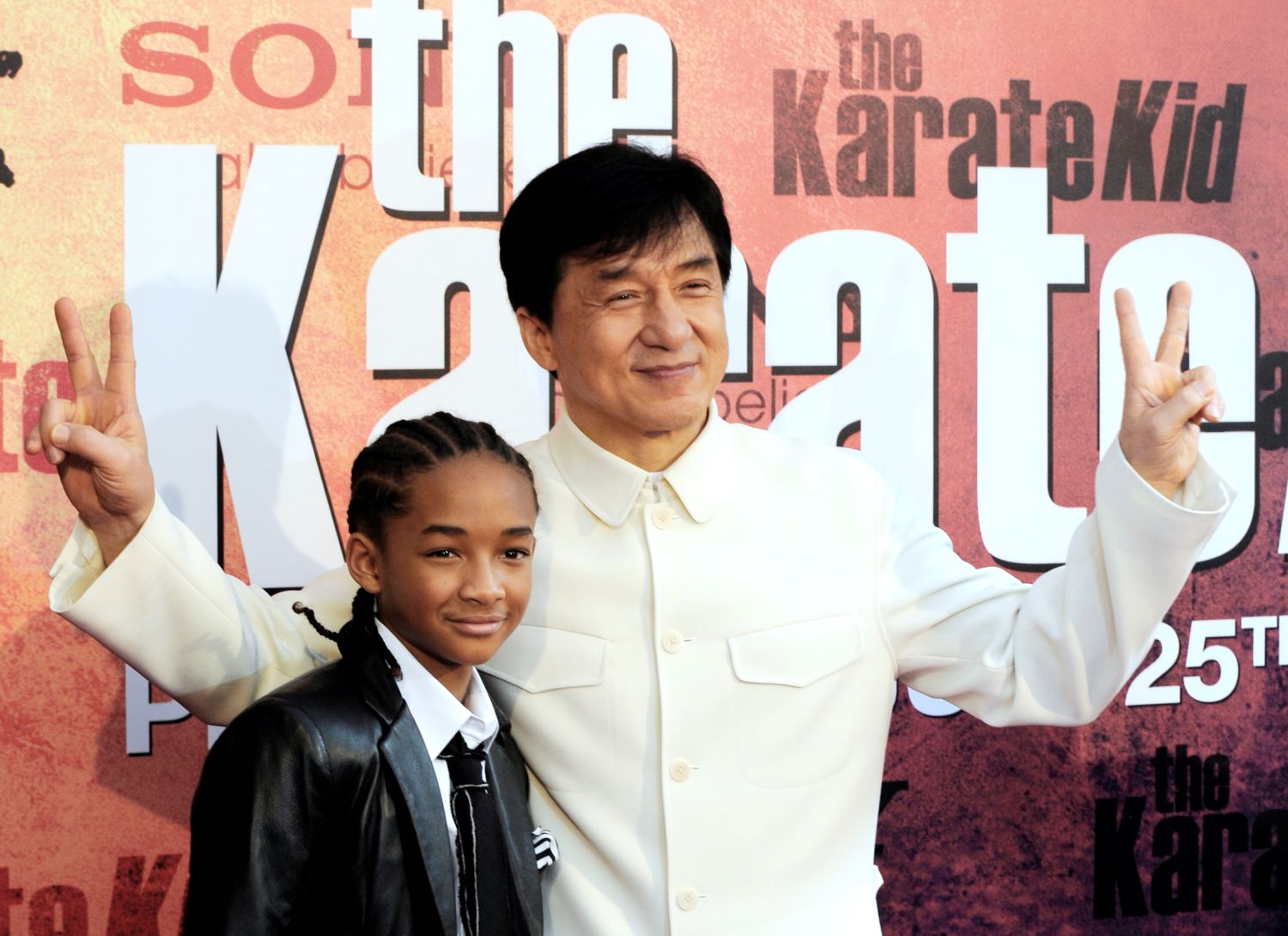 Will Smith is attached to 'Cobra Kai'
Jaden's father, Will Smith, serves as an executive producer on Cobra Kai. He retained the rights to the Karate Kid franchise through his production company Overbrook Entertainment, under which he released Jaden's 2010 film, The Karate Kid.
Will has proudly promoted the show on his social media pages. When Netflix picked it up for season 3, he shared a video clip on Instagram with a congratulatory message.
"Big congrats to my team @cobrakaiseries on @netflix," Will wrote. "The show is FLAMES!
'Cobra Kai' has featured cameos from 'The Karate Kid' franchise
Cobra Kai picks up with the main characters from the original Karate Kid movie — Daniel LaRusso (Ralph Macchio) and Johnny Lawrence (William Zabka). It also features a young new generation of martial artists trained by the two karate rivals. 
In season 2, franchise veterans Martin Kove, Ron Thomas, and Rob Garrison reprised their original roles. And in the third season, Elisabeth Shue, Tamlyn Tomita, and Yuji Okomotu brought their Karate Kid characters back to life. 
Will Jaden Smith and Jackie Chan appear on the show?
After seeing so many Karate Kid stars appear on Cobra Kai, many fans wonder if Jaden Smith or Jackie Chan would make a cameo next season. In the 2010 reboot, Jaden played Dre Parker, a young karate student, and Chan portrayed his wise sensei, Mr. Han.
But according to Cobra Kai creators Jon Hurwitz, Hayden Schlossberg, and Josh Heald, Jaden's movie doesn't exist in the same universe. And it isn't likely that fans will ever see him or Chan on the show. 
"I will say that the Jaden Smith/Jackie Chan universe is a different one than what you see on Cobra Kai," Hurwitz tweeted to a fan. 
And when talking to Slash Film recently, the showrunners revealed that even if the show gets a seventh or eighth season, they have no plans on bringing Jaden's character into the story. 
"We've ruled that out completely," Hurwitz said. "Jackie Chan is mentioned in season 1 of the show as a human, so I think in our world, Jackie Chan is an actor and a performer. If the characters on our show have seen a movie called The Karate Kid, they've seen that one."
Currently, the creators are in pre-production for season 4. And according to Heald, fans will get an exciting new season. 
"This is the first time that Johnny and Daniel are looking at each other and really finding the most common of ground to put their heads together and get on the same path towards trying to beat Kreese, this monster that they can both agree on," Heald teased. "So the fun of season 4 is going to be starting to decide will these guys actually be able to stay on that path that they've now decided to embark on together."