'CODA': Are the Actors in the Film Deaf?
Films are a way to express emotions and bring awareness to a multitude of aspects. Apple TV+'s movies like CODA and shows like See are presenting directors with new challenges. Then training their production team on how to best shoot and capture what it is like to live without sight or hearing. In CODA, the actors did not have to train for their roles. Instead, they had to train the production team.
'CODA' as children of Deaf adults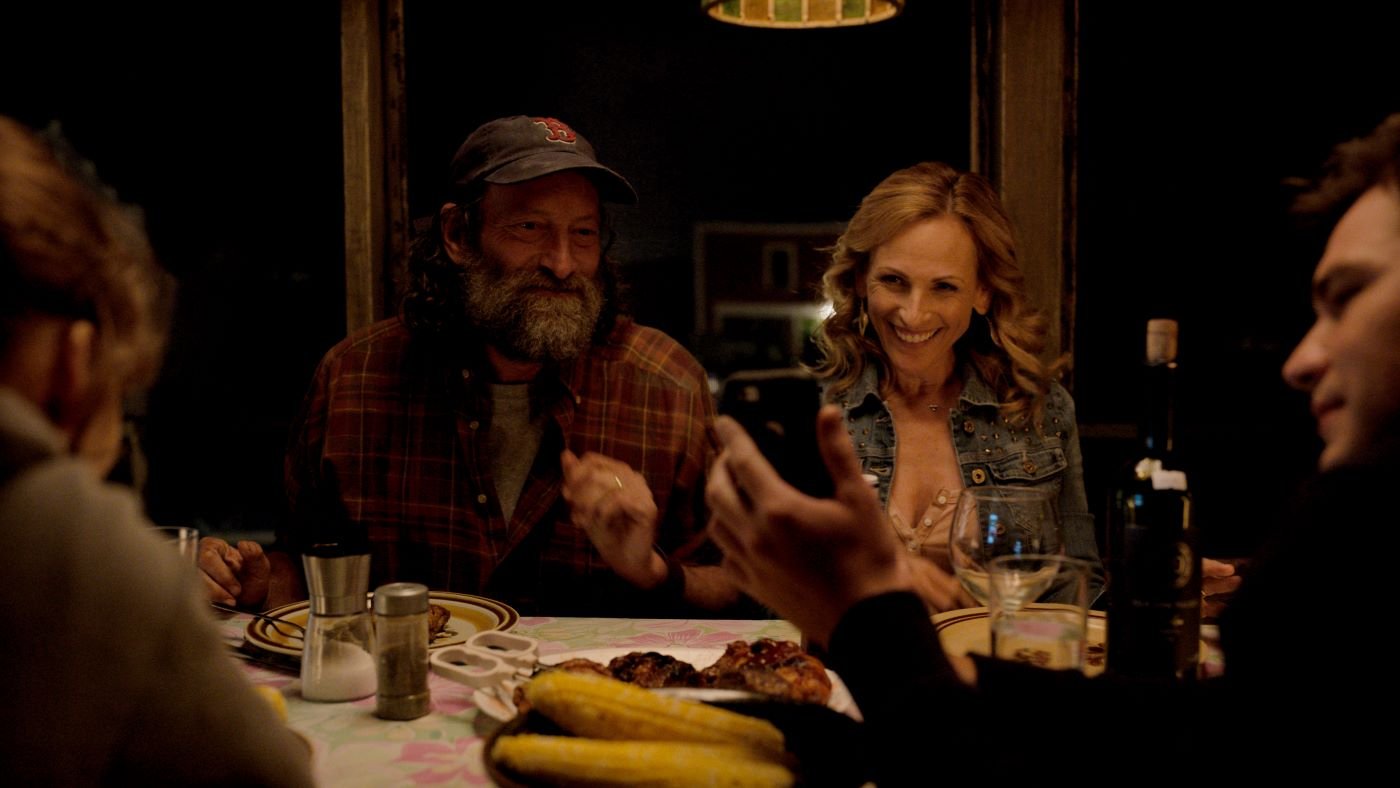 According to The Hollywood Reporter Apple TV+ paid over $25 million to create CODA, which is a coming-of-age story about a CODA named Ruby. In this family, both parents are Deaf, along with the couple's son, while Ruby, being a CODA, is hearing and loves to sing.
As the daughter continues to develop her talents, thanks to her connections at school, she faces the challenges of her family's disapproval. The movie portrays a beautiful story that is empowering to both CODAs and the Deaf community as both learn to stand on their own and fight for what they want.
Are the actors actually Deaf?
In the original French production of CODA, the actors were taught sign language but were not Deaf. However, the remake boasts the authentic acting of having all three main actors as Deaf.
What was the most interesting part? Due to the wonderful Deaf cast, the production team learned different furniture placements and lighting techniques. Interpreters were on site to ensure scripts were understood and the actor's suggestions were heard. However, it's not the first time we have seen Daniel Durant, Troy Kotsur, and Marlee Matlin grace the big screens.
The actors have been seen before
According to IMDb, Marlee Matlin has been gracing the big screen and TV series since 1986. Even though the actor lost most of her hearing at eighteen months old, she can speak, which led her to voice act for Family Guy. She has been in episodes of West Wing and starred in films like Entangled and Dead Silence.
Troy Kotsur has made many appearances in TV series like Strong Medicine, Doc, and Scrubs. Deaf since birth, it didn't hold him back. He made his debut on the big screen in 2001. According to IMDb, before that, Kotsur graced the stages and performed in a play that was in the running for a Tony.
The new kid in town, Daniel Durant, stars in his second film in two years with CODA. Silent Notes is the first full-length film he played in, but he has made appearances in TV series and on stage since 2008. According to IMDb, Durant made it through mainstream school before being transferred to a Deaf school in eighth grade and attending university.
How did the actors feel on the set of 'CODA'?
Sometimes, directors don't do their homework when working with actors, leading to uncomfortable situations and misinterpreted signals. However, the actors on set felt like the crew had done everything to accommodate them, down to having interpreters in the makeup trailers.
Suggestions were heard and considered, from the focus of how the sign language needed to be viewed to the nuances of regional "accents." Emilia Jones even consented to speak in American English while not filming to make lip-reading easier for Matlin.
As soon as the three actors set foot on the set for the first time, they felt comfortable and welcome. The three express pride in being able to provide CODA with the representation it deserves. With their work, many more people will be able to have the confidence to overcome and pursue their desires.