Inside Cody Simpson's Relationship With His Girlfriend, Marloes Stevens
Cody Simpson is known for multiple high-profile relationships, including his romance with Miley Cyrus. Now, fans are obsessed with his relatively new relationship with his current girlfriend, Marloes Stevens.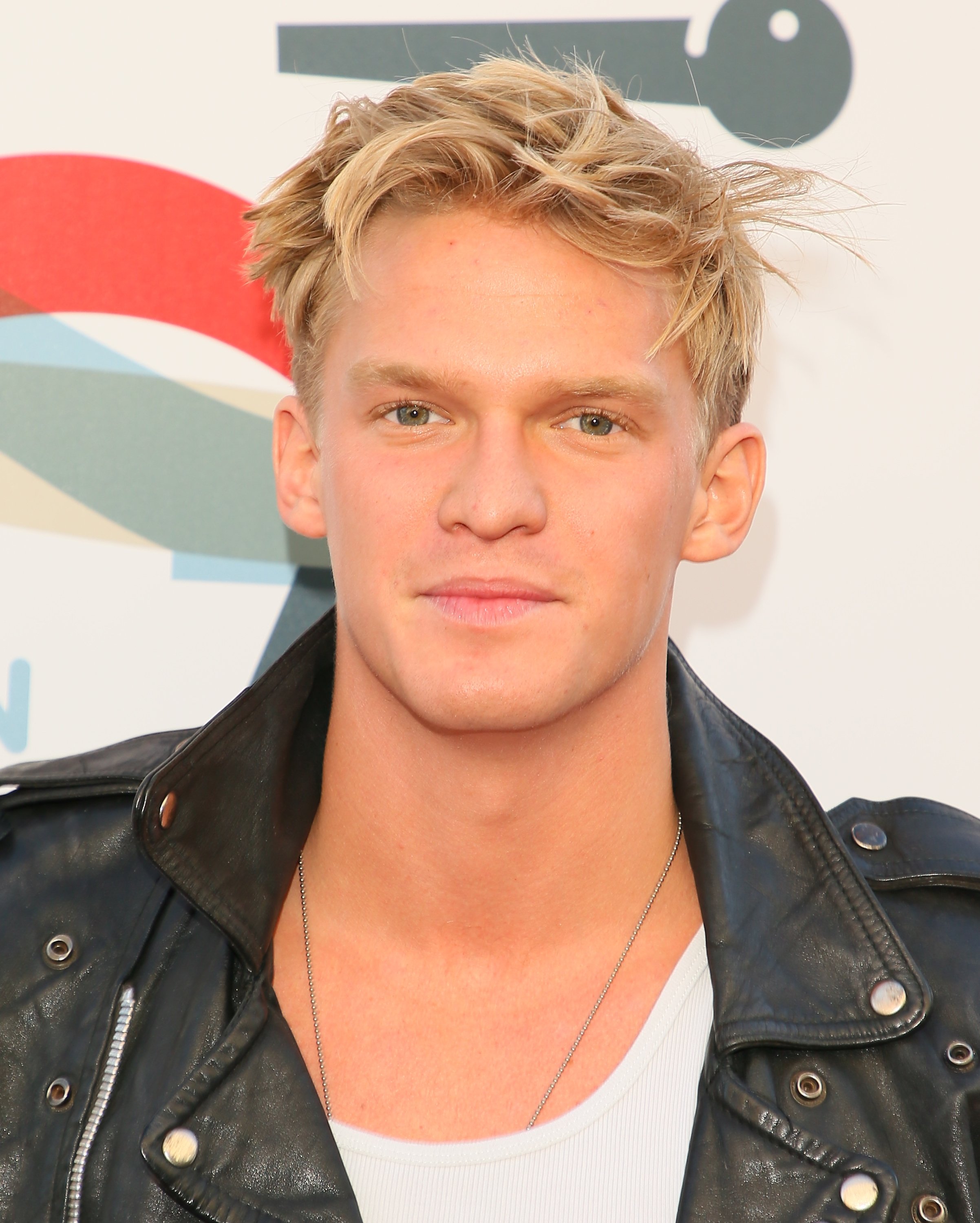 Who is Cody Simpson?
Simpson initially gained attention and was signed to a record label after being discovered on YouTube. What happened to him was very similar to the situation Justin Bieber rose to fame just a couple of years earlier. Simpson's first single was "iYiYi" featuring Flo Rida. Other singles he released include such as "All Day" and "Pretty Brown Eyes.'
Overall, since his debut, Simpson released three albums altogether: Paradise (2012), Surfers Paradise (2013), and Free (2015). He was a contestant on the U.S. version of Dancing with the Stars in 2014.
The star briefly formed a band called Cody Simpson and the Tide. In 2018 and 2019, he was the lead in the Broadway musical, Anastasia.  Simpson won the Australian version of the competition series The Masked Singer in 2019.
Cody Simpson dated both Gigi Hadid and Miley Cyrus
Simpson is known for having two high-profile relationships with public figures. He dated both Gigi Hadid and Miley Cyrus. Simpson and Hadid started dating in 2013. They ended up splitting in 2015.
"I love my ex-girlfriend, I always will," he said in a 2015 interview with DuJour. "It was an amicable, mutual decision, and we still talk every now and then, but the highly publicized thing made me uncomfortable. Going out to dinner and there being all this paparazzi and stuff…. as soon as we split I had the realization that I was straying away from who I was as a whole person. I want to keep it low key, and focus on my music."
Simpson and Cyrus dated for a shorter period of time from 2019 to 2020. Just like his split with Hadid, Simpson and Cyrus' break-up was also amicable.
"Don't make it some drama story if next week we hang out and we're getting pizza," Cyrus said on Instagram live. "We've been friends for 10 years, and we're going to continue to be friends. Just don't make it something that it is not."
Cody Simpson's current girlfriend, Marloes Stevens
Simpson has been dating Stevens, a model, since December 2020. Like Cyrus, Stevens is four years older than Simpson. A source told Hollywood Life that "even though they've only been dating a few months, it feels like they've known each other much longer than that."
"There was this instant spark when they first met and a lot of times that fades away after a few dates, but the connection just kept growing stronger," said the source to the publication. "Cody and Marloes have grown really comfortable with each other. Marloes has always been playful and she loves that Cody just gets her. He lets her be herself so she can be goofy and joke around."
The couple recently vacationed in St. Barts this month. After conquering the world of music, Simpson is throwing his hand at swimming and qualified for the 2021 Olympic Trials.