Coko Was Almost Shot Minutes Before SWV's 'Verzuz' Battle With Xscape
SWV and Xscape were two of the hottest R&B girl groups in the 1990s. Both groups have several hit songs to their name and an esteemed place in music history. They came together for a Verzuz battle for the ages in May 2021, but one group member almost didn't make it to the ceremony.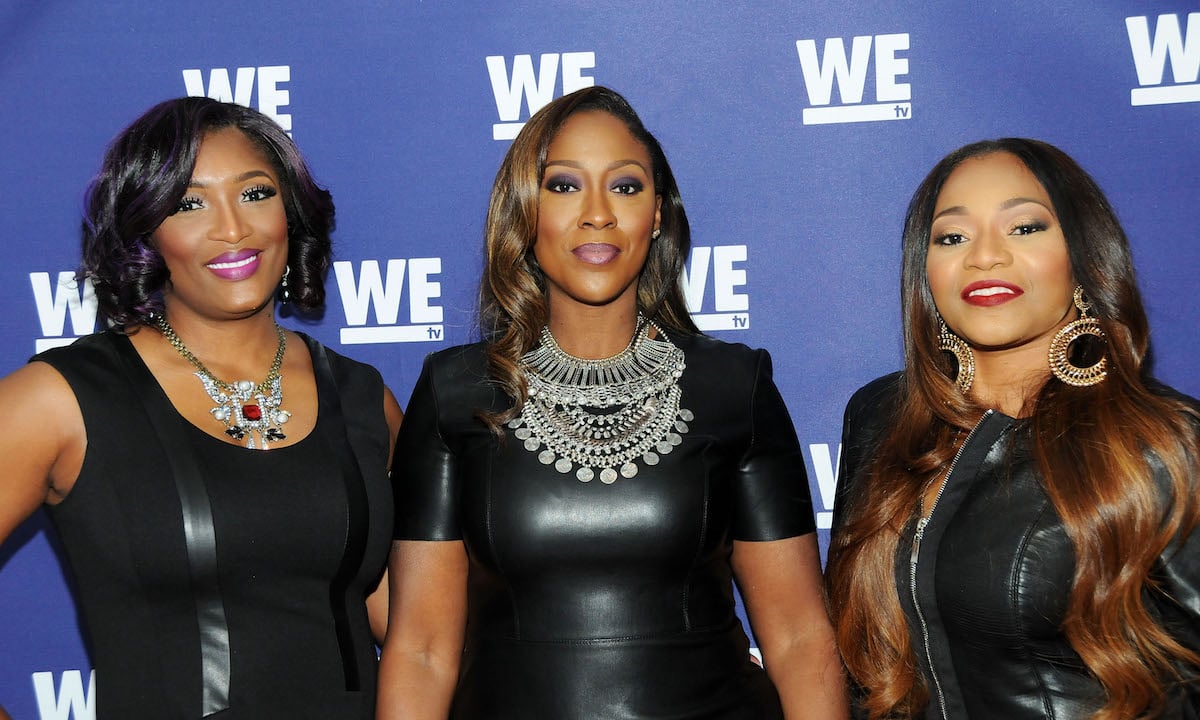 SWV and Xscape came together for a 'Verzuz' battle
Verzuz has entertained music fans everywhere since the outbreak of the COVID-19 pandemic. Superproducers Swizz Beatz and Timbaland first came together in March 2020 via Instagram Live for a friendly competition to see who has more hit songs in their catalog. The idea was born out of necessity as artists were no longer able to perform at concerts and connect with their fans in person.
In the year since then, Verzuz has exploded into a must-see music event that has invited some of the biggest names in the music industry. Some of the most popular battles have been between female R&B singers: Brandy and Monica's highly anticipated battle, for example, was their first time being in the same room in nearly a decade and allowed them to bury their hatchet once and for all.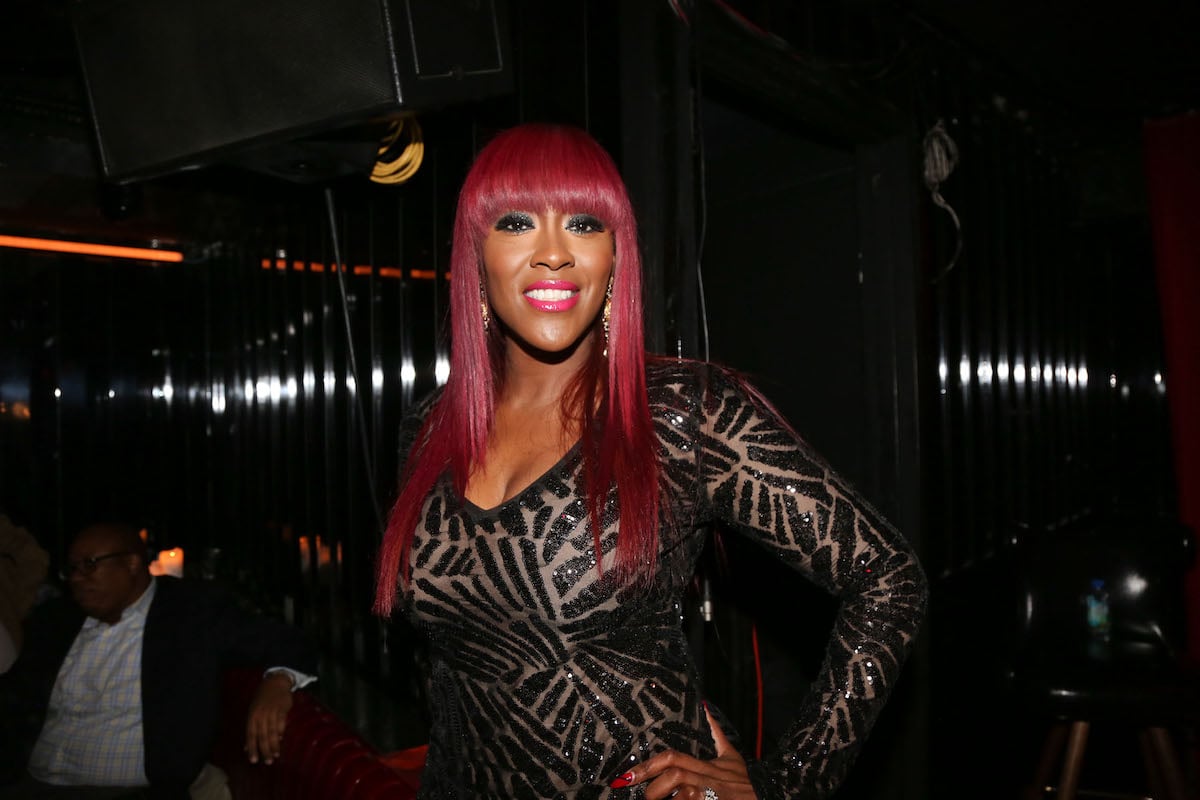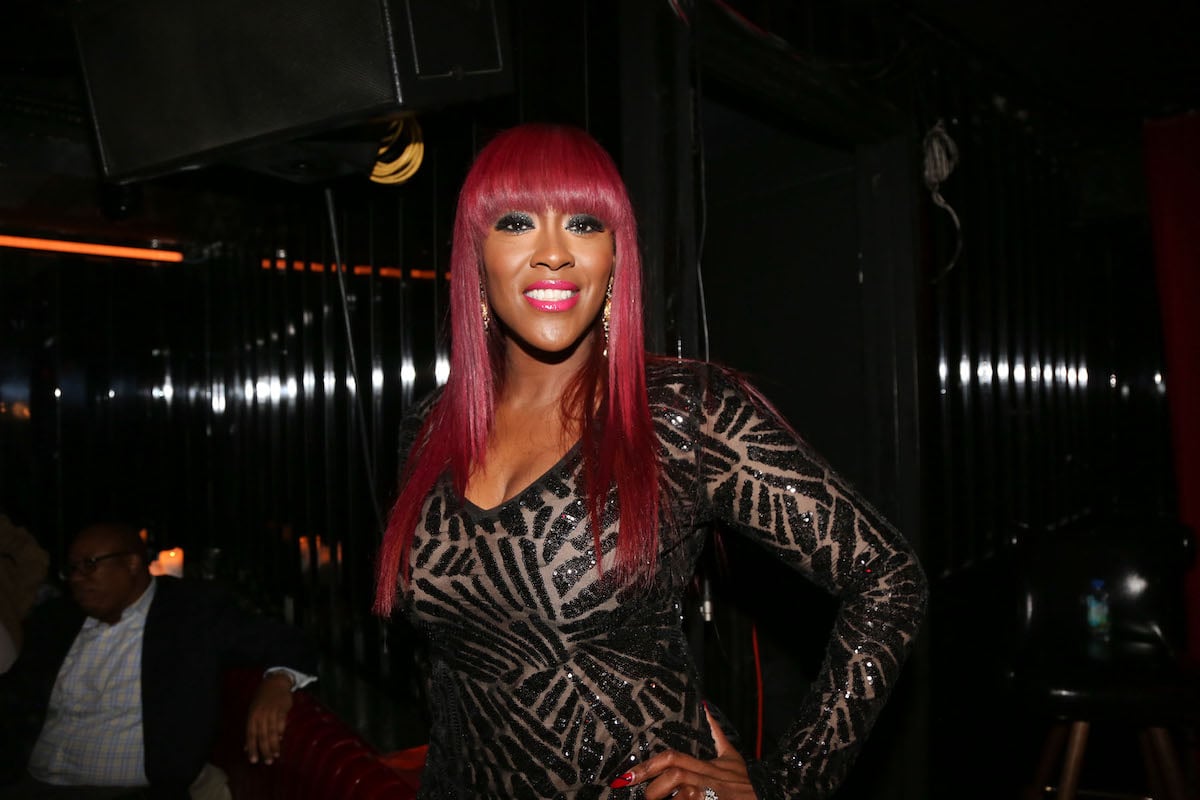 Coko witnessed a shooting right before the 'Verzuz'
SWV vs. Xscape was a battle that diehard '90s R&B fans were excited for, as were the members of each group. But right before she showed up to the venue, Coko Clemons of SWV had a close encounter that could've put her in the hospital — or worse.
"Last night as I'm preparing for Verzuz, a lady was shot outside my hotel window," Coko said honestly in an Instagram post. "To see and hear the four shots, see her laying on the ground and all the blood was unbelievable!! Thennnn… I get to the venue and had a really bad anxiety attack! Literally crying and screaming."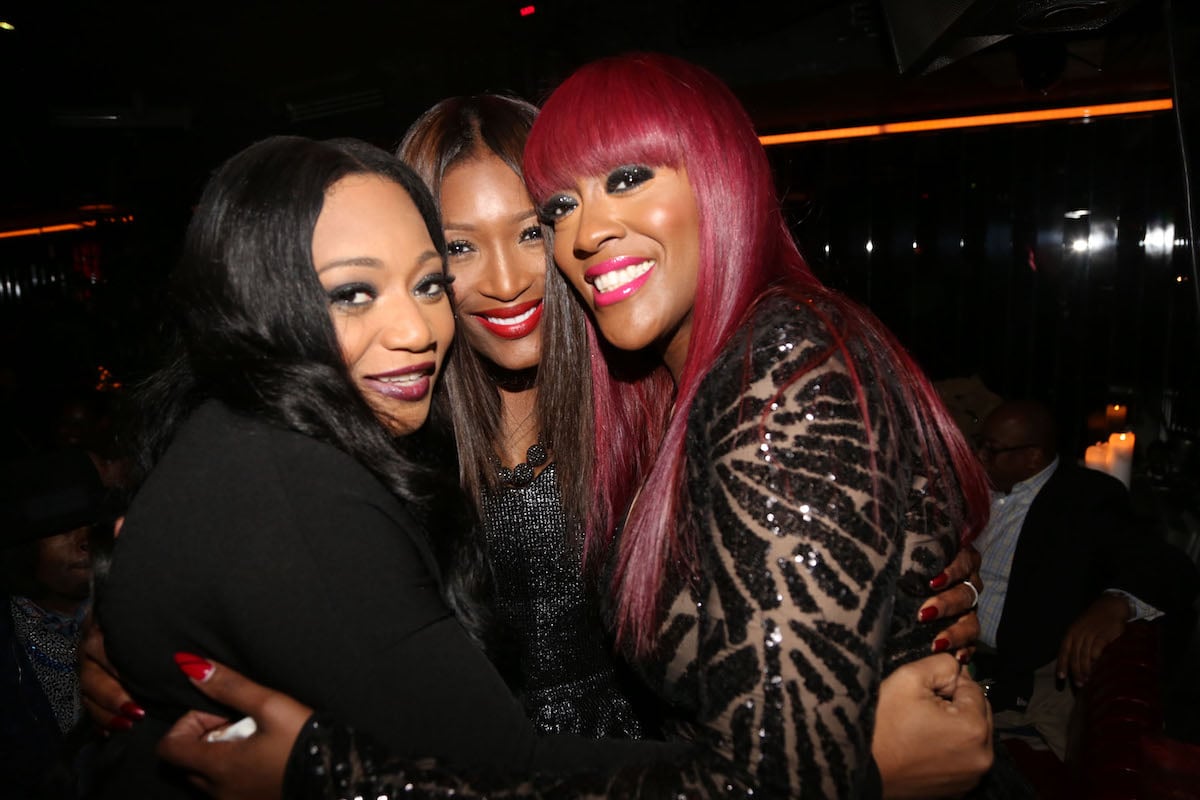 RELATED: SWV's Coko Revealed The Real Reason She Wasn't In Will Smith's 'Men In Black' Music Video
Coko was visibly shaken during the 'Verzuz' battle
Fans noticed that something looked off about Coko, and she acknowledged that she was so shaken by what had just happened and struggled to contain how she felt on camera. Her son and other team members helped calm her down during the show's intermission.
"Yeah y'all saw me looking uncomfortable and irritated during the first half," she said. "But, if it wasn't for my son @jayyemichael @ynottamiya and @mrljb I probably wouldn't have been out there at all. Thank you for calming me down & understanding my mental [health]. I love y'all to the fullest!!"