Who Did Colin Farrell Play in 'Fantastic Beasts and Where To Find Them'? Why Some Are Calling for Him To Rejoin the Franchise
Actor Colin Farrell has made a name for himself in Hollywood as a star with a lot of range. He had a prominent role in Fantastic Beasts and Where to Find Them, the first film of the Harry Potter-adjacent Fantastic Beasts franchise. Discover why some believe he should return for the next movie in the series.
Colin Farrell is known for myriad roles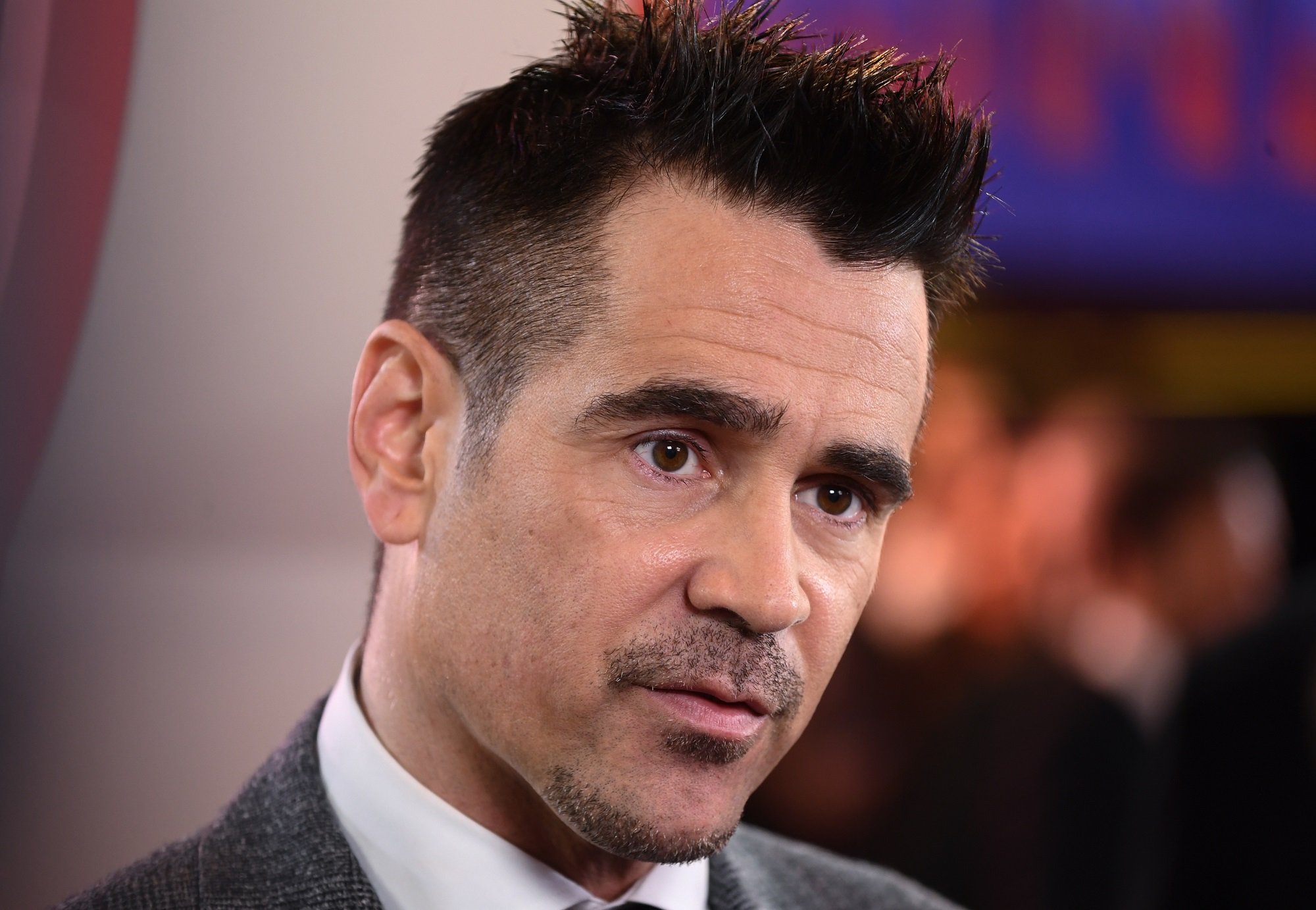 RELATED: Colin Farrell's Net Worth And Who He Plays In the Live-Action 'Dumbo' Remake
Farrell broke out in the early '00s, starring in thrillers such as Phone Booth and The Recruit. He appeared in big-budget box-office hits Minority Report and Daredevil before transitioning to more dramatic roles in films like The New World and Triage. He also won a Golden Globe for his role in the crime comedy In Bruges.
After proving he could handle nearly any genre, Farrell has spent the past decade appearing in a mixture of roles, from the Disney period drama Saving Mr. Banks to the absurdist comedy The Lobster. He made his way to the small screen for a season of True Detective and is set to star in the 2022 superhero film The Batman.
He played the villain in 'Fantastic Beasts and Where to Find Them'
In Fantastic Beasts and Where to Find Them, Farrell portrayed Percival Graves. Graves is what's known as an Auror in the magical world, as well as being the Director of Magical Security for MACUSA (the Magical Congress of the United States of America). He sentences the film's hero, Newt Scamander, to death.
As the film progresses, Graves and Newt find one another again after an Obscurus (a magical parasite) wreaks havoc on New York City. In the final act, Newt learns that Graves is not who he says he is. When he reveals his true form as dark wizard Gellert Grindelwald, Farrell is replaced by Johnny Depp.
Johnny Depp resigned from his role in the franchise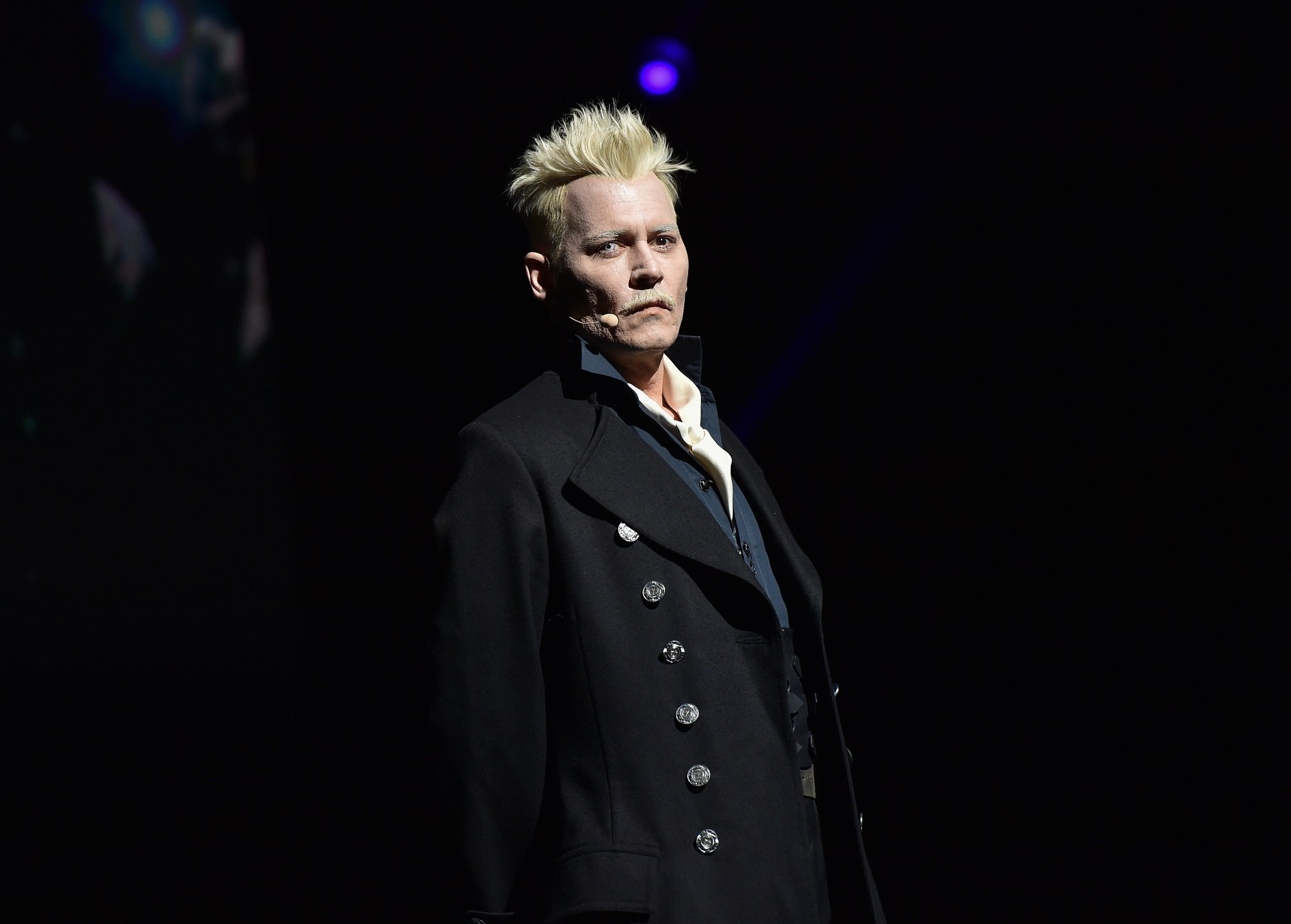 Depp continued his role as Grindelwald in the second film of the franchise, Fantastic Beasts: The Crimes of Grindelwald. Farrell did not return. Depp was set to portray Grindelwald once again in the upcoming as-yet-untitled third film of the franchise, which was initially due in November 2021.
However, Depp has been the subject of much media attention over the past few years due to numerous court cases. He sued the U.K. tabloid the Sun for libel regarding a story about his relationship with ex-wife Amber Heard. In November 2020, the court ruled against him, and Depp stepped down from the franchise.
Could Farrell rejoin for the third 'Fantastic Beasts' film?
Amid the news that Depp resigned, speculation grew as to how Warner Bros. would replace him for the film. The studio pushed back the release to summer 2022, which gives them more time, but there's still the question of who could take his important position in the franchise.
Naturally, social media had the answer. "Finally they can get Colin Farrell back," tweeted one person. "He was way better." But others disagreed with bringing him back. "Colin Farrell was Graves, who Grindelwald was pretending to be," wrote another Twitter user. "There's no way to explain Colin into the role of Grindelwald."
For others, recasting Farrell isn't exciting. "As much as I would love to see Colin Farrell in Fantastic Beasts again, I'd rather just not ever see Fantastic Beasts or give Joanne any money ever again," wrote one Twitter user of J.K. Rowling. The author, who executive produced and wrote for each film, came under fire in 2020 for transphobic remarks.