Colin Macy-O'Toole Says 'Below Deck Med' Season 5 Became a Show About Backstabbing
Colin Macy-O'Toole from Below Deck Mediterranean said the series went from being a show about yachting to a show about backstabbing this season.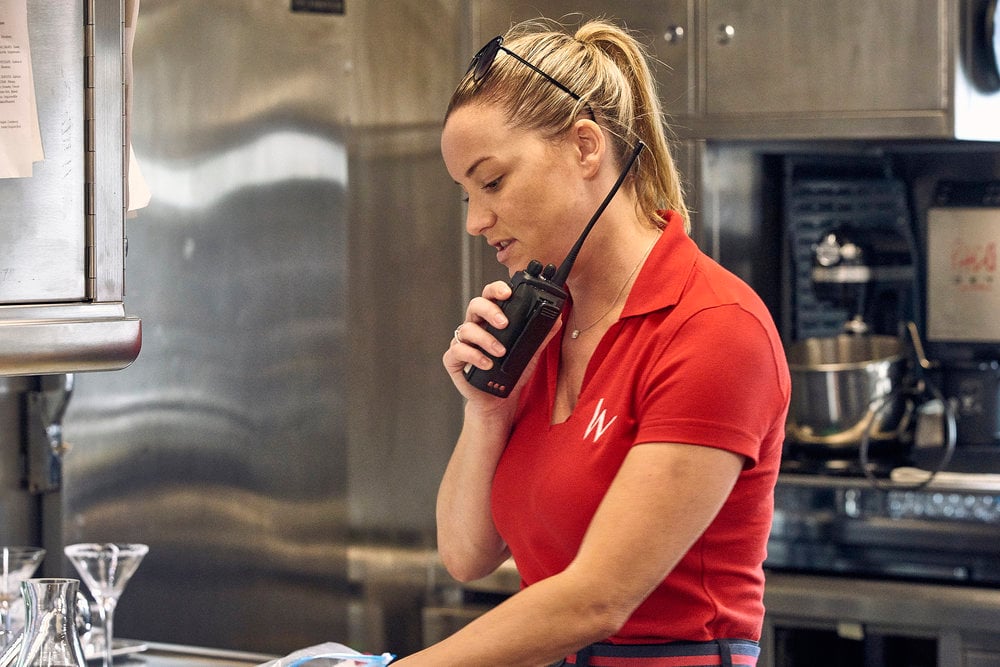 Macy-O'Toole, who appeared on season 3 and 4, offered some insight into the madness and mayhem, which created viewer whiplash and ultimately a little bit of exhaustion. Macy-O'Toole gave his opinion and perspective about chief stew Hannah Ferrier's firing, but also how she was fired.
He also discussed some insider information he has on deckhand Rob Westergaard. Westergaard dated third stew Jessica More this season, but he flirted with a charter guest. More was also jealous of his banter with second stew Aesha Scott.
Since leaving the boat, Westergaard dated Madison Stalker from Below Deck Sailing Yacht, but it wasn't just Stalker who he's contacted.
Colin Macy-O'Toole doesn't think Hannah Ferrier should have been fired
While Macy-O'Toole missed being on the show, he doesn't know if he would have vibed with the cast this season." If I was on this current season, I don't think I would have had fun," he admitted on the Hot Takes & Deep Dives podcast. He pointed out that Scott had a hard time gelling with the crew this season too.
Last season was more of a comedy than a drama like this season. Macy-O'Toole says he doesn't know about all the details surrounding Ferrier's firing. But, "I don't know what's edited, I don't know what's there," he said. "From what I see on the show, I don't think that's right."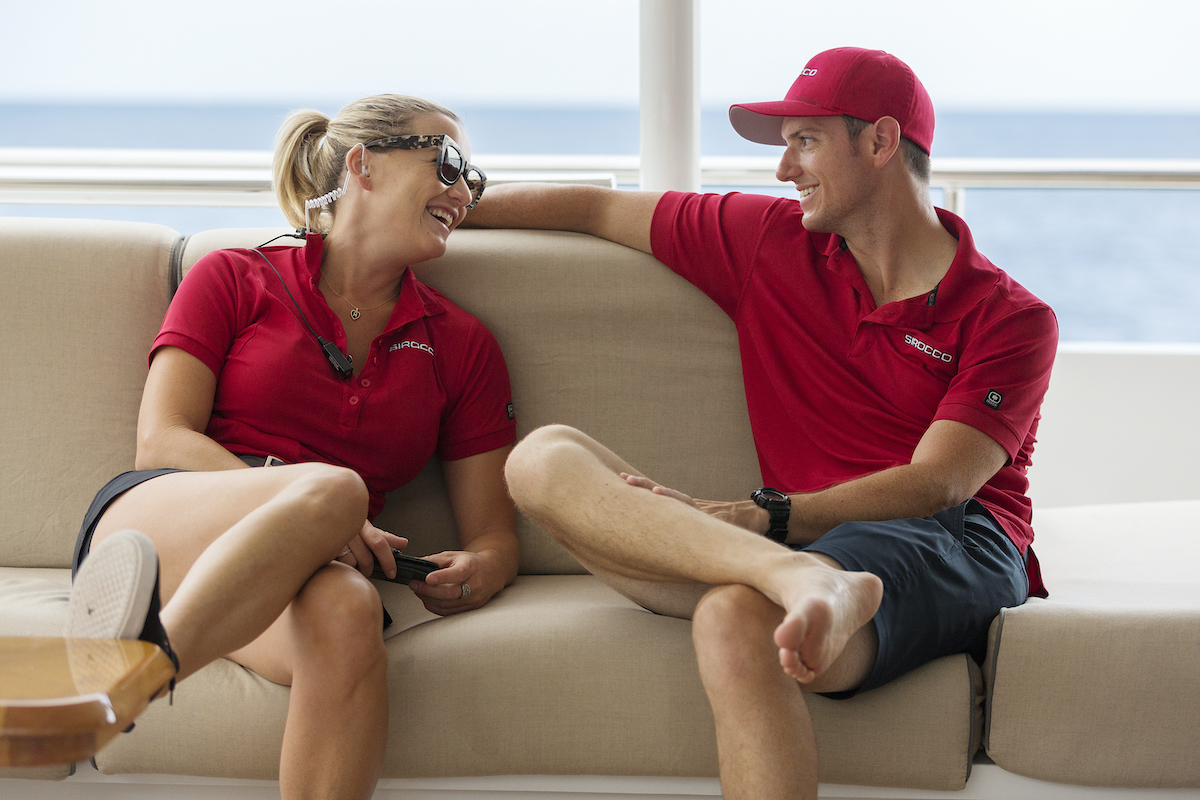 RELATED: 'Below Deck Med': Kate Chastain Reveals Exactly Why She Thinks Hannah Ferrier Was Fired
He talked to Ferrier a few weeks ago and said she's doing well and getting ready to welcome her baby. "She actually said to me after or during our last year's show, 'Yeah, I'll probably do like one more year or two and then settle down' and everything," he said.
He would have handled it differently
Macy-O'Toole said he certainly would not have just turned in Ferrier the way bosun Malia White did on the show. "The fact that Malia did what she did, I don't think that's right," he said. "I'm friends with Hannah, so I would be like off-camera or whatever and say, 'Did you register this' or whatever."
"But at the same time, we all know Hannah has anxiety," he continued. "We all know Hannah has medication for that. You've worked with her for four years now, so I don't get it. I think the way Malia went about things was very shady." Macy-O-Toole added that while production hires the crew, the captain can fire crew members.
RELATED: 'Below Deck Med': Pete Hunziker Tipped off the Charter Guests To Meet Them at the Club
"When I hurt my wrist last season, I was popping pills and I was on anchor watch," he remarked. He adds if Ferrier wasn't doing her job or was "falling over" and messing up, then Yawn would have grounds to fire her. "Yes, it's a TV show, yes, it's a show everyone enjoys," he said. "But what people don't realize, [Yawn's] license is real. She worked her ass off to get to where she is. If say someone had like real drugs, like illegal things, that's her license!"
Host Andy Cohen shared that the CBD pen Ferrier said she had was actually a THC (marijuana) pen according to the manufacturer, during the first part of the season 5 reunion. Ferrier has yet to comment and will likely address the allegation during the second part of the reunion.
Macy-O'Toole also knows about Rob Westergaard too
Stalker recently revealed that she had a similar romance as More with Westergaard. The relationship escalated quickly and then he ghosted her. Westergaard also sent Hannah Berner from Summer House direct messages too. Berner never responded despite Westergaard's insistence that they spoke.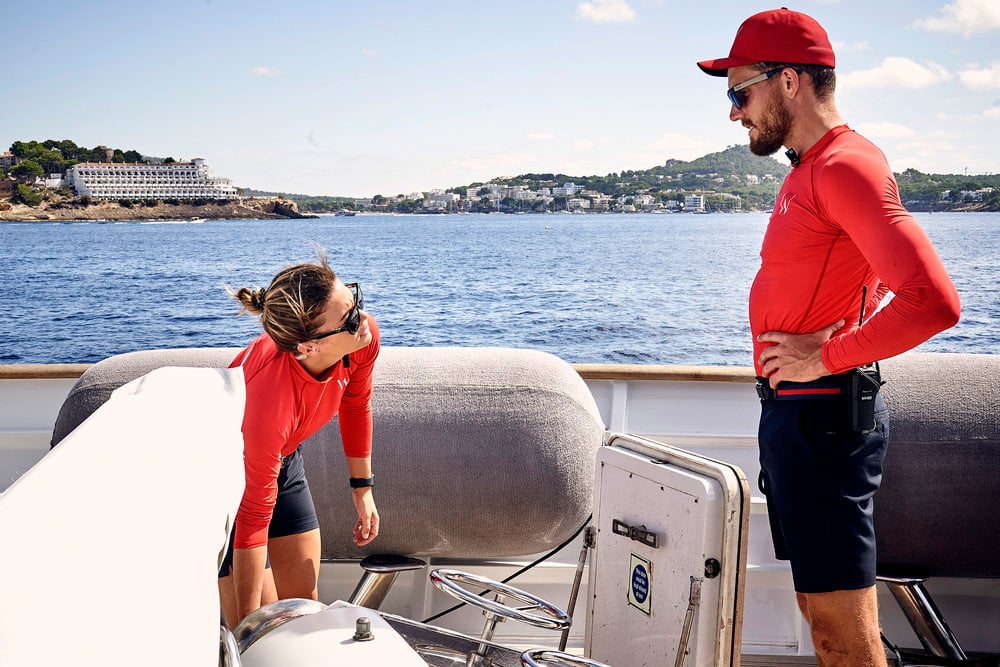 RELATED: 'Below Deck Med': Madison Stalker Drops Bombshell About Dating Rob Westergaard
"Yea, that's psychotic," Macy-O'Toole remarked. "I'm not getting specific, but I know other people that he has DM'd. I don't know if the guy thinks just because he's a model, or he's on a TV show that he can just talk to whoever he wants. I don't think I've ever seen the guy smile. Some of the [Below Deck cast members] have told me how creepy he is. I've seen some of the text messages. I've seen it all. I know things."