Colin Powell Described 'One of the Most Frightening Experiences' of His Life
Colin Powell is known for being a strong leader during his tenure as United States Secretary of State. What might come as a surprise is he encountered a moment during his Army career that he says filled him with fear. Read on to learn more about the event the late politician says was truly frightening.
Colin Powell, former Secretary of State of the United States, served under George W. Bush from 2001 to 2005. He was the first African American to hold this office, and as of this writing, the first and only African American on the Joint Chiefs of Staff. Here's what he once said was "one of the most frightening experiences" of his life.
Colin Powell's early life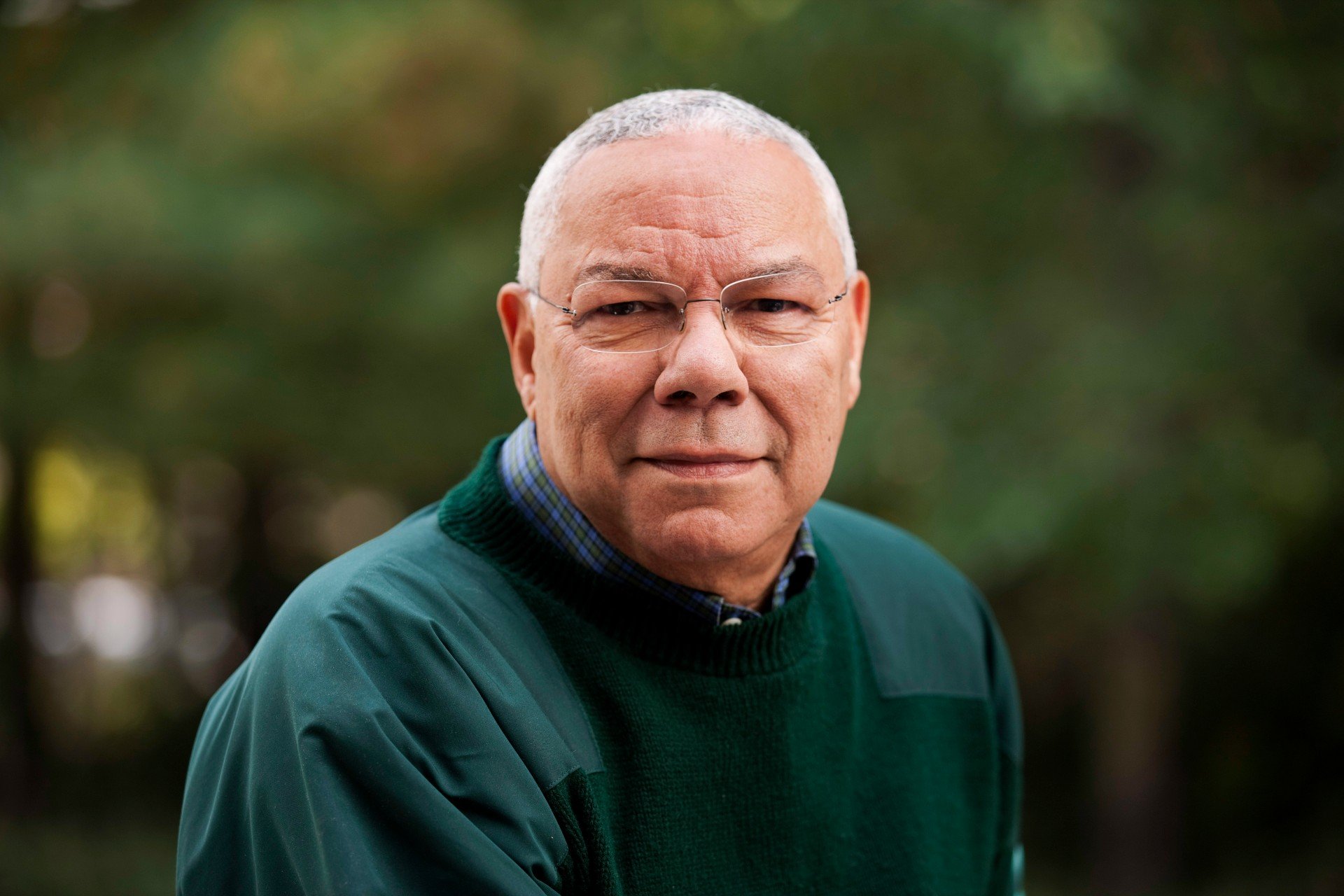 Powell grew up in the Bronx and Queens in a Jamaican family. In his autobiography, My American Journey, he said his family considered education to be an "escape hatch." For them, getting a higher education was the key to a better life and more wealth.   
After high school, Powell studied geology at The City College of New York. He was also accepted to New York University but chose CCNY because the tuition was lower. At the time, annual tuition at New York University was $750, and tuition at City College was just $10.
In 1954, Powell joined the Reserve Officers Training Corps (ROTC). He admitted he wasn't the best student, (he had a C average in high school), but he excelled in his ROTC courses.
Colin Powell said this was 'one of the most frightening experiences' of his life
Upon graduating from college, Powell joined the Army. After basic training, he attended Ranger school for two months. He said there was a terrifying moment that made him briefly second-guess his career choice.
During his training, he was required to participate in an exercise called the Slide for Life. He said the Army wanted him and his fellow trainees to do this exercise to see if they were scared (he said he was). Another goal of the training was to see how willing the soldiers were to take orders that seemed "suicidal," said Powell.
The Slide for Life involved hanging a cable from two trees. The cable would start out high and then slope downward. The soldiers were expected to swing down the cable and not release it until the instructor told them to let go. Powell said when it was his turn, he grabbed the hook so he could begin his descent. However, before he had time to prepare himself, the instructor pushed him forward.
Powell said he was "careening down the wire at a terrifying speed." All he could see was the tree in front of him getting closer. Powell said the instructor yelled for him to let go of the cable at "the last possible second." He then dropped into the water below, just a few feet from the tree.
"It was one of the most frightening experiences of my life," recalled Powell. He explained the exercise was meant to "weed out the weak" before the soldiers went to Ranger training in the swamplands of Florida.
Colin Powell met his wife while in the Army
Powell met his wife, Alma Powell, during a blind date. He said the first time he saw Alma he was "mesmerized" by her "luminous" eyes and the way she carried herself. Powell and his wife were married for 59 years before his death on October 18.
Follow Sheiresa Ngo on Twitter.