Colton Underwood Posts Cassie Randolph Gave Him a Bad Haircut, but Fans Aren't Buying It
The former bachelor has been busy updating fans on his life. Lately that included Colton Underwood talking about testing positive for the coronavirus. But also he has made new posts with Cassie Randolph on Instagram. One of them showed her getting ready to cut his hair, but find out why fans didn't buy it.
Colton Underwood and Cassie Randolph have been isolating together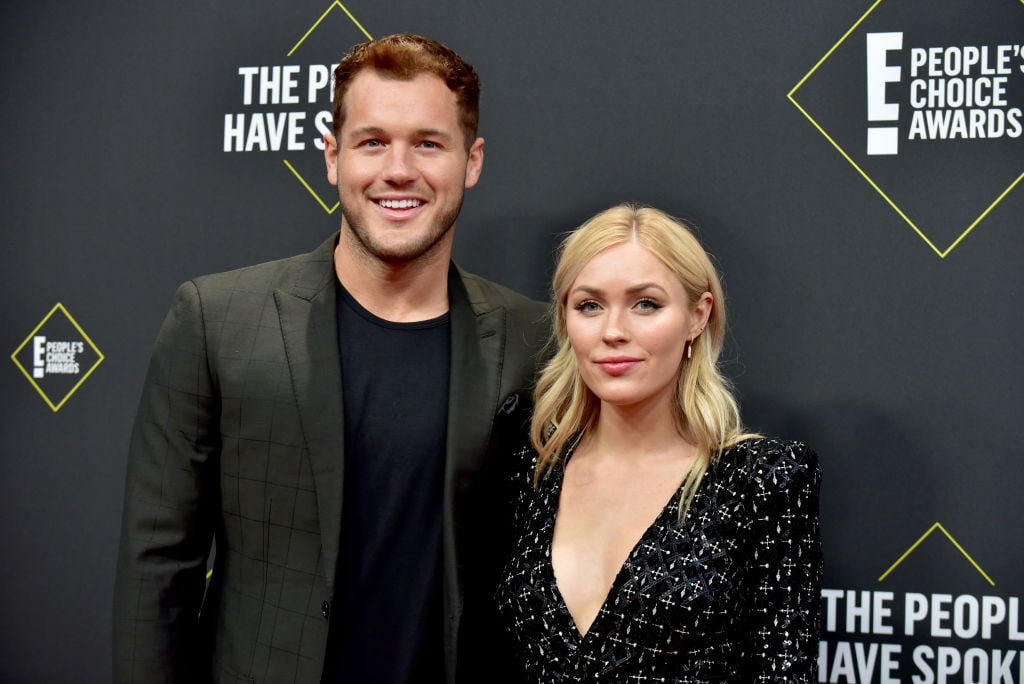 Underwood and Randolph are still dating and therefore have been isolating together. He later revealed that he tested positive for the coronavirus.
Underwood posted an update explaining his symptoms on Instagram. "The most prominent symptoms are my cough, night sweats and shortness of breathe. Breathing is challenging, the best way to describe it is feeling like I only have access to 20% of my lungs. I can only imagine how people with pre-existing health conditions feel with this," he wrote.
The former reality star made clear that he kept his distance from other people. "I'm on the third story of the Randolph's home, isolated from the rest of the family (The Health Department called and spoke to both Cassie's mom and me to make sure we understood timing and what to do). When they make food they make an extra plate and drop it off and have been checking on me regularly to make sure I am comfortable and breathing! They have been amazing and have been taking great care of me," the post read.
He later thanked her family
The former bachelor later claimed he was feeling more like himself. He then posted a thank you message to Randolph and her family on Instagram.
"Her family opened up their doors to us while we were in quarantine and through everything we stuck together. I have made a full recovery from the coronavirus and we managed to keep the entire family healthy as well. I am now working with medical professionals to figure out the best way to support their efforts against the coronavirus," read the post.
Underwood has stayed busy by promoting his memoir, The First Time. He is also posting more lighthearted posts these days with Randolph.
A new video shows her cutting his hair
Underwood posted a series of videos on Instagram on April 11. One showed Randolph holding trimmers looking unsure. "She's scared of the trimmers," Underwood said. When she is about to start with the back of his head he scares her.
The next photo shown only shows that the top of his head is totally bald. The post then ends with a clip from The Office. Michael Scott (Steve Carell) is seen asking "Why are you the way you are? Honestly, every time I try to do something fun or exciting you make it not that way."
Underwood captioned the post with "I let @cassierandolph cut my hair… safe to say she won this battle and I will be wearing a hat for awhile."
Fans weren't buying that she really cut his hair that way. "This is photoshopped right?" asked one fan in the comments. "NAHHH YOU'RE LYING THERE'S NO WAY," wrote another fan.
It looks like he was lying. He has since posted again and he looks like he has a perfectly fine haircut.