Colton Underwood Says 'The Bachelor' And Cassie Randolph Helped Him Come to Terms With His Sexuality
Colton Underwood used to struggle with his sexuality before 'The Bachelor.' Find out how the show and Cassie Randolph helped him realize something about himself.
Colton Underwood's sexuality became a big part of his season of The Bachelor. That's because he was a virgin. He has since continued his relationship with Cassie Randolph. Now he is opening up about how the show and their relationship helped him come to terms with his sexuality after struggling.
Colton Underwood was a virgin on 'The Bachelor'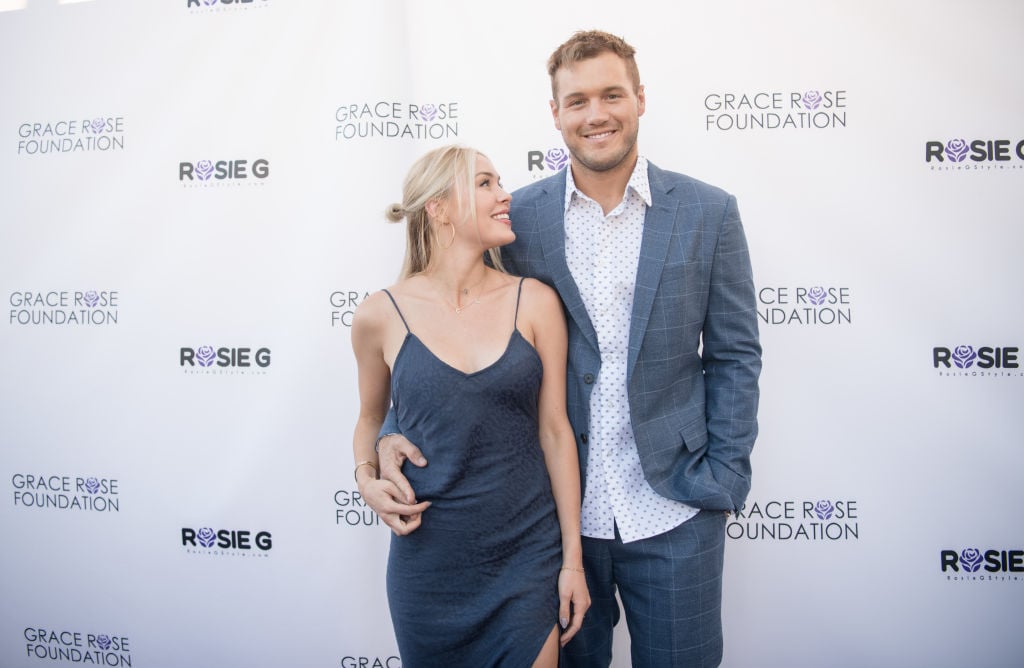 Underwood's season had a lot of references to him being a virgin. The season ended with him picking Randolph, but he refused to say whether they've had sex.
I know I've been very open and candid about my virginity," he said on After the Final Rose. "But since there are two of us now in this relationship, it's something that we're going to keep to ourselves."
Years later he's still not interested disclosing that part of himself. "If you have a sex life, you typically never talk about it," he told People. "People can take that however they want to at this point. But I'm respecting my values, and also the values of Cassie, my family and her family. We're happy together. And people can assume whatever they want." 
Underwood used to question his sexuality
Underwood talked about struggling with being bullied in school. In high school people would call him gay, which made him question his sexuality.
"It was one of those things where you hear something so often, you start believing it," he told People. "I thought, maybe I am gay. The captain of the football team should be having sex and drinking, right? But I wasn't."
He went on to explain how his background affected processing this. "I didn't know who I was," he continued. "And I come from an athletic family, so it was always, 'Move on, you're good.' So that threw me off. In high school, when I was struggling with my sexuality, I'm not going to talk to my parents about it. So I internalized it."
The former reality star acknowledged that these rumors were around during his season too. "Even while my season was airing, I battled the gay [rumors],"Underwood says. "They'd say, 'he's gay, he's hiding it.' No. But I've been there, done that now."
He said the show helped him realize he's straight
The former football player is now reflecting on how filming the dating show helped him with his struggle. He said it taught him something about his sexuality.
"[The show taught me] that I'm straight and I'm very, very attracted to Cassie [Randolph] and women — but it would have been OK if it would have been the other way too," he told Entertainment Tonight. "I think that's the biggest message I have for people."
He continued to talk about what he wants others to take from his experience. "If anybody takes anything from this or is going through this, if I help one young man or one young woman go through something that they're struggling with — to let them know that they're not alone — then I consider the book, [The First Time: Finding Myself and Looking for Love on Reality TV,] a huge success," Underwood said.