Is Colton Underwood Single Now? The Former Bachelor Updates Fans on His Dating Life
Is 'The Bachelor' Season 23 star Colton Underwood single or dating after his breakup with Cassie Randolph and rumors with Lucy Hale?
When Colton Underwood left The Bachelor Season 23, fans thought he would find his happily ever after with Cassie Randolph. But about two years after the former NFL player jumped the fence for his final pick, Underwood and Randolph announced their split. Then shortly after, the 28-year-old was linked with Pretty Little Liars and Katy Keene actor Lucy Hale. So is Underwood single or dating now? The former bachelor recently updated fans on his relationship status.
Colton Underwood and Cassie Randolph broke up after 'The Bachelor'
In May 2020, Underwood and Randolph announced their breakup to Bachelor Nation. Neither party revealed the cause for the split. Though Underwood and Randolph shared they would remain friends.
"Its been a crazy few months to say the least," Underwood wrote on Instagram. "Cass and I have been doing a lot of self-reflecting. Sometimes people are just meant to be friends – and that's okay."
He continued, "We both have grown immensely and been through so much together – so this isn't the end of our story, it's the start of a whole new chapter for us."
Then in her own Instagram post, Randolph wrote, "Colton and I have broken up, but have decided to remain a part of each others lives. With all that we have gone through, we have a special bond that will always be there. I love Colton very much and have an enormous amount of respect for him."
Colton Underwood was reportedly dating actor Lucy Hale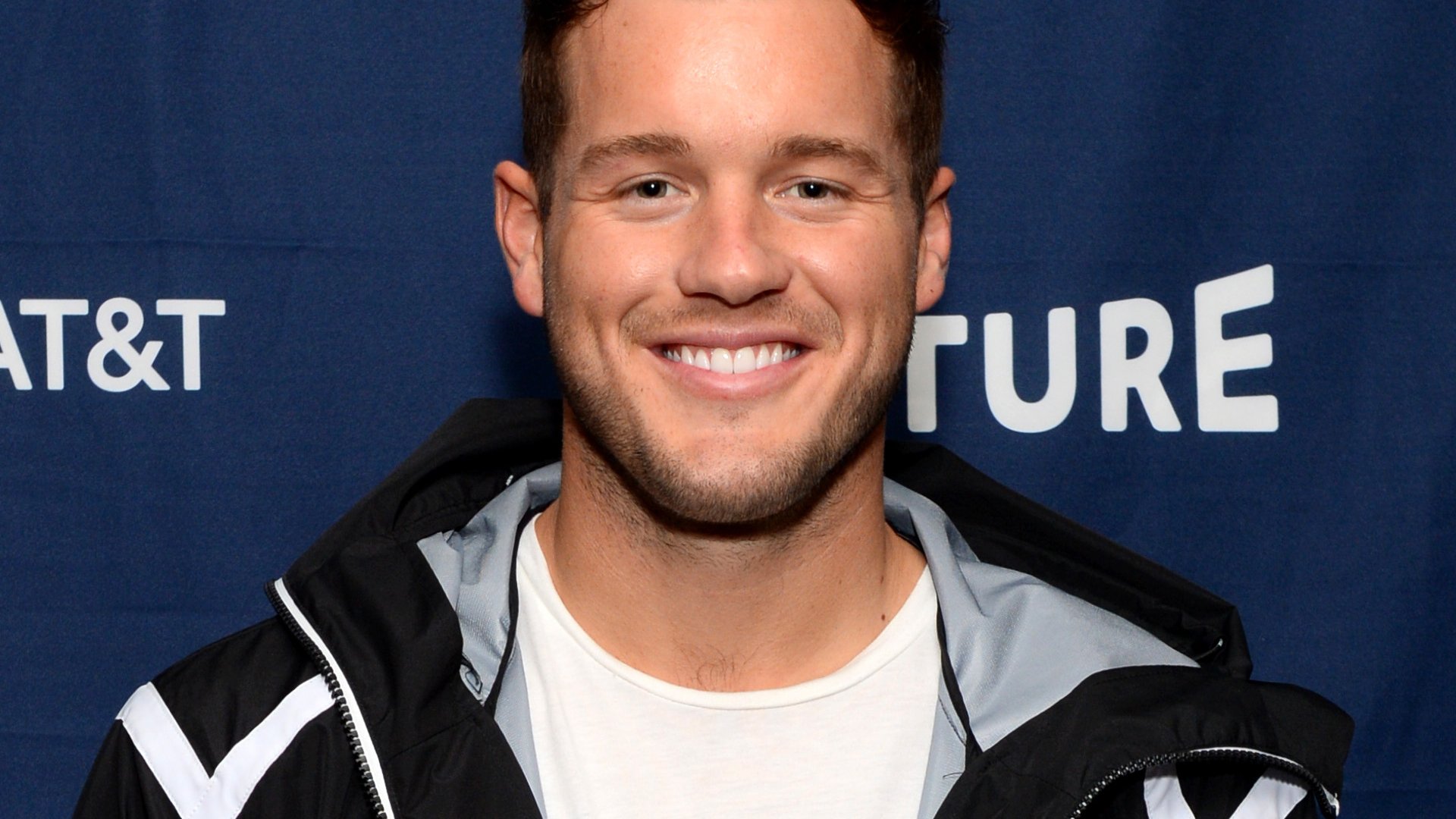 A few months after Underwood and Randolph's split, the former bachelor was spotted with Hale. TMZ reported Underwood and Hale were going on "casual hike dates" together. Us Weekly also claimed the two were "hanging out and casually dating in a non-traditional way due to the pandemic."
But amid the rumors, Hale revealed she was single during an interview with Entertainment Tonight. 
"I feel more single than ever, but it's fine," she said in July 2020. "I feel the only way I'm gonna date someone next is if they make my life better because I'm so happy right now having my own routine."
That said, Hale indicated she was still open to dating. Though it might take some time. 
"I'm on a dating site now and I still never met up with any of them because I'm too nervous," she said.
Colton Underwood updates 'The Bachelor' fans on his relationship status now
In August 2020, Underwood put the dating rumors to rest, confirming he is currently single. The former bachelor told Too Fab he was a "single man." Then when asked about Hale's whereabouts, Underwood said, "I have no clue, that's not from me."
Meanwhile, Underwood answered a few questions about his dating life during the Chat4Good panel on Aug. 11. And once again, the 28-year-old pointed out his relationship status is single.
"I would consider myself single right now. I'm happily single," Underwood said, per Us Weekly. "My next relationship I'm already in and that's with myself. I've decided that I want to spend my energy and focus on all my attention on myself, which I'm actually weirdly loving. It sounds so crazy [and] so weird."
Underwood also revealed he is looking for a partner who compliments his lifestyle. 
"I don't want to say my exes weren't this. But I just want somebody who complements and fits into my life seamlessly," he said. "I don't want to feel like it has to be forced or set up or feel like we have to compromise too much."
Check out Showbiz Cheat Sheet on Facebook!