Colton Underwood Writes 'I'm Hopeful That I've Turned the Corner' After Testing Positive for Coronavirus
Colton Underwood recently revealed that he tested positive for coronavirus and started showing symptoms. He is with Cassie Randolph's family at the time. The former star of The Bachelor gave an update saying he thinks he has "turned the corner." Find out the reason why and what the couple has shared about his journey.
Colton Underwood said he tested positive for coronavirus
Underwood posted on March 20 a video sending a message to his fans. He said that he tested positive for coronavirus.
"So there is a lot of information going out in the news and the media right now about the coronavirus saying it's the elderly or young people don't want to do this," he said. "I want to let you guys know I'm 28, I consider myself pretty healthy. I workout regularly. I eat healthy and I became symptomatic a few days ago, got my test results back today and they are positive."
He continued, "And it's been kicking my a** just to put it pretty bluntly. The main thing is I can't even walk up a flight of stairs without being out of breath or go to the bathroom without having to sit down because I'm exhausted. So I guess the reason I'm sharing this is not to cause fear or panic. But hopefully to encourage you guys to stay at home, do your part, take care of yourselves."
Underwood later described his symptoms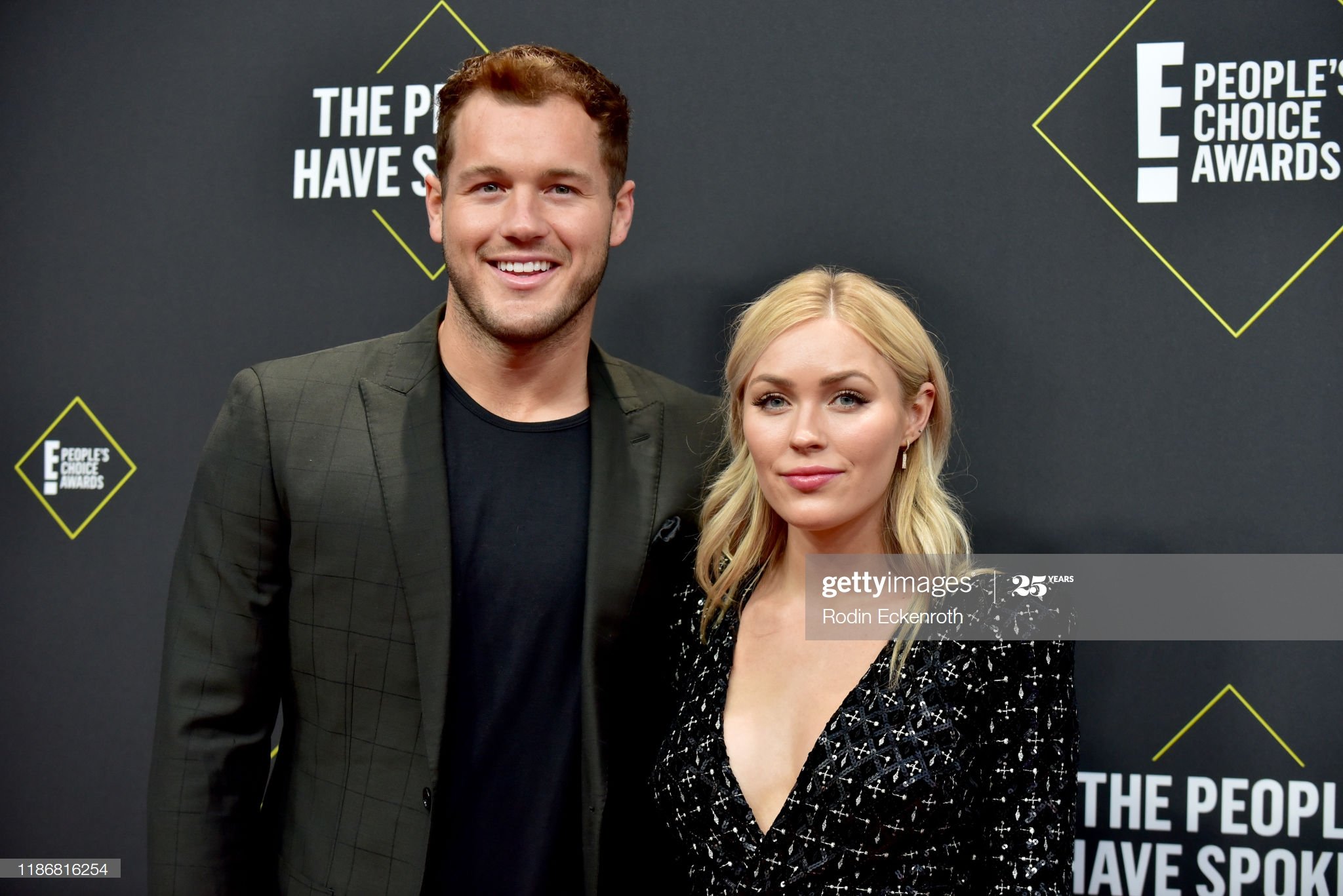 The former reality star talked about his health with Lauren Zima and Chris Harrison on their Instagram live show, Group Date on March 21. He described his symptoms.
"I had a headache, body ache, terrible night sweats, and shortness of breath," Underwood said. "The fever was gone within two days."
The former football player admitted feeling discouraged by a lot of information and said "it's overwhelming." He also said he doesn't know how he got it.
He wrote that he's hopeful
Underwood shared an update with his fans on March 23 with a new Instagram post. He posted a picture of himself eating in bed.
"The last few days were rougher than I expected. The most prominent symptoms are my cough, night sweats and shortness of breathe," read part of his caption.
The good news is that he thinks his health is improving. "I'm currently on hydroxychloroquine, Z-Pak and last night the doctor prescribed an inhaler, also," he later wrote. "I'm hopeful that they are starting to work! This morning was the first time that I've felt any real type of improvement since the beginning of this. I'm hopeful that I've turned the corner and will be back to 100% soon."
Randolph also recently posted a video on Instagram. She showed that Underwood was staying alone in a room in her family's house. However, he did go out on their deck to have breakfast. It looks like the couple is trying to stay a safe distance away from each other.