Comedian Dana Carvey Won a $7.5 Million Lawsuit After a Doctor Botched His 4th Heart Surgery
Celebrities typically grab headlines for the work they do in the entertainment world, but they're also just people living complicated lives like the rest of us. When a celebrity has a health condition, it can often serve as a magnifying glass for the ailment in question, bringing awareness to the issue and helping others with the same complications get more understanding.
Dana Carvey's health has grabbed more attention than usual because of the stunning missteps of a doctor who botched one of his many heart surgeries. The malpractice was so severe that Carvey successfully won a $7.5 million lawsuit in response.
Dana Carvey dropped out of the public eye
In the 1990s, Carvey's career looked like it was about to take on a meteoric rise. After a small role in This is Spinal Tap, Carvey joined the cast of SNL in 1986. In 1992, he stepped into his most iconic role as Garth in Wayne's World, a part he would reprise for the 1993 sequel.
By all accounts, this was a comedic star on the rise, and he became one of the most recognizable faces of SNL. In fact, his departure from the sketch comedy show was cited as part of a "deep spiritual funk" that took over the series in the mid-1990s.
Just as quickly as things seemed to rise, however, they started to fall. As Carvey's filmography shows, he had parts in several films in 1994, clearly riding the wave of his Wayne's World success. After that, the appearances vanish, leaving Carvey mainly with guest spots where he appeared as himself or took on relatively small roles.
Carvey's vanishing act was tied to his declining health. The star found out he had some severe heart issues, and the road to recovery was a long and scary one.
Dana Carvey had many surgeries to correct heart issues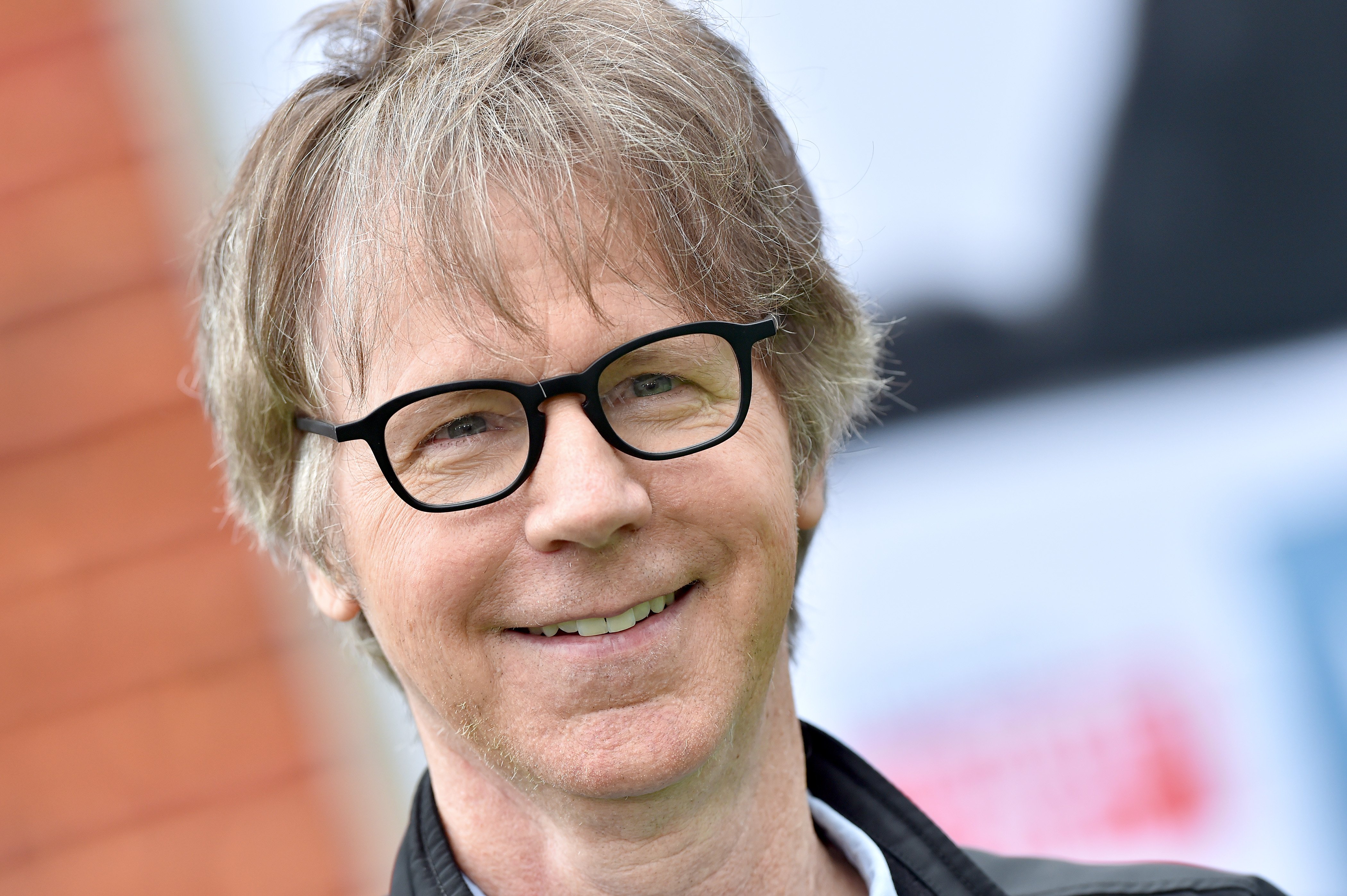 According to People, Carvey first had "a burning sensation" in 1997 that alerted him to a problem with his heart. Over the course of about a year, Carvey underwent a series of angioplasties to try to clear the blocked arteries that were causing the struggle, but he saw little success.
In 1998, he made what felt like a drastic decision to have open-heart surgery: "Let's bite the bullet and do a horrific thing—this open-heart surgery so I can get on with my life."
The timing had a tremendous impact on his career. Carvey "was advised by doctors to curtail his schedule. For six months he was only able to perform a handful of stand-up dates and was forced to turn down a guest spot on Hollywood Squares, as well as offers of commercials and a new network series."
As Carvey underwent multiple surgeries to get his life back on track, a tragedy occurred. The doctor who performed Carvey's bypass surgery made a mistake. He operated on the wrong artery. As Buffalo News reports, Carvey pointed to his missed professional opportunities to justify the $7.5 million price tag for which the case eventually settled.
Dana Carvey became a champion for heart health
While Carvey's argument about lost wages may have been convincing, he actually did not keep most of the money. Instead, he donated much of the lawsuit profit to charities — especially those in cardiac research.
In 2014, the American College of Cardiology honored Carvey with the second annual CardioSmart Patient Advocate Award. Carvey was recognized for his "work to bring awareness to early detection and prevention of heart disease by sharing his own heart health story and supporting national efforts to prevent heart disease."
His career, too, started slowly pumping again. After getting a new surgery on the correct artery, Carvey's health improved. Subsequently, he has returned to SNL many times in his years since departing as a regular, and he's also served as a voice actor on films like The Secret Life of Pets. His most notable return to comedy was 2002's The Master of Disguise and today he runs a successful podcast called Fantastic!
RELATED: 'Wayne's World': Who Were Wayne and Garth Based On?