Comedian Jim Gaffigan Comments on Dave Chappelle's Netflix Special and Comedy Cancel Culture
Comedians rushed to defend Dave Chappelle after he was slammed for his Netflix special, Sticks and Stones.  Michael Rappaport took to social media to blast the review from Vice, calling the writer out by name, adding that Vice's opinion was null and void.
But others, like lesbian comedian Elsa Eli Waithe, felt that the special wasn't a "good look" as Chappelle shredded every group. "Sure, everything is fair game," Waithe shared in a statement to TheWrap. "But he uses his platform to make jokes about rape victims, trans folks, and the LGBTQ community. With all that's going on in the world, that's what he chooses to do?"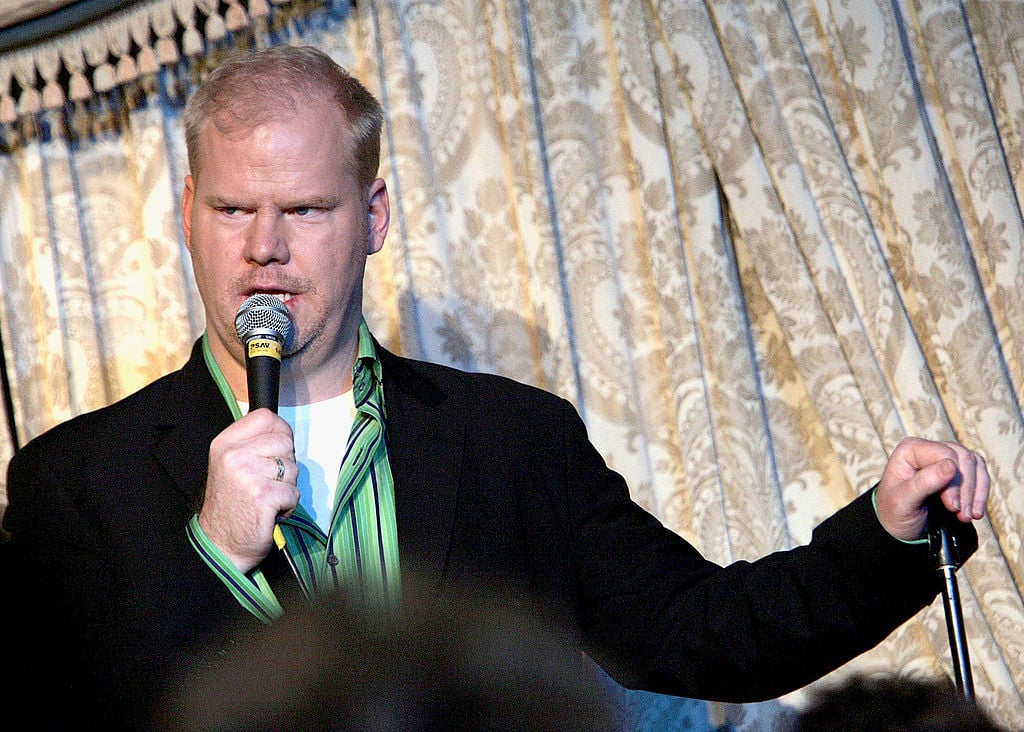 Comedian Jim Gaffigan, whose comedy can often fan the flames of taboo subjects said comedians are not world leaders and sometimes they can take their material too far. But fans probably need to be a little more forgiving and less reactionary, especially in this "cancel culture" environment. He candidly shared his views on both the cancel culture and Chappelle's Netflix standup when he appeared on Watch What Happens Live with Andy Cohen during the After Show.
'Sometimes we think he's gonna be like Obama'
Host Andy Cohen wanted to get Gaffigan's take on the controversy surrounding Chappelle's special. "It's interesting to me, the Chappelle special, which I thought was so brilliant on Netflix," Cohen remarked. "People were upset. He was doing commentary about the cancel culture an people were pissed about that."
"I think people sometimes confuse or lose the appropriate expectation," Gaffigan observed. "Like he is a comedian. Obviously it's like I'm talking about one of my children. I would defend them. I would defend any comedian."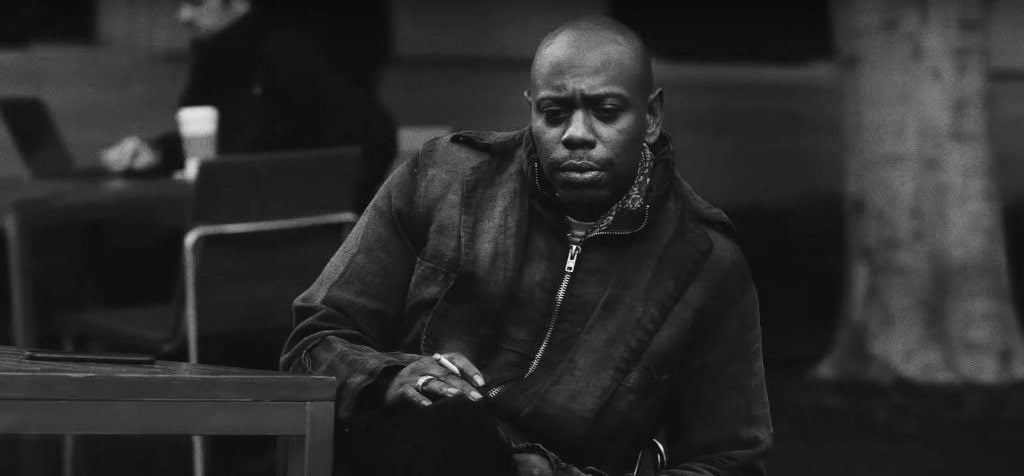 He continues, "Sometimes we think he's gonna be like Obama. He's an artist who presents questions in some ways. Do I agree with everything he said? No. But I don't agree with any comedian 100 percent. There's also something … I wonder if Dave was poking the bear. Just to see the reaction. And he is so brilliant so maybe he's ahead of this curve."
Gaffigan added, "Again, I was surprised by some of the jokes. But that being said, in a club environment, sometimes the intimacy of that room, and you know he's a good guy, you give him a pass on that. But when it's on a special, its a different thing."
We need to forgive a little bit more
A caller asked Gaffigan if the thought the cancel culture will change or die down. This was also in light of comedians being called out for old tweets or comments made in the past. "I don't know," he pondered. "We've all seen the culture change so much every 10 to 15 years."
But, "I do feel as though there has to be a certain amount of … people make mistakes. Not for the grave crimes, but for like the faux pas. I think we have to forgive a little bit more," he says. "But … I don't know."