Comedian Sinbad Says Bill Cosby Gave Him One Of His Big Breaks and Talks Witnessing Cosby's Private Charitable Acts
Sinbad starred in 'The Cosby Show' spinoff 'A Different World' for four seasons. Sinbad says Bill Cobsy gave him his big break and his also witnessed Cosby's charitable side.
Many know Bill Cosby from being "America's Dad" on The Cosby Show but he also is responsible for the first sitcom to show Black students excelling in the collegiate life with A Different World. Sinbad starred on the show for four out of seven seasons and was loved for his comedic relief. It was his breakthrough role and Sinbad says that not only is Cosby to credit for his career, but Cosby also inspired millions of African Americans to give college a thought and Cosby helped students along the way.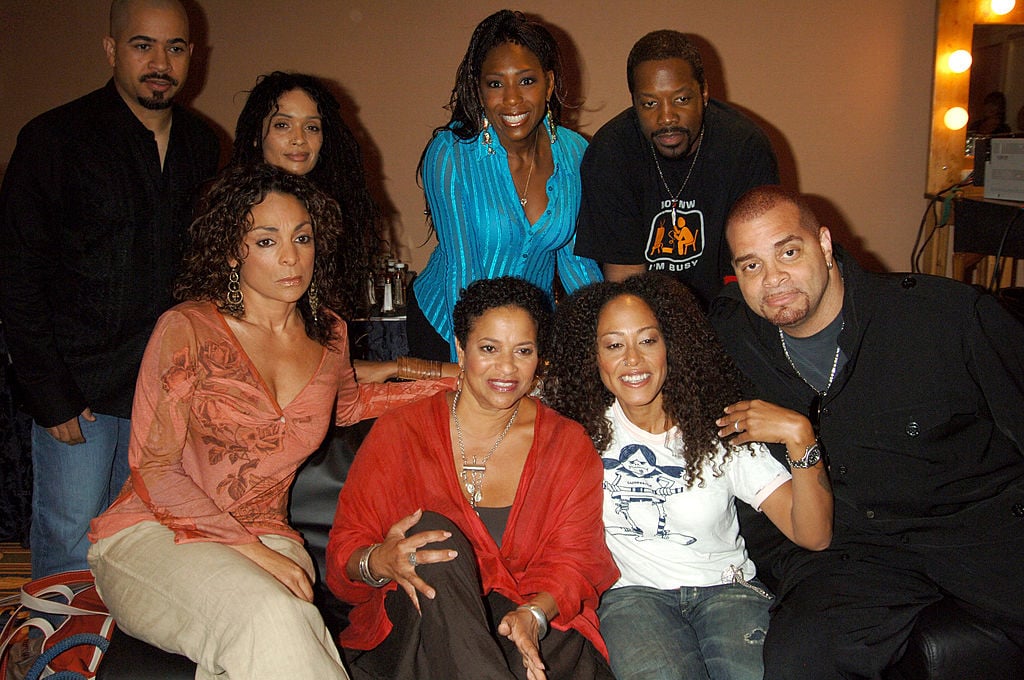 Sinbad landed a role on 'A Different World' after he opened for Bill Cosby 
Sinbad was a comic in the underground comedy scene who eventually landed a role in A Different World, a spinoff of The Cosby Show that followed the lives of students attending an all-black college.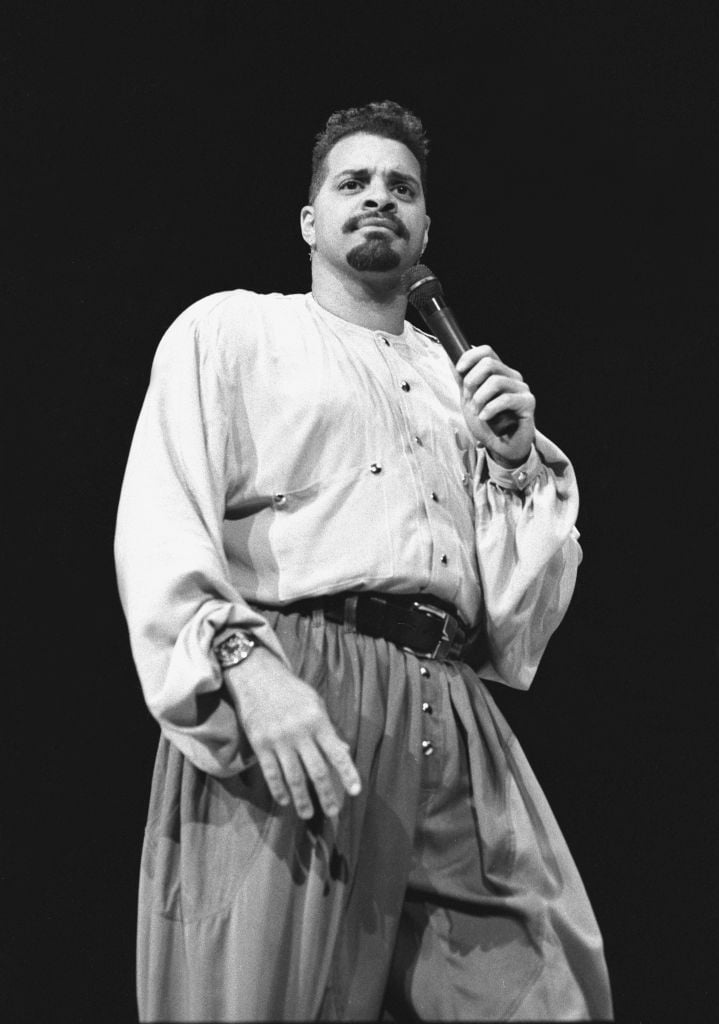 Sinbad had recently moved to LA and was auditioning for major roles but was never hired for film or television projects. He soon learned that A Different World needed a comedian to entertain the audience pre-taping and in between breaks. The job seemed like a perfect fit and if hired would provide him with a consistent and good income, which he needed at the time. 
He went in and lied about his resume, stating that he'd worked on several shows previously in a similar role. He did so well in his interview that producers gave him a shot, despite them knowing Sinbad lied about his experience. He was eventually cast in the show. 
Sinbad in 'A Different World'
Sinbad starred as Walter Oaks – a graduate of Hilman who returns as an athletic director and dorm manager. He had a recurring role in season one before being promoted to a recurring character. He's beloved among students for his ability to relate through his youthful personality and humor.
Related: Jada Pinkett Smith Had a Recurring Role in This 'Cosby Show' Spin-Off
By season 2, he enters into a serious relationship with Jaleesa Vinson. The two become engaged by season 3 but they both decide they are better off as friends at the altar.
Jaleesa moves on and marries another Hilman employee, Colonel Taylor, whom Walter becomes close friends with during a retreat with ROTC. Walter leaves Hilman to move back to his hometown of Philadelphia in season 4 to manage a community center.  
Sinbad explains witnessing Bill Cosby pay college students tuition after a student lost a scholarship
The theme of education being important, especially in the advancement of African Americans, is not something that Cosby showed through his sitcoms but also pushed in real life. Sinbad bore witness to just how much education means to Cosby when he saw Cosby give a student the educational opportunity of a lifetime.
Sinbad told comedian Lunell during a recent interview with Vlad TV that he was with Cosby on a promotional tour for A Different World at the Historically Black College, Hampton University when Cosby ran into a student who was in distress over whether or not she'd be able to continue her education. 
"This girl came in, she had lost her scholarship, and Bill and I were doing a show there. And Bill came back into the registrar's office and said, 'If she has the gumption to come back in here, and to fight to stay in school, I'll pay for all four years,'" Sinbad said. 
The student went on to complete her studies and successfully graduated. Sinbad explained that Cosby did not want his identity revealed to the student but she was able to track him down post-graduation. When she did catch up with Cosby, she offered up thanks but all he wanted was for her to do well in life. 
To Cosby, having an education and using it for the betterment of life is all he wanted out of his fans, especially his African American audience. Sinbad explained that he saw Cosby give countless times and that the star never wanted publicity for his charitable efforts.