Comedians Brandy Howard and Julie Goldman Reveal Why Meghan McCain Blocked Them on Twitter
Comedy team Julie Goldman and Brandy Howard share what earned them a block on Twitter from Meghan McCain.
They may have just been having fun but The View host Meghan McCain didn't find comedian Julie Goldman's tweet about how she was on the wrong side of history to be overly hilarious. In fact, it got Goldman blocked on Twitter.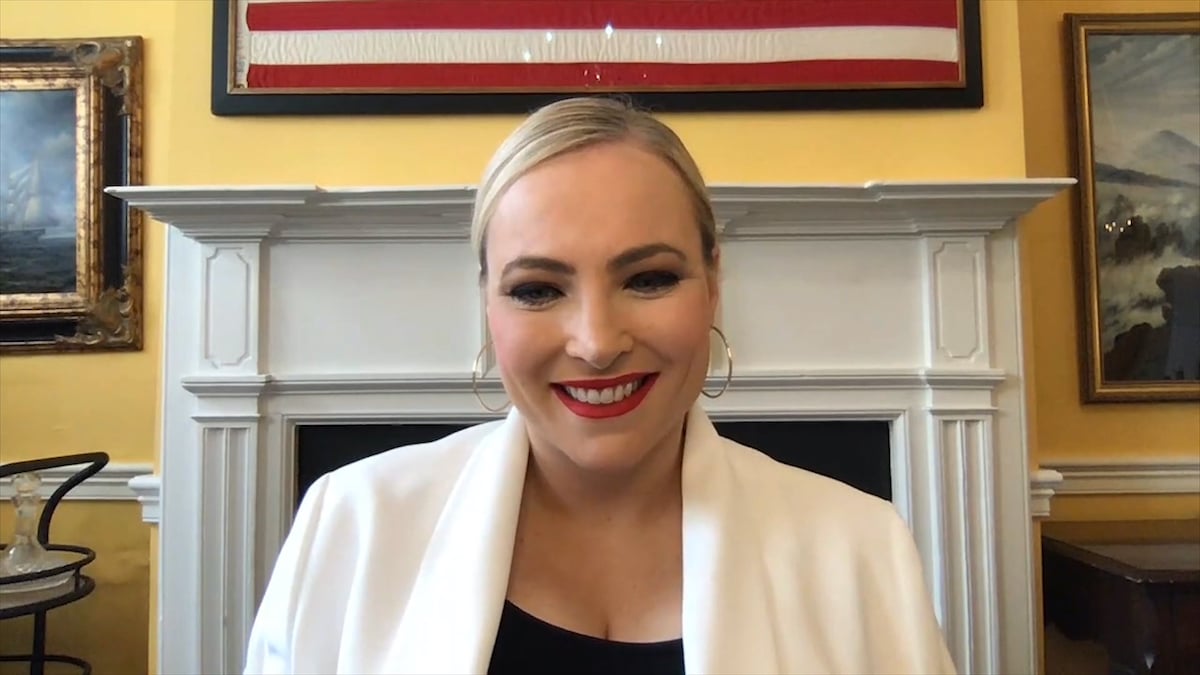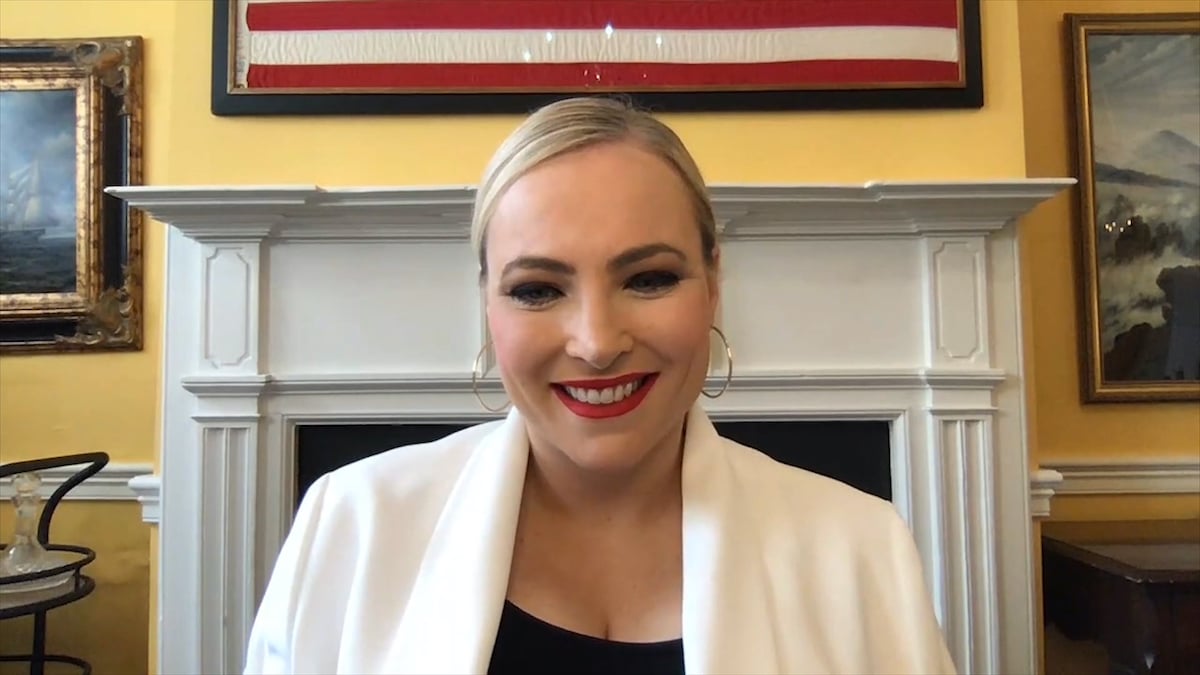 Goldman and her comedy partner Brandy Howard have thoroughly enjoyed digging into McCain's tweets. They joked about her outrage over Vanessa Hudgens' cavalier remarks about the pandemic on Instagram. Plus they found her frustration with Chris and Andrew Cuomo's jocularity about COVID-19 to be downright delightful. They've shared some of their thoughts about McCain on their podcast Dumb Gay Politics and Twitter.
And while Goldman and Howard seriously ribbed McCain on Twitter, one video they tweeted via Goldman's account during the Black Lives Matter protests earned Goldman a block.
Blocked!
Howard said McCain was going off on the protests to the point of embarrassment. So of course the comedians had to respond. "We did come in a little too hard and it did take us six hours to write the tweet," Howard said on Heather McDonald's The Juicy Scoop podcast. "It took a lot of prep, had to figure out what the tone was." They located a video created by someone else to partner with their tweet too.
Goldman tweeted, "I can't stop watching this video of @meghanmccain indignantly standing on the wrong side of history. It's soothing my soul to see the picture of white wealth & privilege being owned so thoroughly. #craven."
Goldman topped off the tweet with #craven in response to McCain's earlier outrage to Hudgen's Instagram comments. "Millennials are going to literally put people's lives at risk. Think about how heartless and craven you sound Vanessa," McCain tweeted at the time. Goldman and Howard latched onto the word craven and volleyed back and forth with McCain.
"Then Julie thinks she means craisins," Howard explained. Goldman added, "We didn't know what she was talking about." Even though Howard admits they could have looked up the meaning of craven, why do that when you can instead reply McCain's tweet with," Craven?" Howard said McCain replied, "Craven." Goldman later added an image of a craisin to the thread.
The duo thought perhaps McCain might comment on the video Goldman tweeted. But instead, Goldman was blocked. "Julie went on later just to get soothed by her annoying virtue-signaling tweets and it's like, 'Meghan McCain has blocked you.' Julie almost cried."
'Unblocked and it feels so good!!'
Howard and Goldman dished for a solid segment about McCain with McDonald. And while McCain blocked Goldman she showed she still has a pretty good sense of humor after listening to the podcast.
"Catching up on all my pop culture podcasts – I love Juicy Scoop w @HeatherMcDonald. Imagine my surprise when I see I'm an entire segment… Thanks for the constructive criticism @TheBrandyHoward@MrJulieGoldman – hope you're all surviving quarantine with help from @TheView! xoxo," McCain tweeted.
McCain then unblocked Goldman."YESS! Unblocked and it feel so good!! Juicy Scoop w/ @HeatherMcDonald – building bridges & bringing people together. This legit made my year, @MeghanMcCain Thank you! #Craven #YouWereAtMyWeddingDenise #IfLovingYouisWrongIdontWantToBeRight," Goldman replied.
And to show there are no hard feelings, McCain responded, "I will think of you when I eat craisins! :)"