Comedy Central May Be Gone After the Pandemic, 'Lights Out' Host David Spade Says
David Spade has continued his Comedy Central series Lights Out from his home during the coronavirus (COVID-19) pandemic. So have most of the network talk show hosts, and his own network's The Daily Show with Trevor Noah. So, it is quite a surprise to learn that Spade says the network will not even be back on the air once production resumes.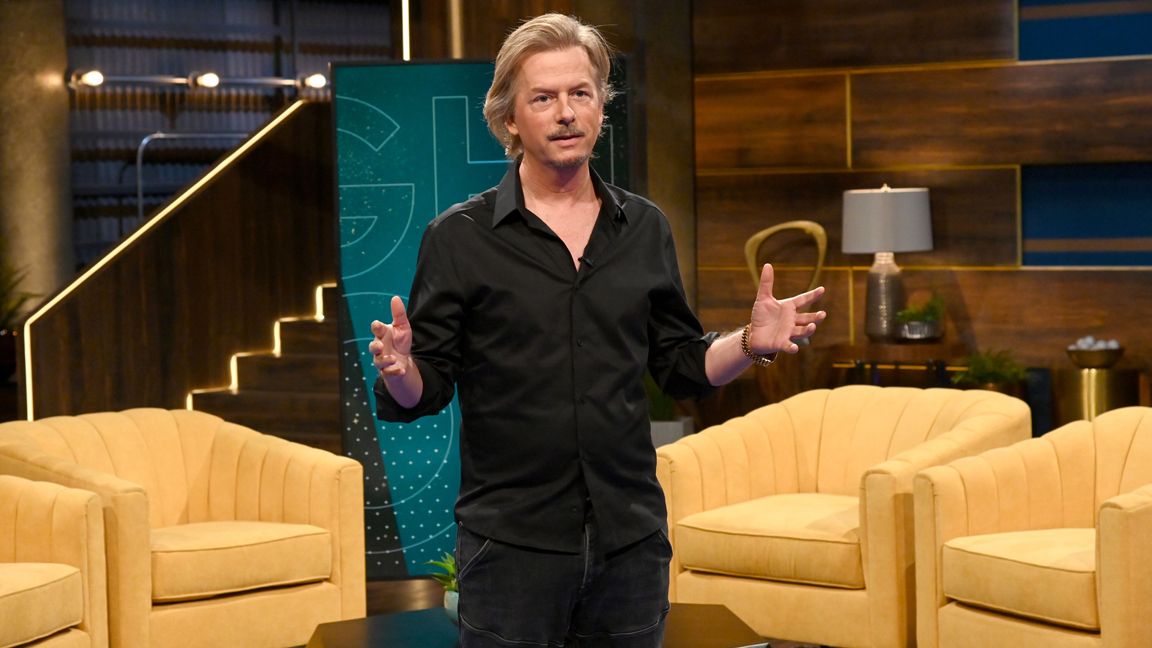 Spade appeared on The Howard Stern show on May 18 promoting his Netflix movie The Wrong Missy. Stern asked about the monologues Spade was performing on Instagram, and it turned into a discussion about the fate of Comedy Central itself.
David Spade read about the end of Comedy Central
Comedy Central ending was news to Stern as it must be to people listening and reading this. Spade read about it in The New York Times on Sunday.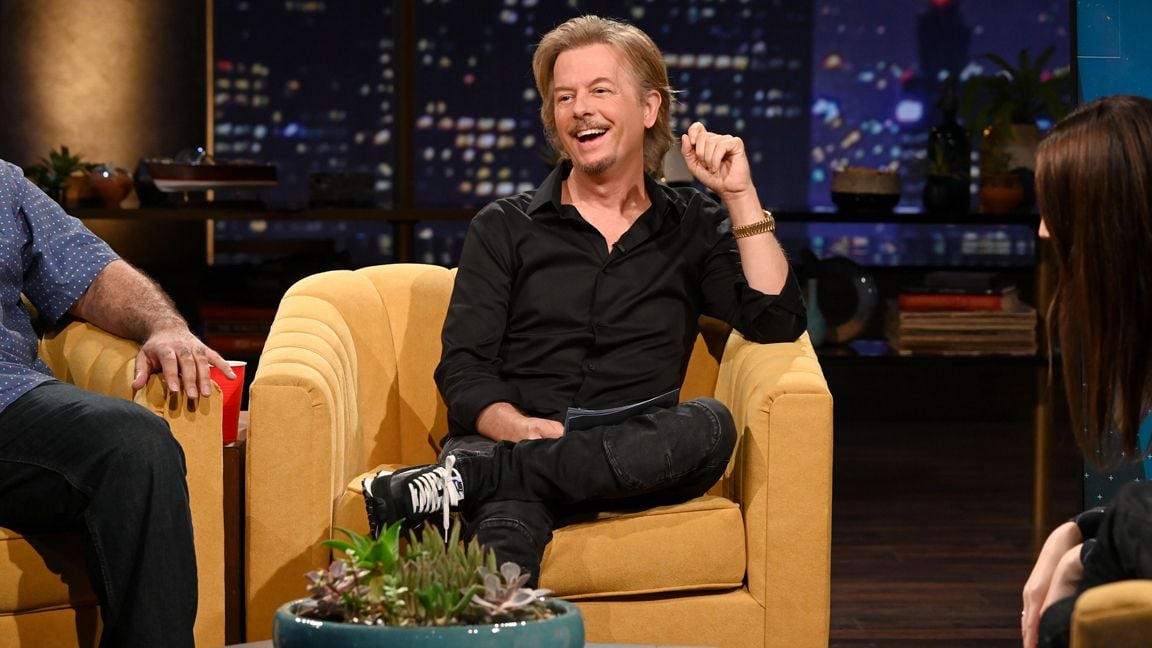 "Comedy Central itself might sort of part itself out and go away," Spade said. "I read something in the New York Times this weekend. Because Viacom isn't making any money during this and it's starting ot hit them because it's all TV based and everything being on the air and bringing in money every night, they're starting to hemmorhage too much money."
David Spade has inside knowledge from Comedy Central too
Spade believes the Times story because he had a difficult call with his network. They effectively cancelled his show, Lights Out.

"They said, 'We don't think we can bring you back ifinancially to come back when it's over. And we're going to have to get rid oif a lot of our stuff.' Then they fired everyone I knew there executive-wise all the way up."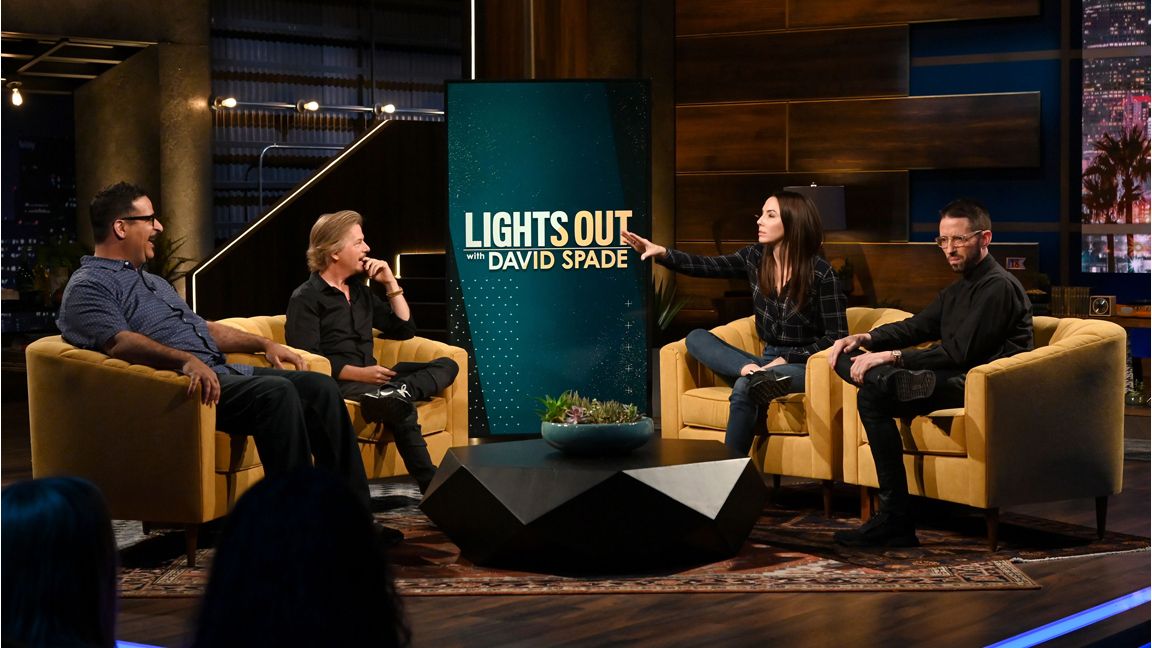 That's why Spade ultimately started making social media content rather than continuing to produce a show Comedy Central was ready to let go.
"I do it because I did that show and then Viacom had some problems," Spade said. "Then Comedy Central had some problems, whatever. Ultimately, it's gone."
David Spade has two other takers for 'Lights Out'
There's good news for Spade fans. Other networks are interested in Lights Out. That doesn't help the rest of Comedy Central's slate, unfortunately.
"I started doing it in the pandemic in my place and was interviewing people and they said, 'It doesn't look like we're bringing you back,'" Spade said. "I said, 'So two other places have called me to say if it's not, maybe come over here and do it and we'll change the name.' I'm just going to do these monologues to keep my sanity and to give me something to do in the morning."
It's like Spade is still training for when he can do Lights Out again.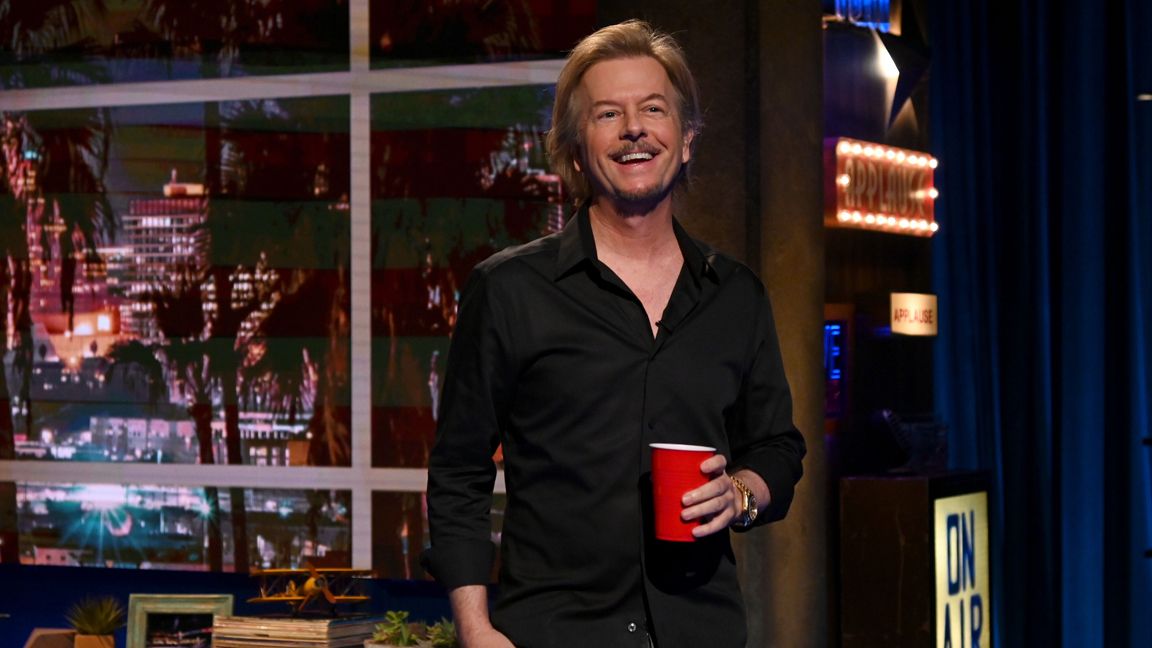 "I like the show," Spade said. "It was hard to do but I like it. If one of these other two places wants to do it, we'll do it. If not, I might do some version just my own."
He already has bigger ratings than Comedy Central
Maybe this is the issue with Comedy Central's sustainability. As a celebrity on social media, Spade alone gets more viewers than the cable network.
"Most of the stuff on Instagram does better than a cable show," Spade said. "Cable shows can get between 200,000 and 700,000 viewers. I can get that on video. If that's what they're really after, it's always good to have someone like that take the risk and put up the money but if it works, you're just making them all the money."