Comedy Hype Reveals Why Martin Lawrence Stopped Working With 'Martin' Co-Star, Garrett Morris
Garrett Morris has had a long and respected acting career, with his role on the hit 90s comedy series Martin as one of the most beloved by fans. Viewers were shocked when he disappeared from the series as a full-time cast member after season 2.
He only appeared in one other episode throughout the course of the show. Morris eventually revealed that he was fired from the show by the show's lead producer, which happened to be its star, Martin Lawrence. 
Who Is Garrett Morris?
Morris is a comedian, actor, and singer. The New Orleans native grew up singing in his church choir. He completed his formal training at The Julliard School of Music, as well as Dillard University.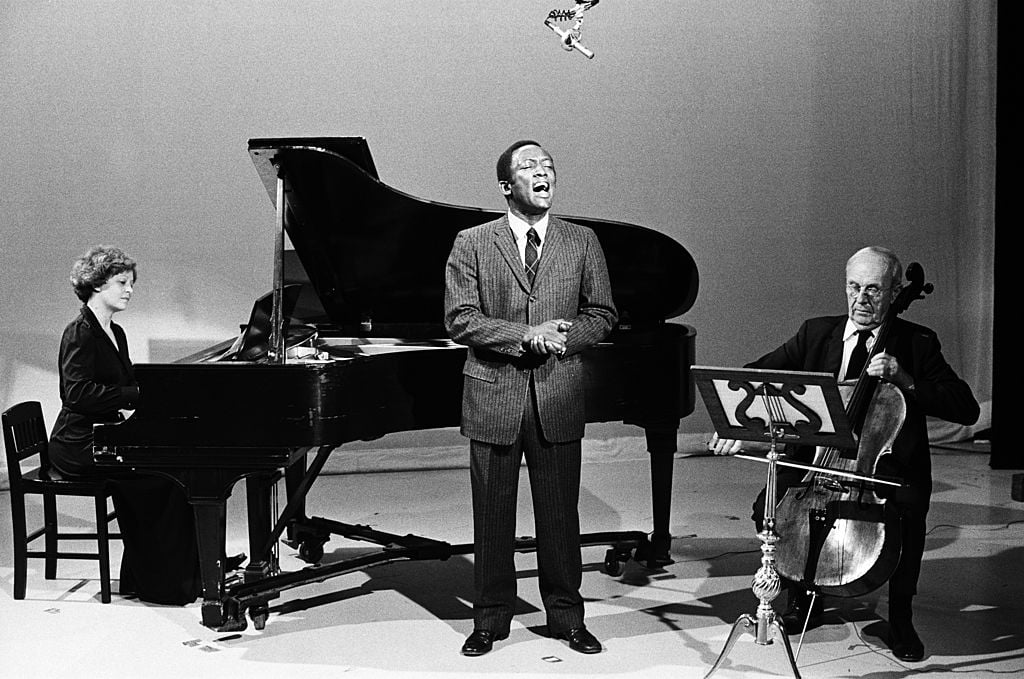 After college, Garrett began his entertainment career in Broadway musicals and had roles in productions like Hallelujah, Baby! and Ain't Supposed to Die a Natural Death. He then made the transition to television and film.
He was part of the original cast of Saturday Night Live, appearing on the popular sketch comedy show from 1975 to 1980. His most popular character on the show was of the fictional Dominican baseball player, Chico Escuela.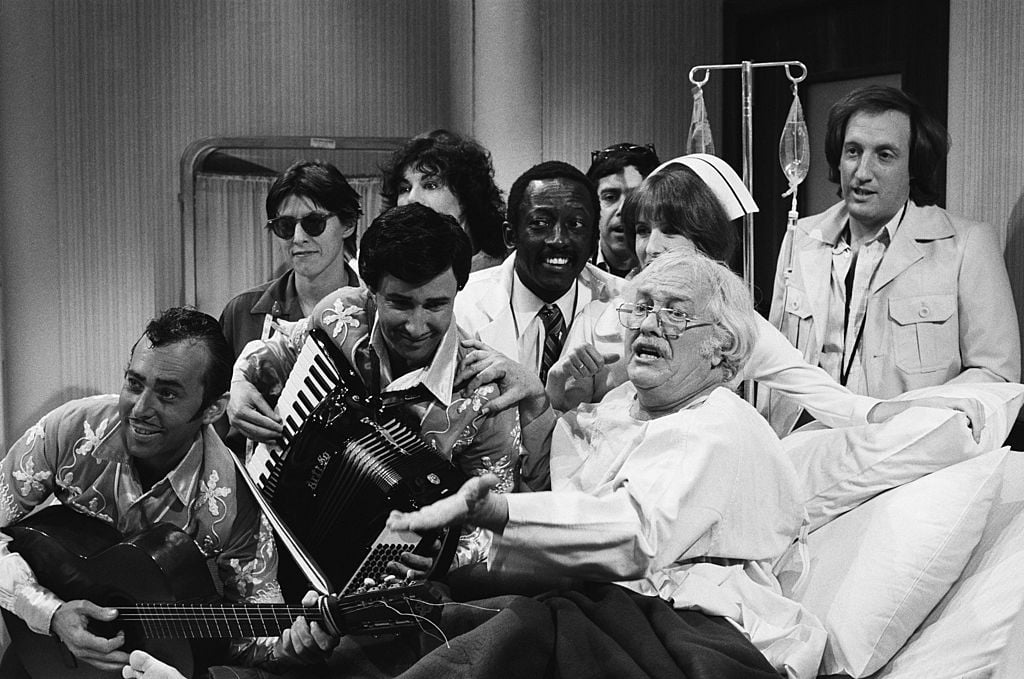 His breakout role in film was in 1975's Cooley High. Morris also starred in Car Wash, How High, and The Longshots among others.
Aside from film, he had roles in many sitcoms, including his role as Junior "Uncle Junior" King on The Jamie Foxx Show, which he starred in for five years. He also had a starring role as Earl Washington on CBS's 2 Broke Girls from 2011 to 2017. 
Morris starred as on Martin as Stan Winters, Martin's boss at the WZUP radio station. The show debuted in 1992 and he appeared on the series until 1995. 
Why Martin Lawrence stopped working with Garrett Morris
Morris held his own as Stan on Martin and was loved by viewers. According to the popular YouTube channel Comedy Hype, the relationship between Morris and Lawrence was fragile and there was often tension behind the scenes. A tragic incident appears to be what led to the final rift.
During the middle of shooting season 2 of Martin in 1994, Morris was shot in a robbery attempt in the South Central section of Los Angeles. As he was walking to his car, he was approached by two men who demanded money from him. The assailants grabbed him from behind but Morris reacted quickly as he is a first-degree black belt. One of the robbers fired two shots that hit Morris in his chest and stomach. 
Morris was taken to the hospital to undergo surgery. Despite the incident being reported in the news, none of his Martin co-stars spoke about it publically. A producer decided that Morris would not return post his recovery. Morris said he discovered that he was written off of the show when he received a script that explained his character sold the radio station and moved to China. 
Despite being angry, he decided to chalk up the loss and move on, citing Lawrence having a clear dislike for him – and Lawrence being the lead producer – as the reason he didn't fight to keep his job.
Overall, Morris appeared in over 50 episodes of Martin and returned in a guest spot during the third season, making it his final appearance on the show.
He continued acting, landing The Jamie Fox Show a year after his firing from Martin. He spoke about being fired from Martin in his interview with Netflix's Strong Black Leads and admitted he had no idea why he was fired. Lawrence has never responded to any of Garrett's claims.