Common Gives an Update on Tiffany Haddish Relationship Amid Split Rumors
Common is clearing the air to let fans know that he and Tiffany Haddish are good. The status of their relationship has come into question in recent weeks after reports alluding to issues. But in a new interview, Common assured listeners that, despite what's been said, things are still "great" between them.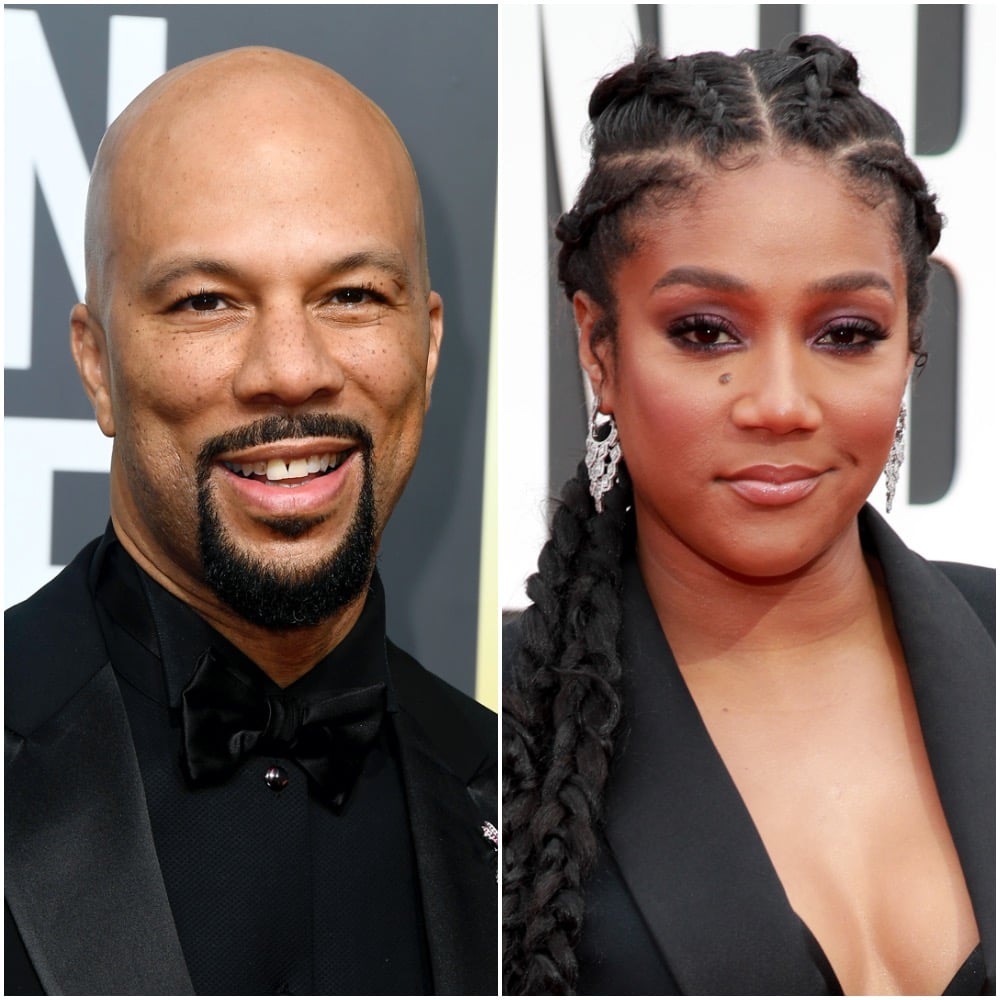 Common and Tiffany Haddish are going strong
Common and Haddish's relationship dates back to 2019, when they worked on the movie The Kitchen together. But as the Girls Trip actor told Steve-O's Wild Ride podcast in July, nothing serious happened at the time, as she was interested in someone else.
Still, she and Common kept in contact after the movie. Over time, she said, they began to develop feelings for one another and eventually made it official earlier in 2020. Haddish noted on the podcast that she even considers their romance to be "hands down the best relationship" she's ever been in.
"I'm just way happier and it's, like, knowing I got somebody that cares about me, that really has my back. It seems like he does anyways, and I love it. I love him," she continued.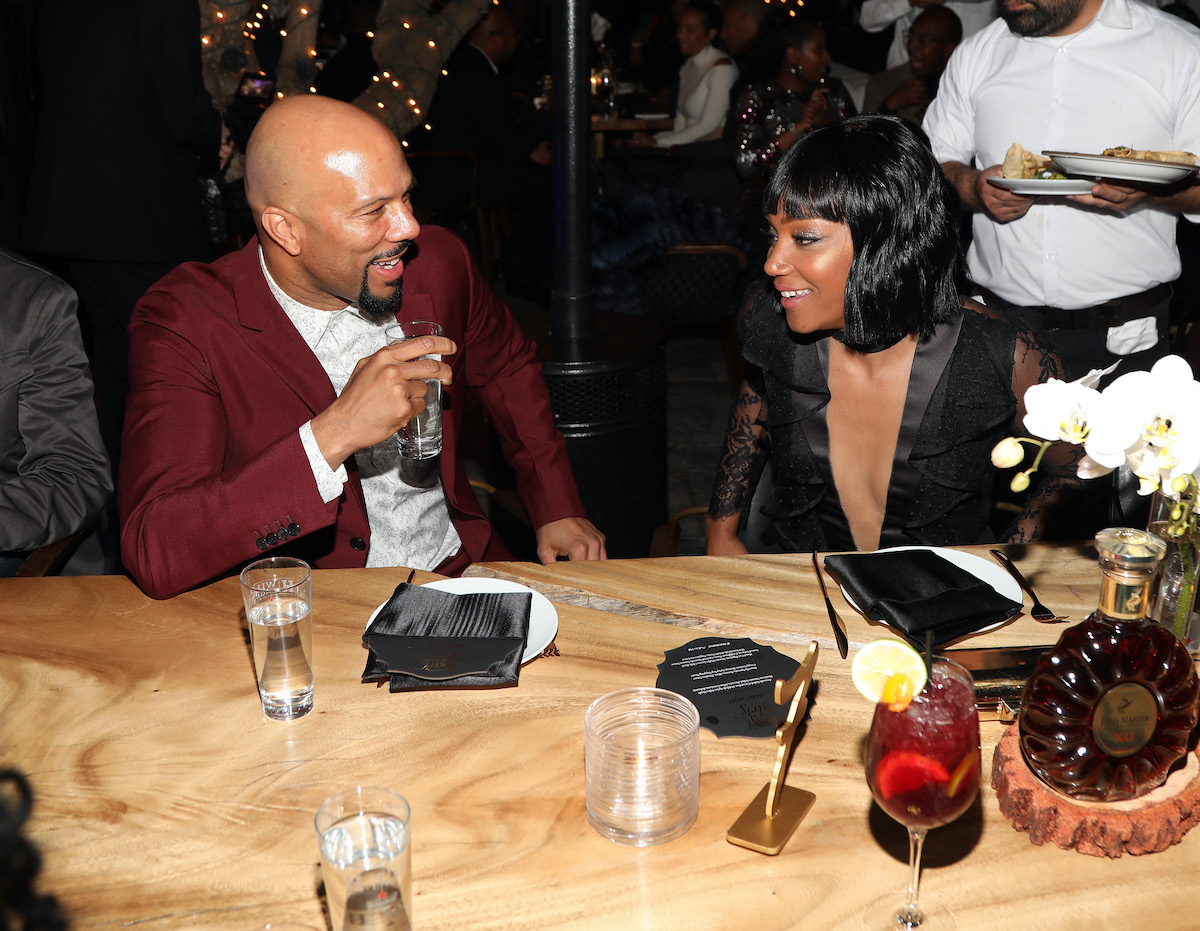 Common and Tiffany Haddish faced breakup speculation in the fall of 2020
At the end of October, eagle-eyed fans noticed the two had allegedly unfollowed one another on Instagram. The rumored move sparked widespread speculation that there was trouble in their relationship, especially because it came in the midst of a post where Haddish blasted several of her ex-boyfriends. But as the rumors grew, the two reportedly started following one another again, according to She Knows.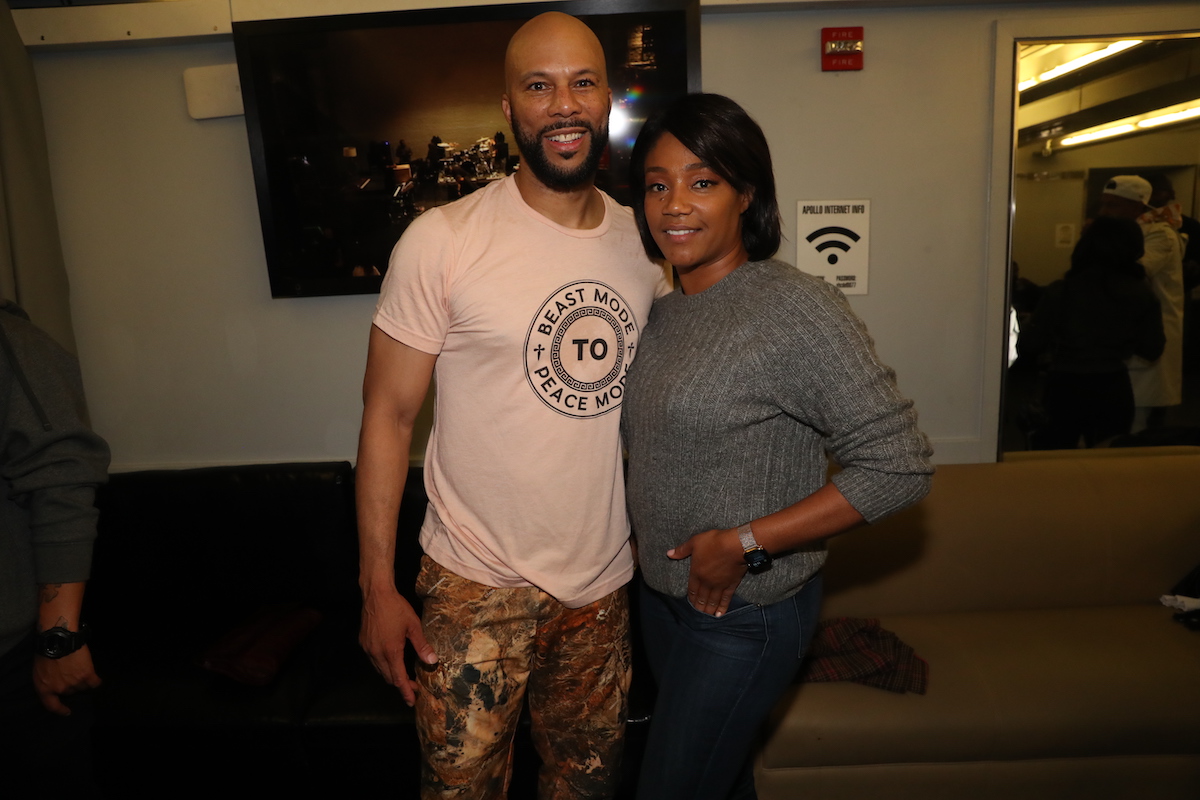 Common gave an update on his relationship with Tiffany Haddish in December
Weeks after the aforementioned rumors surfaced, the "Go" rapper offered an update on their relationship.
Appearing on the Dec. 4 episode of The Late Show with Stephen Colbert, Common did not directly address the rumors. But he suggested that there's nothing to worry about when it comes to him and Haddish.
"It's been great with Tiffany," he said, when asked about his relationship with the actor. "She's a wonderful human being, she's a true queen, and she just has a lot of love in her heart. I'm opening up and receiving and trying to give as much love as I have in my heart. So the love thing, I wanna live in that. I like being a part of love and expressing that."
Well, we're glad to hear that everything's OK! Here's wishing them more love and joy as they continue with their relationship.