'Community' Creator Suggests He Rejected a Pitch to Cast a 'Jersey Shore' Star
Dan Harmon refused to cast a 'Jersey Shore' star on 'Community.'
Community creator Dan Harmon had a few public disputes with Sony while working on the NBC sitcom. And in a recent interview, he suggested that he once refused a studio pitch to cast a Jersey Shore star on the show.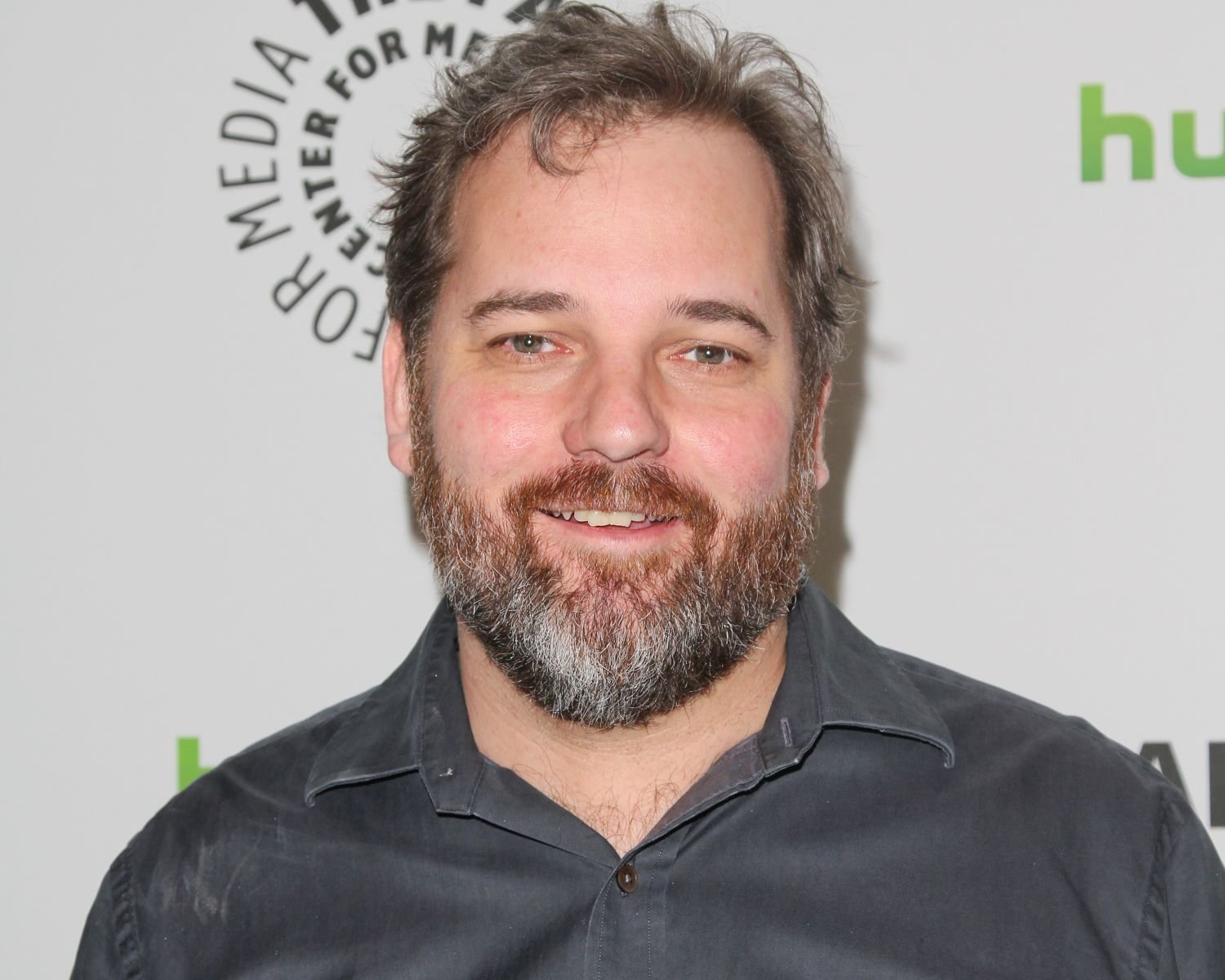 Dan Harmon is the creative genius behind 'Community' 
Harmon created the concept for Community, basing it on his own community college experience. NBC picked the sitcom up in 2009 and allowed Harmon to stay on as a writer and showrunner. 
The comedy starred Joel McHale, Yvette Nicole Brown, Alison Brie, Donald Glover, Ken Jeong, Jim Rash, Gillian Jacobs, Danny Pudi, and Chevy Chase. Joe and Anthony Russo served as directors and executive producers for the series' first five seasons. 
Community received critical acclaim season after season. And it earned multiple Primetime Emmy nominations over its six-year run. 
But just before season 4,  Harmon was let go because of his conflicts with Sony and his feud with Chase. He was rehired for season 5 and stayed on until the show's sixth and final season at Yahoo!. 
He suggests he once refused to cast a 'Jersey Shore' star on 'Community'
Harmon famously feuded with Sony while working on Community. And there were times when he pushed back against the studio's agenda to get higher ratings. And in a recent interview with MSNBC, Harmon suggested that he once refused a studio pitch to include Jersey Shore star Mike "The Situation" Sorrentino in one of the episodes. 
"From my perspective now and from [the studio's] perspective then, it's hard to say whether or not I should have done it differently," Harmon suggested. "No, I don't want to cast The Situation from Jersey Shore in an episode of Community on the off chance that that's somehow going to cause a spike that's going to keep someone from getting fired."
"At a certain point, those things get thrown out by nervous executives," he added. 
Dan Harmon says he may have cared too much about 'Community'
Harmon is known for his unique style of writing and production. and in his chat with MSNBC, Harmon talked about his passion for his work and admitted he often gets deeply engrossed.  
"I guess so, creatively, I have the potential to get intensely involved," he said.  "And I guess the idea of somebody exploding all over a room would be an apt metaphor."
The showrunner also revealed how much pressure he felt when writing episodes of Community early on. And he recalled times when he would work alone while drinking in the middle of the night.
"In the era when I was producing a broadcast NBC sitcom, I was at my office at three in the morning with a glass of booze in one hand, and a dry erase marker in the other in an empty office literally crying as I broke a story for episode three or four of season one of Community," Harmon said. "That was caring too much."