'Community' Star Yvette Nicole Brown Says the Movie is Happening
Community fans have struggled with their show's ups and downs for years. Cancelations, firings, departures — all of these and more ambushed show creators and fans throughout the cult hit's six seasons. Now, with the show receiving more attention than ever on Netflix, Community fans are rallying for a movie once more, and cast member Yvette Nicole Brown says it's only a matter of time until that becomes a reality.
'Community' stars do table read for charity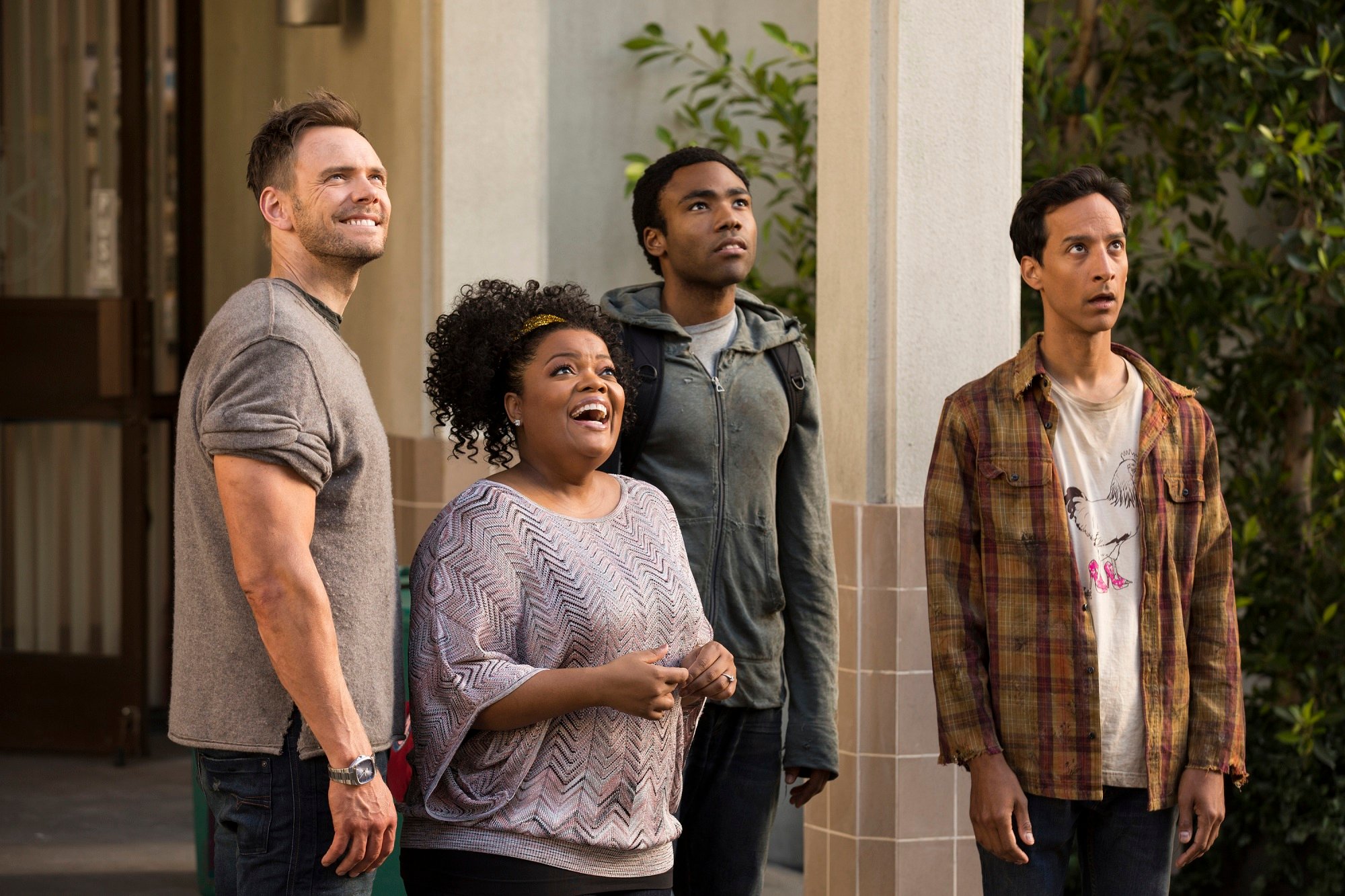 RELATED: Why Wasn't Yvette Nicole Brown On Season 6 of 'Community'?
Community fans have been starved for more content since the end of Season 6. And while they're still waiting for the oft dreamed of film to release, they did receive a pleasant surprise from the show's cast.
Dan Harmon got together with his Community family to host a table read for charity. Gillian Jacobs, Joe McHale, Donald Glover, Jim Rash, Ken Jeong, Yvette Nicole Brown, Danny Pudi, and Alison Brie all joined Harmon for the event.
The group read Season 5's "Cooperative Polygraphy" in support of COVID-19 relief efforts. Specifically the crew aimed to give money to Frontline Foods and José Andrés' World Central Kitchen. Of course, their goodwill doesn't surprise any fan of the show, despite their on-screen antics.
The cast members are still friends in real life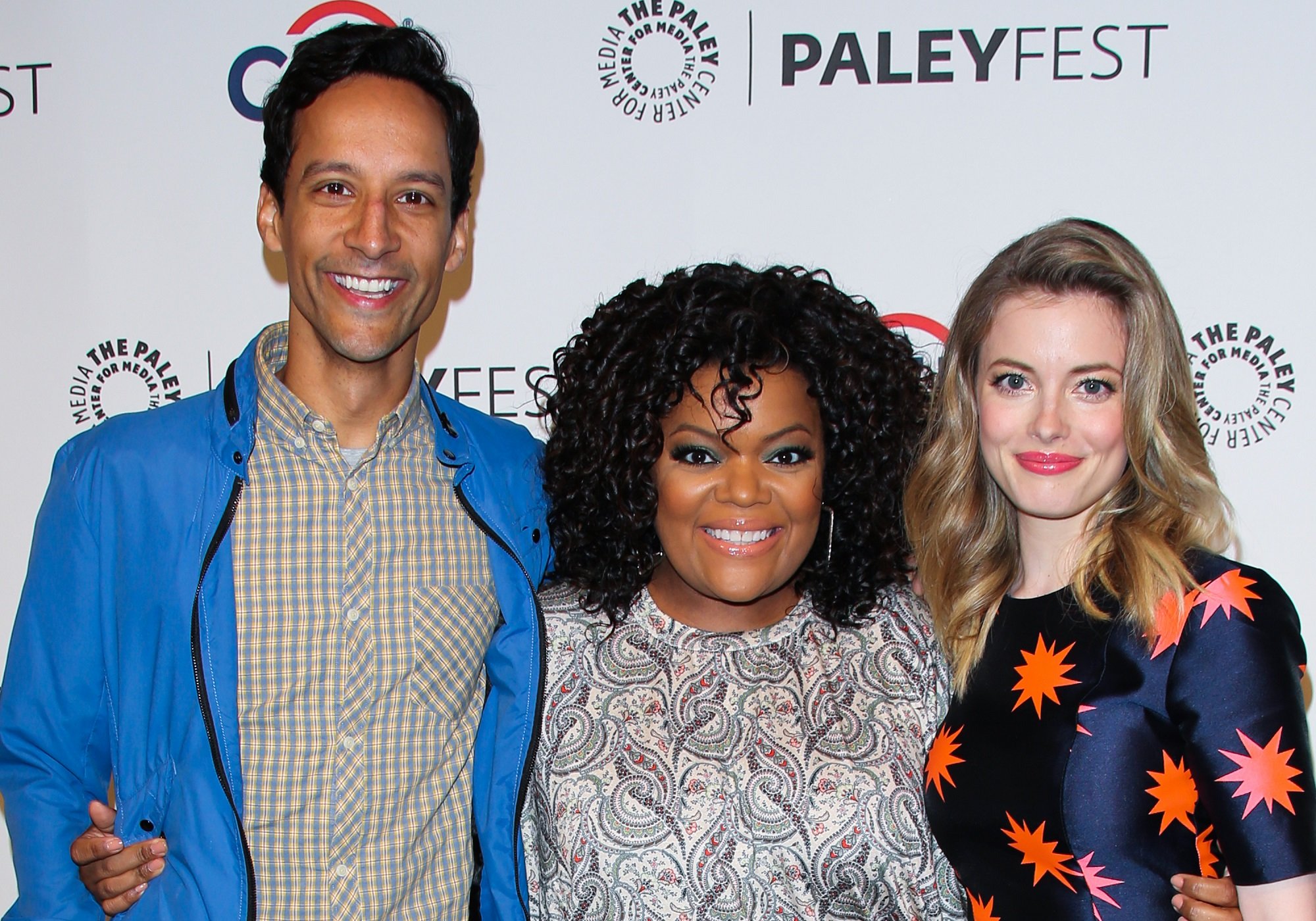 The study group taught viewers and themselves a lot of lessons over their six seasons together — perhaps that's part of why the crew members became such close friends themselves.
Despite the fact that the show started airing over a decade ago, they all more or less keep in touch. According to Yvette Nicole Brown, the Community study group even has a group text.
"We all talk separately but we also have our group chat that we pop in every day with something, and it's been like that since we started working together 11 years ago, so I don't have a time in my life since I met them that they haven't been in my life," Brown told Coming Soon.
There was one minor group text hiccup, however. Donald Glover was surprised to learn about it. Apparently he had been excluded. However, the rest of the crew quickly reassured him that they simply thought he had been too busy since their time together on the show.
Admittedly, Glover's star has certainly risen since his time on the show, so it's easy to forgive his castmates for that.
Yvette Nicole Brown says it's happening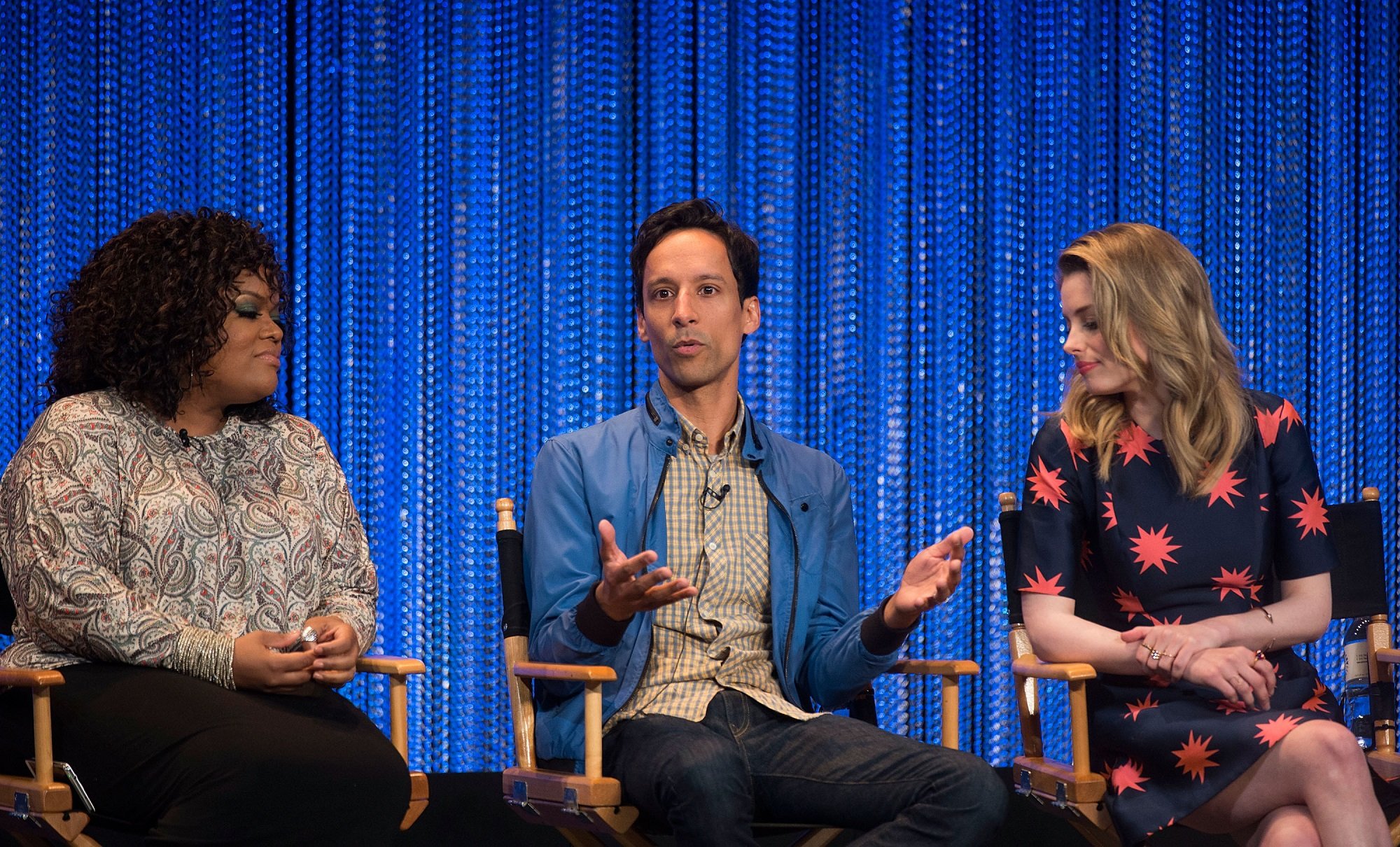 According to Yvette Nicole Brown, Community fans do have new content to look forward to — though it's not entirely clear when that can be expected to occur. However, Brown claims they each received a call gauging their interest.
"Like, 'Hey, not that anything's ready or not that the script's been written, but if we did do one, would you want to do it?' So we all got that call and everyone said yes to that official call, so now that they know we're all on board officially, I think the next step could be them trying to figure out how to make it happen," she told Coming Soon.
"I've always joked and said that if we were going to do it, now would have been the time because everybody's free. If you're trying to get Donald Glover, you better get him during the pandemic," she joked to Pop Culture.
"But that joke aside, 100% we're going to do it," she added.