'Community': Why Chevy Chase Hated Being On the Series and Didn't Want to Come Back
If there's ever a 'Community' reboot, Chevy Chase will likely not be a part of it.
Anyone who grew up seeing Chevy Chase on TV or in movies will know he managed to create a unique, sarcastic comedic persona that still brings laughs today. This persona should have blended perfectly when joining a celebrated NBC sitcom of the 2010s.
Instead, it brought some of the greatest discord of Chase's career next to his early days. Yes, Chase's troubled years with the NBC cult comedy Community are still being analyzed years later.
He was the only cast member to leave due to issues on the Community set. Much of this was over creative conflict Chase was already known for years earlier. His volatility on the show may have logical explanations, however, based on things Chase has said.
When Chevy Chase was hired for 'Community', it seemed like a sure win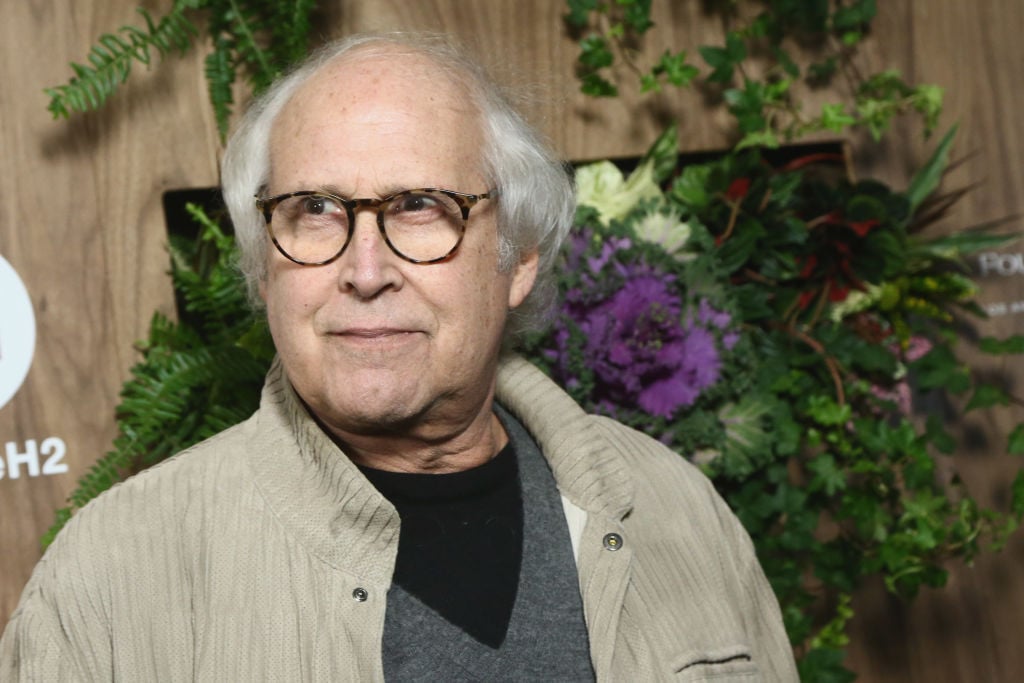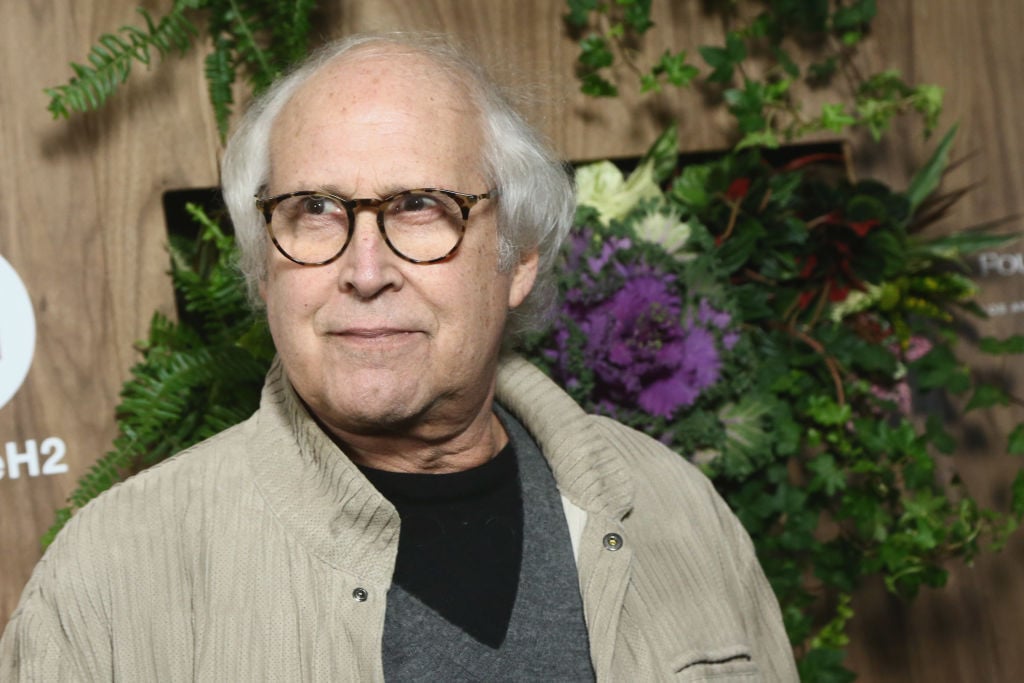 Having Chase join a quirky sitcom never intending to play by the rules seemed like perfect comedic alchemy. Once everyone found out Community was not going be a cookie-cutter sitcom about a community college, it opened things up for Chase to regenerate his offbeat comedic style.
His Pierce Hawthorne character was one of the most outlandish characters he arguably ever played next to Clark Griswold in the Vacation movies. After leaving Community, he even admitted recently on Instagram the Pierce character was a little too much like himself.
This very admittance could have been the root of some problems on the show's set. Chase was constantly upset at the writing on the show, leading to continual fighting with showrunner Dan Harmon. Threads on Reddit have even postulated Harmon created Pierce to reflect Chase's own real personality.
Of course, Harmon was volatile as well due to some personal issues he regrets today.
The real reason for Chevy Chase's volatility was possibly the long hours
Some might equate his behavior on Community with that of his time on Saturday Night Live for its first couple seasons. Chase left SNL abruptly in late 1976 after supposed similar ego-driven behavior on the set.
Biography reports when he returned to guest-host in 1978, it led to a fight between Chase and young Bill Murray, who had replaced former on the show.
Hiring Chase for Community must have come with caveats based on past behavior, something Dan Harmon might have known. The above Reddit thought Harmon might have created Pierce Hawthorne as a self-reveal is more than a little intriguing, if never proven.
Chase noticing this might have led to all the dissension. Then again, Chase admitted to Entertainment Weekly the long hours working on the show were simply too much.
Chevy Chase's frustration spilled over
At one point, Chase grew so frustrated with his character's direction, he uttered the 'N' word during a tirade, with co-stars Donald Glover and Yvette Nicole Brown present. While he did apologize, it caused further discord with his castmates.
Not long after, Chase decided to leave Community, or at least limit his appearances. He still has credit for being a cast member up through Season 5, despite only having cameos in the last two seasons.
Since all this occurred, one has to wonder what really was going on with Chase's behavior. Was his behavior as meta as Community was? Did he want to work on a show yet never understood the reality of the hours involved?
Media analysts contend he never really fit in on Community, perhaps by design to make it all the funnier (via Rolling Stone).
Chevy Chase had no participation in a recent 'Community' table read
During quarantine due to COVID-19, the cast of Community got back together and did a virtual table read reunion. Chase was not involved, which is no surprise.
Considering this was for charity, one would think Chase would have participated. The mixed feelings still persist, if Chase often referencing the show positively on social media.
Hopefully, no other classic comedy being made now will have this much chaos backstage, if always bringing creative brilliance when it does.