'Community': Why Chevy Chase Would Probably Never Return for a Reboot
If a 'Community' reboot happened, Chevy Chase would most likely never reprise his role.
The sitcom Community has a dedicated fan base, and they are excited to see their beloved show getting something of a resurgence. With the show recently coming to Netflix, a whole new group of fans has been introduced to the comedy, and the cast came together for a virtual table read as part of a COVID-19 relief effort.
All of that has some fans wondering if a reboot could be in the works. After all, we've seen plenty of shows get a second life as part of a streaming service. 
However, if there ever was to be a reboot of Community, it would likely be without one of its main characters involved. Chevy Chase will very likely never be involved with a Community-related project again. 
Chevy Chase has a long career in comedy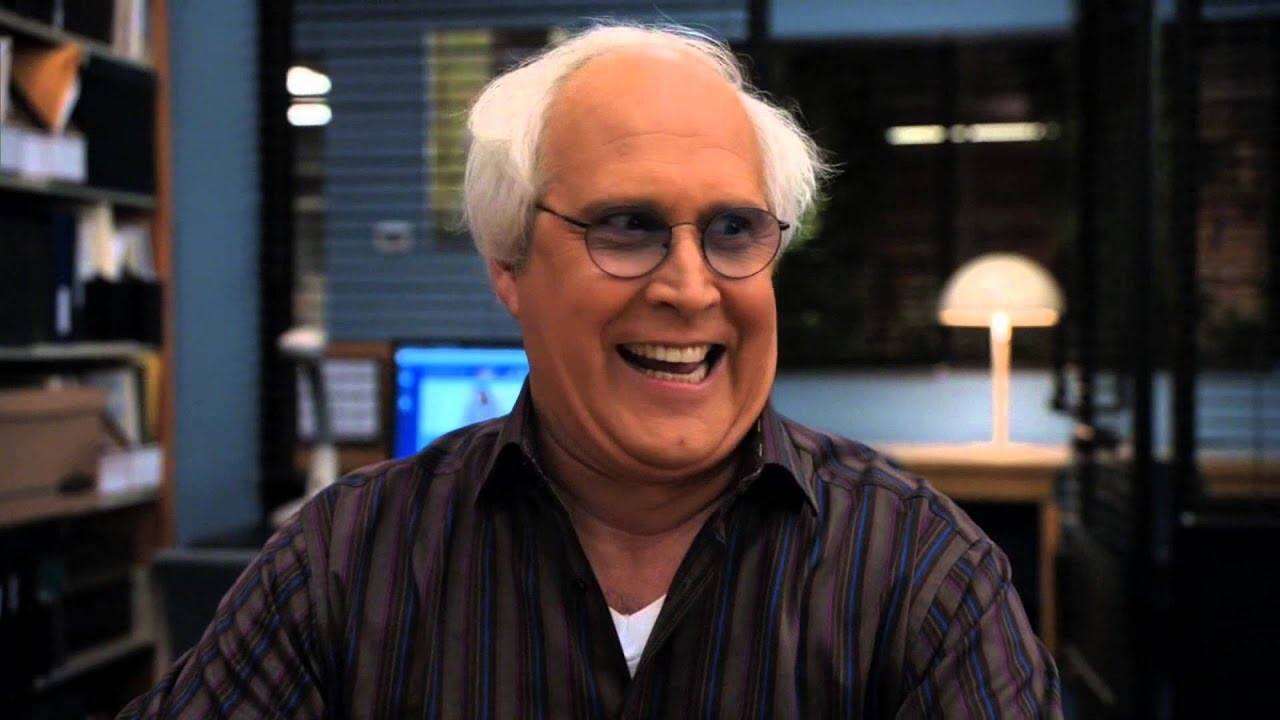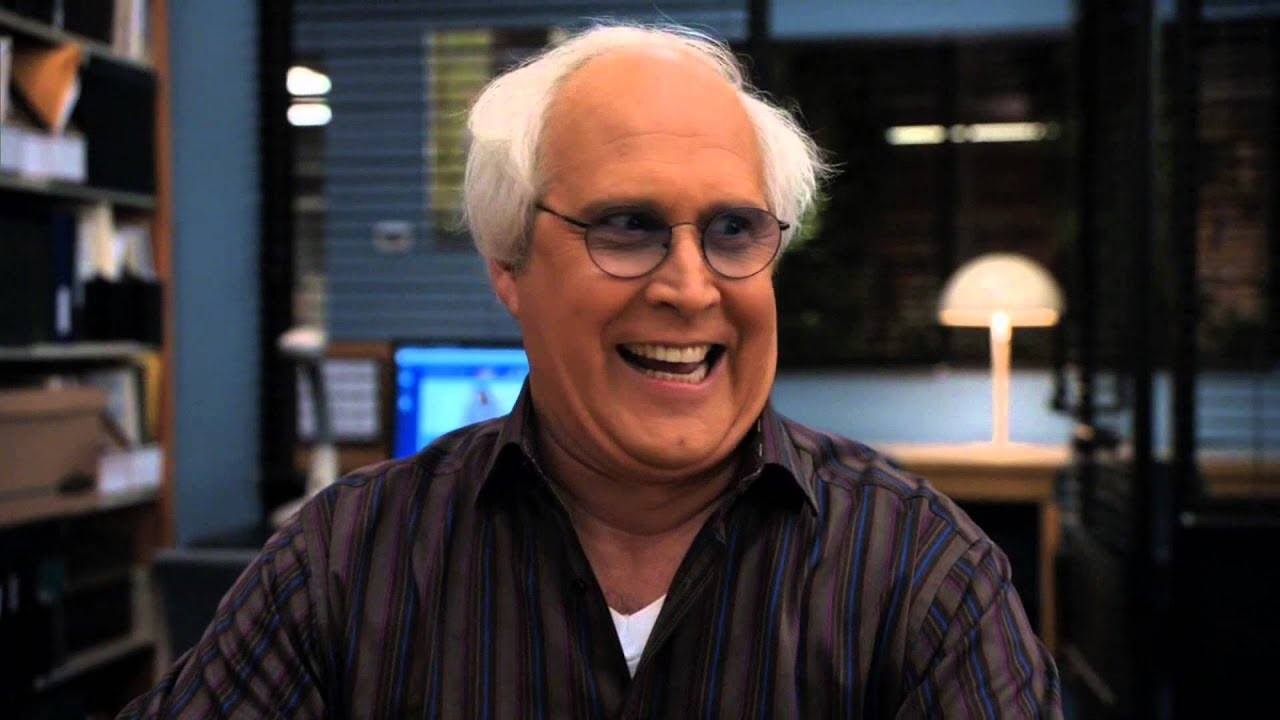 Chase has been a staple of comedy for decades. His work in the National Lampoon franchise solidified his spot as a comedic legend, and plenty of people still watch his performances in films like Vacation and Christmas Vacation family favorites with a heavy dose of nostalgia.
His heyday was certainly in the late 1970s and early 1980s, but he has continued to be active in films. Movies like 1995's Man of the House, 1998's Dirty Work, and 2006's Funny Money didn't quite have the staying power or critical acclaim of Chase's earlier work, but his career remained steady. 
He also had many memorable appearances on Saturday Night Live over the years. In fact, Chase was the series' first Weekend Update anchor, and he was a regular cast member shortly after the show's premiere. He would reprise that role and others on cameo appearances and hosting spots over the decades.
His role in Community was a crucial one. From the show's 2009 premiere until 2014 (just a year before its conclusion), Chase played Pierce Hawthorne, a successful moist towelette tycoon who enrolled in community college looking for friendship. 
Many say Chevy Chase is a difficult colleague
Despite such a long-running career in many cherished films, Chase has earned a reputation as someone who is difficult to work alongside. In fact, he has the distinction of being the first SNL cast member to be banned from the set.
In 1997, Chase was hosting the show and slapped cast member Cheri Oteri across the back of the head. Fellow cast member Will Ferrell angrily reported the incident to Lorne Michael, the producer of the show. As a result, Chase was banned from any future hosting duties. 
His time on Community also came to an end because of his inability to get along with cast members. Chase frequently left set in a rage and complained about the direction of his character.
Upon his eventual departure, Chase insulted the entire project: "The hours are hideous, and it's still a sitcom on television, which is probably the lowest form of television." He had some kind words to say about his fellow cast members, noting, "I love these kids, the cast – they are very good."
Any 'Community' reboot would likely be absent Chevy Chase
Those same "kids" that Chase complimented, however, were not so impressed with Chase. Most notably, fellow Community star Donald Glover came forward with tales of Chase's racist comments on set.
Chase would make racist jokes and generally cause turmoil between scenes. He once told Glover: "People think you're funnier because you're black," suggesting not only prejudice but also a jealously toward Glover. Ultimately, a rant that included a racist slur was the last straw and the incident that caused Community and Chevy Chase to split for good. 
If Community does have a reboot, it's unlikely that Chase would join the cast. Chase was frustrated with the direction of his character who became more and more out of touch and culturally insensitive as time went on. On top of that, it doesn't sound like Chase's interactions with his fellow cast members were positive ones. The fact that Chase did not appear on the virtual reunion further indicates that he and the show's creators have truly parted ways.