Concerts You Can Stream While Social Distancing Due to Coronavirus
While practicing social distancing due to the coronavirus, these concerts are available on streaming sites.
Due to the coronavirus (COVID-19) outbreak, several artists have made the decision to postpone or cancel their concerts for the foreseeable future. While waiting for tour dates to be rescheduled, there are well-made concert specials and documentaries available for fans to stream online while practicing social distancing.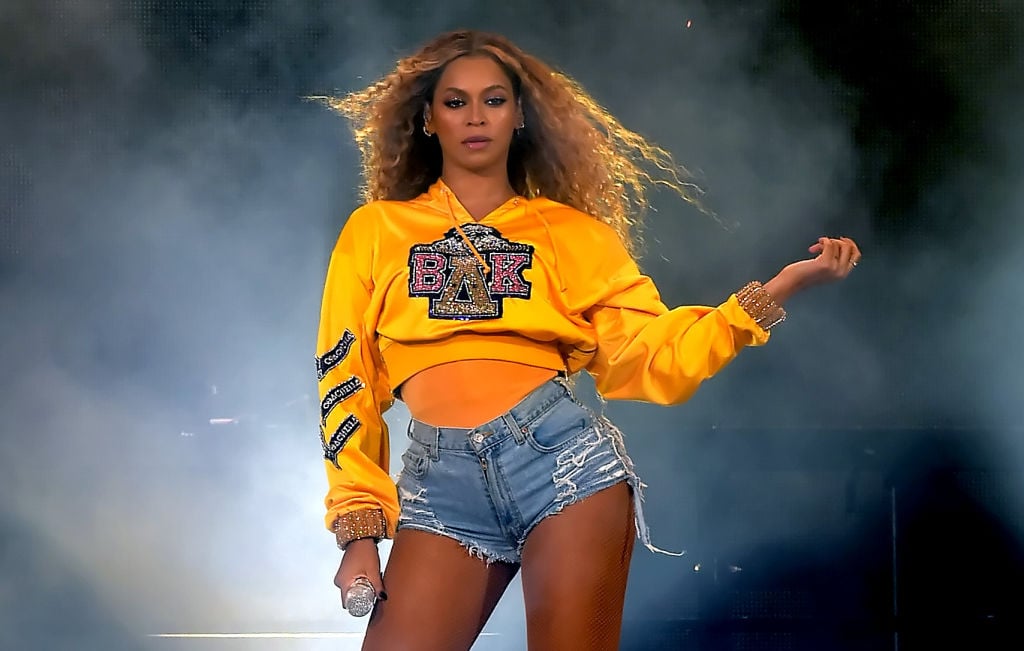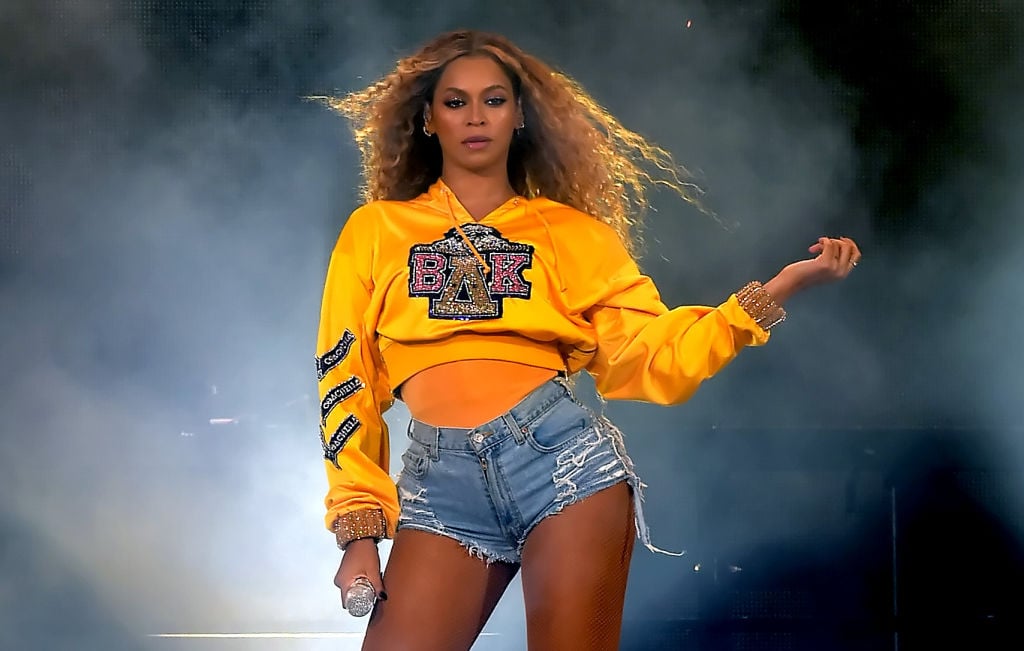 'Homecoming' is a must-watch film
Beyoncé released her concert film Homecoming on Netflix in April 2019. The film shows footage from her 2018 Coachella Valley Music and Arts Festival performance, and gives an in-depth look at what it took to put on the show.
Homecoming received critical acclaim, and currently holds a critic score of 98 percent on Rotten Tomatoes. It's heralded as one of the best concert films of all time, and Beyoncé wrote, directed, and executive produced the film herself.
The concert footage is beautifully shot and displays Beyoncé's strengths as a performer, making it the perfect concert film to stream while social distancing because of coronavirus. Homecoming takes the concert itself a step further by showing intimate interviews and rehearsals of the performance that paid homage to the United States' historically black colleges and universities.
'Taylor Swift: Reputation Stadium Tour' is a great choice to stream
Another critically acclaimed concert film is Taylor Swift: Reputation Stadium Tour. The movie was released on Dec. 31, 2018 on Netflix and is a recording of Swift's October 6 show at AT&T Stadium in Arlington, Texas.
Taylor Swift: Reputation Stadium Tour received widespread acclaim, which seems almost a given since Swift's Reputation Stadium Tour is regarded as one of the best tours of 2018. The tour showed Swift's versatility as an artist through the setlist, with the songs effortlessly transitioning from large-scale productions to intimate acoustic renditions.
BTS have several concerts to stream on VLIVE
The members of BTS were set to begin the North American leg of their Map of the Soul Tour in April 2019, but due to the coronavirus the concerts have been postponed. For ARMY who want to experience a BTS concert while social distancing or people curious about BTS, there are several BTS concerts available to stream on VLIVE, including multiple from their Love Yourself: Speak Yourself Tour.
VLIVE accounts are free, but there is a fee to purchase access to the concert livestreams. For example, BTS's livestream of their Love Yourself: Speak Yourself concert in Riyadh, Saudi Arabia costs 1,500 coins on VLIVE which equates to $27.57 USD.
BTS consistently sell out tours, and there is a reason for it. The group's dynamic choreography is captivating to watch, and the members manage to make a stadium concert still feel intimate. While livestreams are nowhere close to the experience of being at a concert, BTS are so good at performing they are still able to connect with viewers through a livestream.
A new documentary about Coachella comes out in April
To celebrate the Coachella Valley Music and Arts Festival's 20th anniversary, a new documentary will be available on April 10. The documentary is titled Coachella: 20 Years in the Desert and will be free to stream on YouTube as part of YouTube Originals.
Coachella: 20 Years in the Desert will show behind-the-scenes clips, interviews, and footage from performances by Billie Eilish, Kanye West, Travis Scott, Blackpink, Björk, Swedish House Mafia, Madonna, Beck, and more.