How The Famous Confrontation Between Princess Diana and Camilla Parker Bowles Really Went Down
Princess Diana knew all about the affair her husband was having with his "friend" Camilla Parker Bowles. On one occasion, she proceeded to confront Camilla about the affair and refused to remain silent any longer. This is how the confrontation really went down in 1989.
Princess Diana recalled the showdown
In Andrew Morton's royal biography of the Princess, Diana: Her True Story – In Her Own Words, he had recordings of Diana, who was the secret source for the best-selling book. She had talked with Dr. James Colthurst and used him as a go-between with Morton during the process of creating the novel.
On one occasion, she went into great detail about what happened when she famously confronted Camilla. She attended a party for Camilla's sister's 40th birthday. She knew no one expected her to attend, but she went anyway. Prince Charles, according to Diana, didn't want her there.
Princess Diana noticed her husband and Camilla were missing
After the dinner, she was upstairs with other people and she noticed her husband was nowhere to be found, as well as Camilla. People tried to keep her from going to find them, but she couldn't help herself. She found her husband along with Camilla and another man talking. She knew she was going to say something to Camilla, and she didn't hold back.
Diana talked with Camilla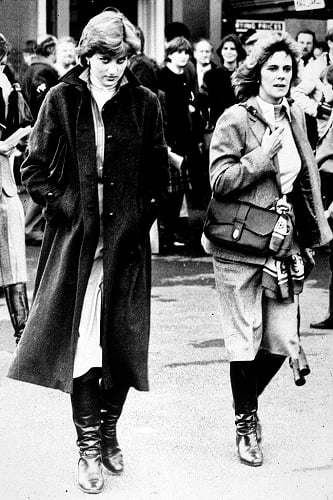 "Camilla, I'd love to have a word with you if it's possible," Diana said to her, which reportedly made Camilla look extremely uncomfortable. "Okay boys, I'm just going to have a quick word with Camilla."
When they were alone, Diana really let Camilla know that she was fully aware of what was going on between her and her husband. "Camilla, I would just like you to know that I know exactly what is going on," Diana said. Camilla played dumb and said that she didn't know what she was talking about.
Princess Diana really let her have it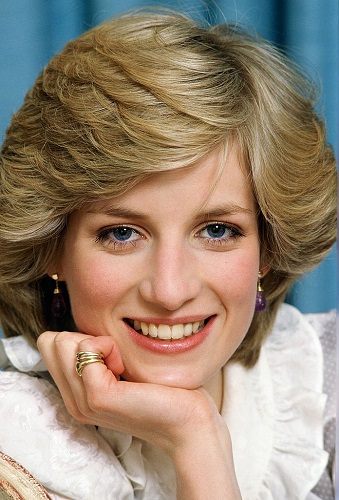 "I know what's going on between you and Charles, and I just want you to know that," Diana proclaimed. Camilla responded by saying "Oh, it's not a cloak-and-dagger situation."
Diana wasn't having any of that. "I think is it," Diana said. She recalls she wished she had been stronger through the situation. Camilla then brought up the children, which she really shouldn't have. She mentioned that Diana never let Prince Charles see the children when he is in Scotland, which of course wasn't true.
Camilla's response to the accusation
"You've got everything you ever wanted. You've got all the men in the world falling in love with you, and you've got two beautiful children," Camilla said. "What more could you want?"
Diana's response was gripping: "I want my husband." Someone then came down to relieve the tension, but not before Diana gave one last chilling response to Camilla. "I'm sorry I'm in the way, I obviously am in the way and it must be hell for both of you, but I do know what is going on. Don't treat me like an idiot," she said.
That conversation obviously stuck with Princess Diana. In 2004, Americans got to see the taped recording of Diana recounting the event. She made the tape for Morton to use in her biography, and it was broadcast on NBC for all the world to see and hear her truth.
The entire world now knows the details of what really happened when Diana confronted Camilla about having an affair with Prince Charles, an event which stuck with her for the rest of her life.