Is Connie Britton Married? Twitter Can't Believe She Dated 1 'The Good Place' Actor
Actor Connie Britton has faced scrutiny just like nearly every other celebrity out there. However, she's kept relatively quiet when it comes to her relationships. Learn more about Britton's dating history and marital status, including the surprising actor she was with years ago.
Connie Britton starred in 'Nashville' and 'Friday Night Lights'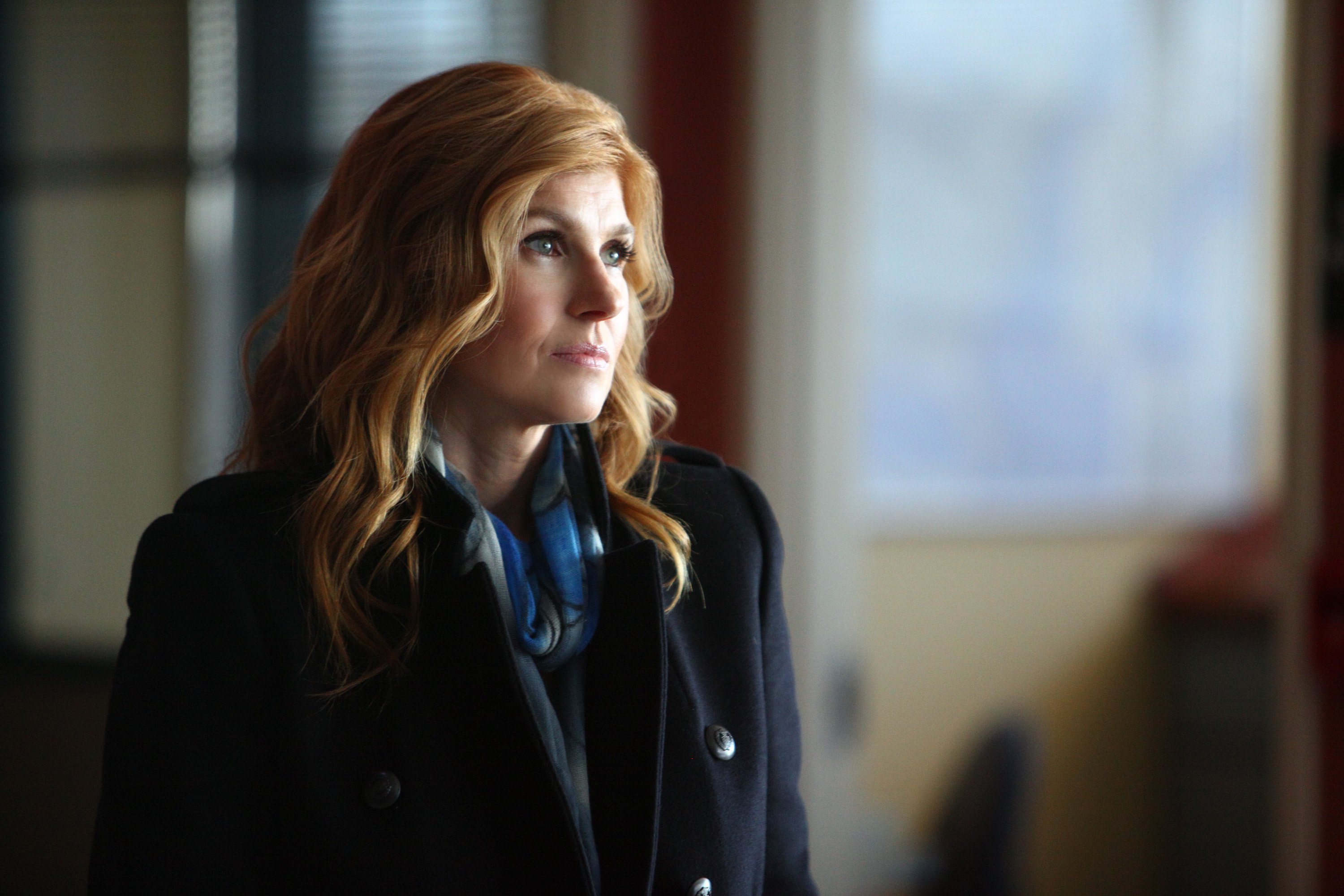 Britton is perhaps best known for starring in the long-running hit drama series Nashville. She portrayed Rayna Jaymes, a country music star facing a new generation of talent. Britton remained on the show as it transitioned from ABC to CMT, but exited during season 5.
Britton has appeared in a handful of notable films, such as Friday Night Lights. But it was her role in the spinoff TV series that earned her renewed fame in the '00s (following her four seasons on the sitcom Spin City). The actor also starred in American Horror Story: Murder House and in the first season of Fox procedural 9-1-1.
The actor kept her married name after divorcing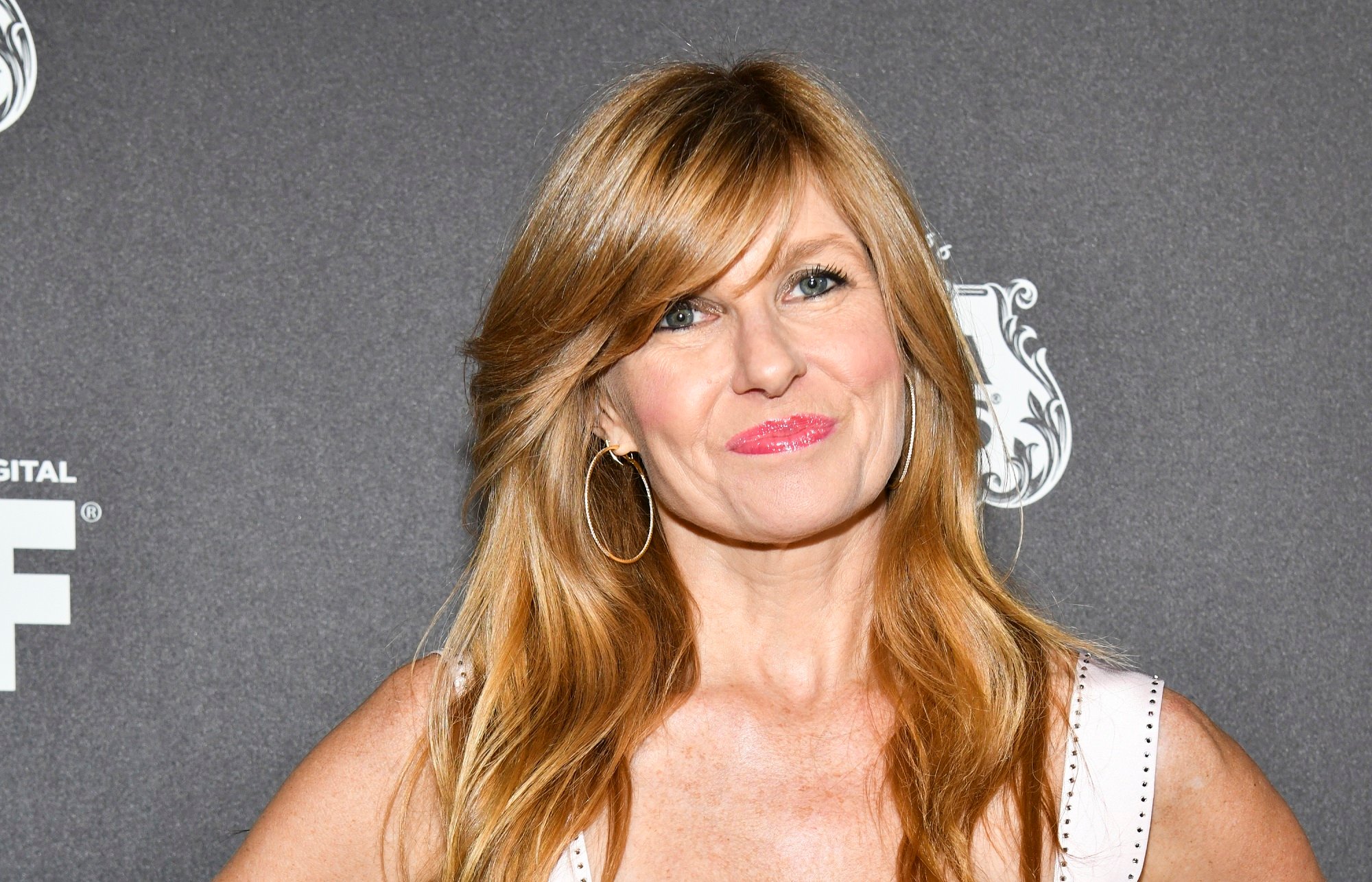 Britton was born Connie Womack. She married her college boyfriend, John Britton, but divorced him after just a few years, though she kept his last name. In the 25 years since, she has not remarried. But that's not to say that she has had any trouble when it comes to dating.
"Let's put it this way: The older you get, the easier it is to date younger men," Britton told the New York Times in 2013. "There are more of them." "In my experience of watching Connie Britton's dating life, it has not been Connie getting beaten out by 25-year-old girls, let's leave it at that," added Friday Night Lights producer Sarah Aubrey.
Britton dated actor Jason Mantzoukas
While Britton was working on Friday Night Lights, she dated at least one man of note. "I have a great man in my life — he's a comedy writer, but I probably shouldn't say much more than that," she told Redbook in 2009. Though the relationship has been public knowledge for over a decade, not everyone was aware of it.
"I just learned Jason Mantzoukas and Connie Britton used to date and it's now taking up so much space in my brain," wrote one Twitter user in November 2020. Mantzoukas is known for comedy series such as The League and The Good Place. He also does a lot of voice work, most notably as Jay in the Netflix show Big Mouth.
Does Connie Britton have any children?
Britton hasn't spoken about a specific significant other in quite some time. However, that doesn't mean she isn't working on it. "I've gotten to be friends with Julia Roberts," she told Busy Philipps (via Today). "She tried to set me up with somebody. It hasn't worked out yet, but at least mama tried."
In addition to her bustling career, Britton has another obligation aside from romance: Her son, Eyob. The actor adopted Eyob from Ethiopia in 2011, when he was just a baby. "He's, like, a super American kid," she told Us Weekly in 2019. "But he's very proud of being from Ethiopia. I think it's always made him feel special."