'Contagion' Scientific Adviser on the Coronavirus Pandemic: 'It's What We've Been Warning People About for 20 Years'
Although Steven Soderbergh's film Contagion came out in 2011, here in 2020, the movie feels like our new reality. Since the news of the COVID-19 pandemic started up, virus-themed thrillers like Contagion and Outbreak are suddenly popular. An expert who provided scientific advice on Contagion was recently interviewed about her time on the movie, as well as the COVID-19 pandemic. She said her work on Contagion — and many other things public health experts have been doing for years — were an effort to warn the world that something like this could happen.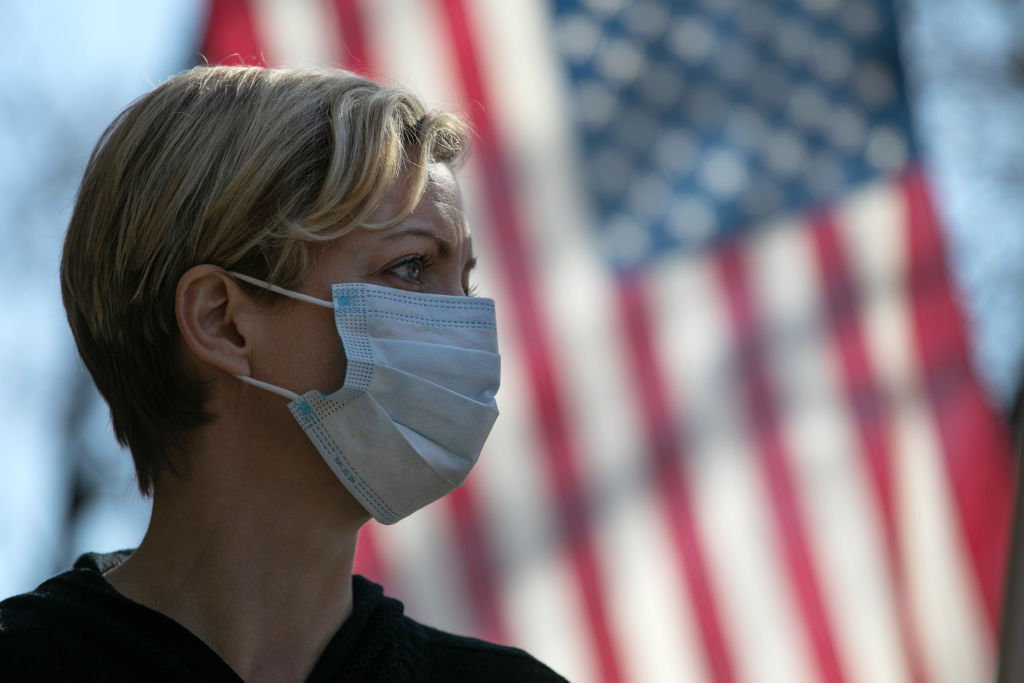 'Contagion' put in the research to make the 2011 movie realistic
Tracey McNamara is a veterinary pathologist. She also served as an adviser on 2011's Contagion, and she spoke with BuzzFeed News last month about COVID-19. BuzzFeed reports that on Contagion, "McNamara gave input in order to make the fictional disease seem as realistic as possible."
"She said that she made suggestions regarding different plot points and specific scientific logistics … early on in the film's development," the publication continued. What this means now? The 2011 movie feels hauntingly close to home, in light of the coronavirus pandemic.
"The movie really rang true, and now that we're dealing with coronavirus, it really captured when you're dealing with something unknown," McNamara explained. But she also had a word of caution:
… You're going to hear a lot of people making all sorts of proclamations and announcements, and whenever someone says something about a brand-new, previously unknown virus, I think, 'You should choose your words carefully. You may have to eat them.'
The Contagion expert called out a line from the movie she specifically loved, as well. McNamara said the concept really "rang true."
When the CDC scientist in the film explains that "Mother Nature weaponized" the virus, McNamara says "that's also very, very real." It's been on her mind–and the minds of other scientists for decades.
"That's what we've been warning people about for 20 years," McNamara told BuzzFeed.
Scientific adviser talks about the COVID-19 outbreak
What lesson does the Contagion scientific adviser want us to learn from the 2020 coronavirus pandemic?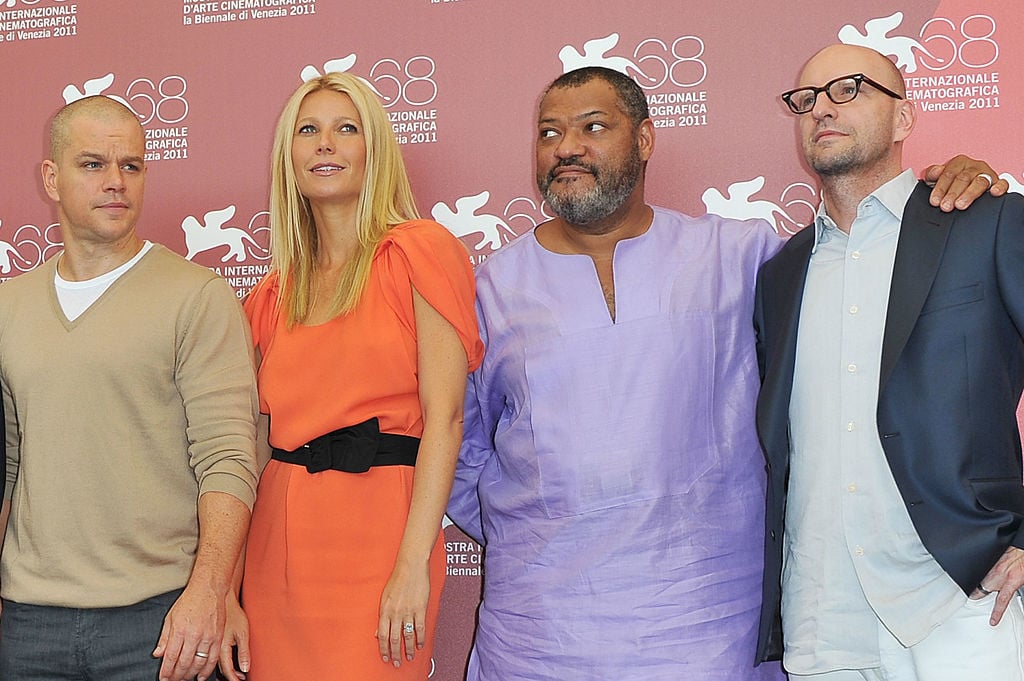 "I think the lesson that will come out of this is we need to have another look at how we respond to rapidly evolving novel disease threats," McNamara explained. However, she wished we already learned that lesson from watching Contagion. She lamented to BuzzFeed News:
I wish people had paid closer attention to it when the film came out, because it really was a warning to the federal government that this could happen and you need to prepare.
Sometimes, you just have to learn the lesson the hard way.