'Contagion' Screenwriter Says Our 'Gravest Mistake' in the Coronavirus Pandemic Is Censoring Health Experts
The coronavirus pandemic now seems to dominate our every waking thought. While we look to news sources and health experts for answers, many movie-lovers are also rewatching Contagion. For the 2011 movie about an infectious disease that humans spread across the world, screenwriter Scott Z. Burns used extensive research and the opinions of experts to portray a realistic (while still fictionalized) global pandemic. Recently, Burns shared his advice on the coronavirus outbreak, based on what he learned working on Contagion. While the movie is almost a decade old, it can still teach us a lot about how to respond in a pandemic. And most importantly, Burns believes: we need to listen to public health experts.
Burns of the 2011 movie 'Contagion' says of COVID-19 pandemic: listen to the public health experts
Contagion screenwriter Scott Z. Burns sat down with Slate to discuss the recent COVID-19 outbreak.
"Based on the research you did and the way you gamed out this fictional scenario," they asked Burns, "what in your opinion is the gravest mistake we are making right now?"
"I think the gravest mistake is not giving the space and the microphone and all of the support to the public health officials who can help guide us through this," the Contagion scribe replied. Burns lamented the censorship that he's seen happen in the Trump administration. He continued:
We have really good people in this country. They need to get together and be allowed to speak to us clearly and not be filtered. I have read accounts in the press that Dr. [Anthony] Fauci isn't really allowed to speak until Mike Pence has approved his messaging. That is concerning to me. If we are going to get through this in the best version, it is by empowering those people and giving them the resources that they need.
One tricky aspect to add to the mix?
"This is an election season," Burns told Slate. That's one of the few things the current crisis doesn't have in common with Contagion.
"It concerns me very much that anybody on either side would use this moment to advance any sort of political agenda or edit the story to make themselves look good," he continued.
The screenwriter said that type of approach helps no one.
'Contagion' screenwriter says the president's decisions have 'put us all at risk' to coronavirus outbreak
Burns also spoke to Variety about the American government's response to coronavirus. The fact that the Trump administration cut the pandemic task force made the Contagion writer feel "terrified."
"The notion that we're going to cut these things and we'll just try to rebuild them when we need them is foolish and dangerous," Burns said.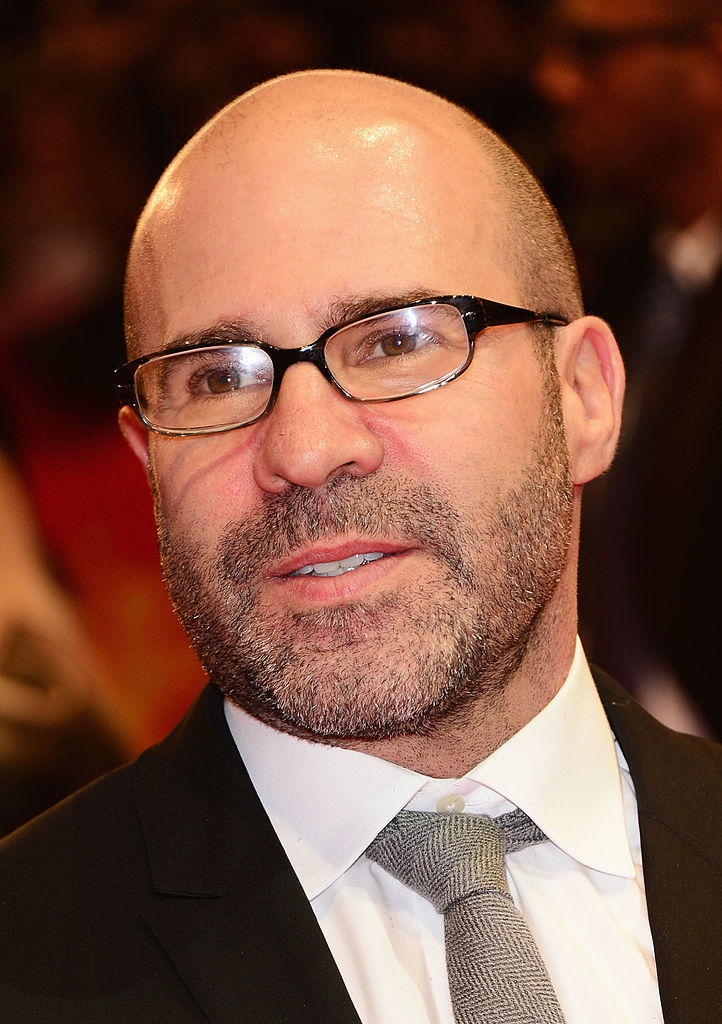 The Contagion writer continued with his criticism.
"The fact that this administration decided to do away with that puts all of us at risk," he said. Burns told Variety he could've never imagined an outbreak scenario in which the government leadership left us so unprepared.
I hadn't contemplated as a screenwriter what would happen in an administration where we defunded public health and defunded pandemic preparedness and defunded science, and then went one step further and discredited health officials who were trying to protect us.