'Contagion' vs. Coronavirus Pandemic: Doctor Says COVID-19 Outbreak is More Dangerous than 2011 Movie
Now that the coronavirus outbreak is wreaking havoc across the world, the pandemic movie Contagion is circling back into relevance. Contagion portrays a virus that is very similar to coronavirus in many ways. A doctor recently rewatched the movie, and noted how life in 2020 seems to be reflecting 2011's art. However, he–terrifyingly–believes COVID-19 is a more dangerous virus than the fictional disease from Contagion.
Doctor argues coronavirus is 'worse' than infectious disease in 2011 movie 'Contagion'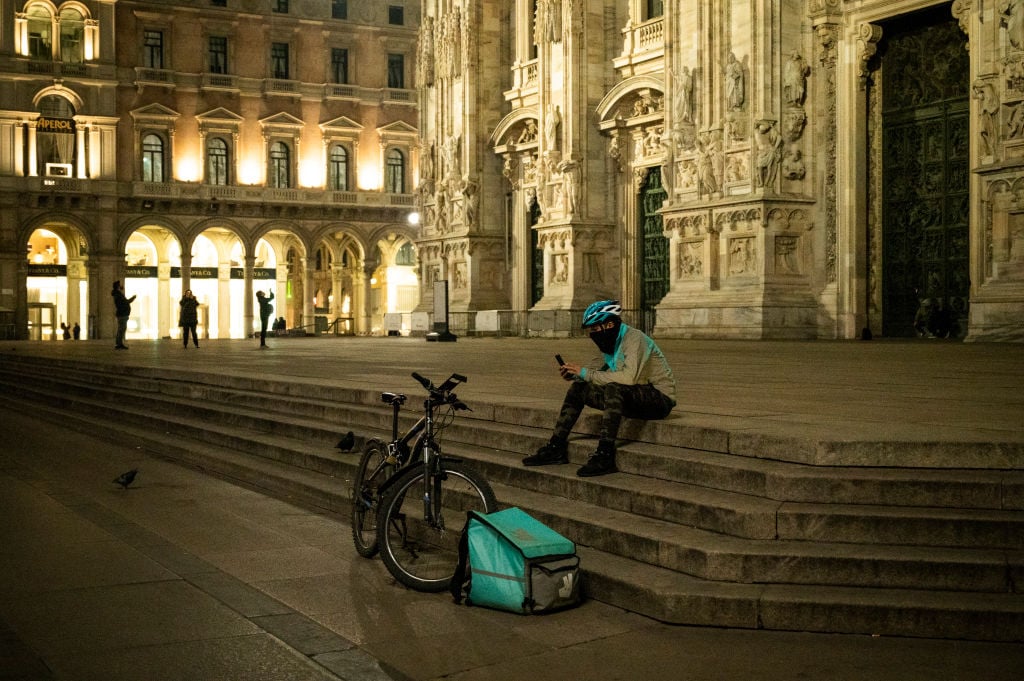 Paul Carson is a doctor from Pittsburgh, Pennsylvania. He wrote an editorial for TribeLIVE.com last month. For the article, Dr. Carson "rewatched Steven Soderbergh's 2011 film Contagion," and in light of the coronavirus pandemic, he called the movie "a cautionary tale."
The MD pointed out several things in common between the fictional disease in Contagion and coronavirus. Both viruses are "highly contagious, transmitted easily through surface contact," Dr. Carson wrote. This happens via public transportation, especially in urban centers. Also, each disease uses "common respiratory droplet transmission."
He continued:
They determined the virus to have a very high R0 value, which is the average number of people who will catch the disease from a single infected person. All of this so far is very consistent with what we know about covid-19.
COVID-19 is more dangerous in its differences from the film's virus
However, Dr. Carson also brought up many features of the COVID-19 outbreak that make it distinct from the Contagion virus. For instance, the movie disease had a higher mortality rate. This appears to make coronavirus less dangerous at first. But Dr. Carson explained in his opinion piece how it's actually the opposite. He wrote:
…in the film, the fictional virus had a very high fatality rate. This made for great onscreen gore, excitement and drama — but diverges from what we believe about covid-19. While this may sound good, it is in fact not.
He used actress Gwyneth Paltrow's character as an example. Dr. Carson recalled of Contagion: "Paltrow was dead by the first 10 minutes of the film." This helped halt the spread of the disease.
"By dying, she stopped her own transmission of the virus to others," the doctor explained. "The host died, the virus died with that transmission."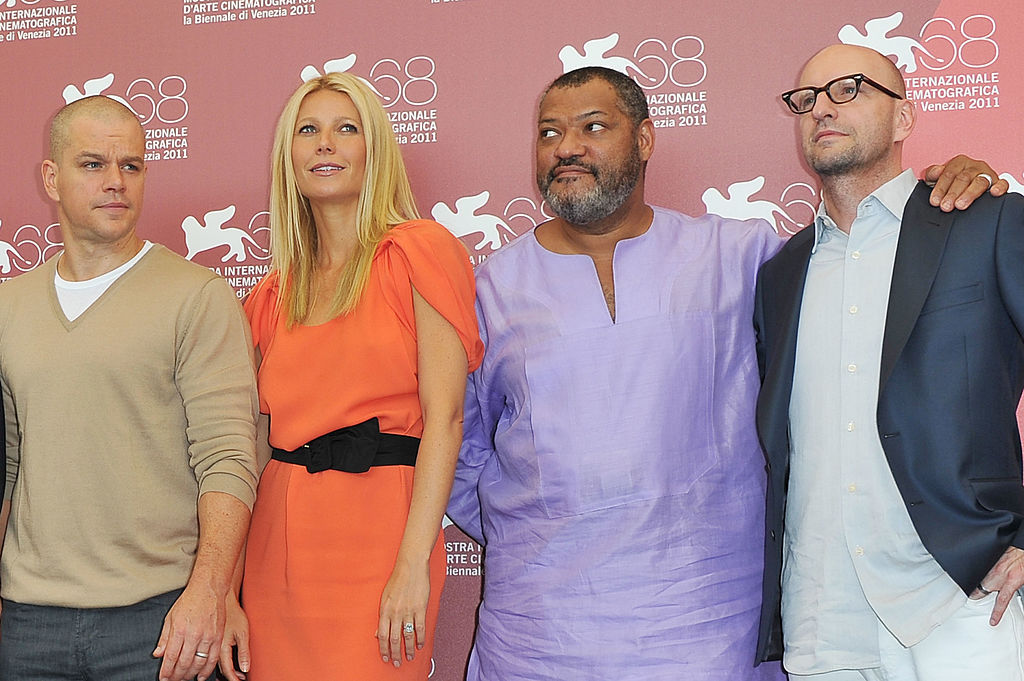 Like Ebola, Dr. Carson went on to describe: "the high death rate helped contain the virus."
"While I am not wishing death on anyone, it's actually a built-in containment mechanism," he wrote.
That means that coronavirus is much more easily spread–because it's less deadly.
"With covid-19 infection, most will walk around for near a week without feeling any symptoms, unknowingly spreading the virus," Dr. Carson shared. He continued:
When we do finally feel sick, if you are lucky enough to get a test, then and only then are you asked to 'quarantine.' By then, if you were not already sheltering in place prior to the testing, you probably spread it to a whole bunch of people.
Doctor urges readers to spread the information during the pandemic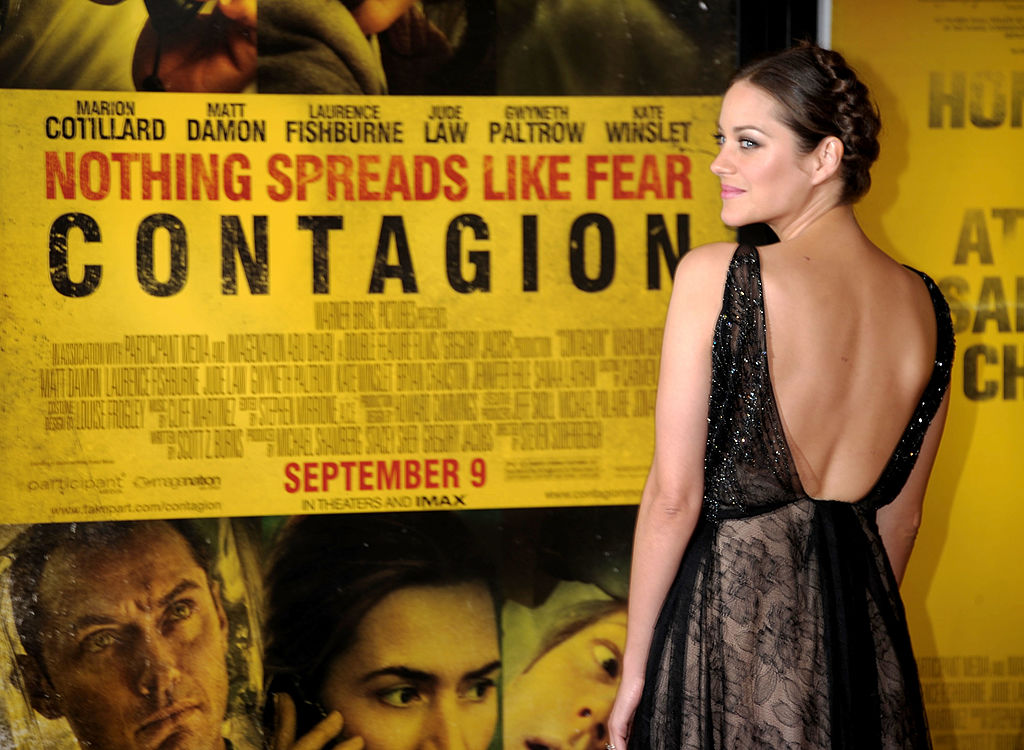 The physician said he hoped his piece would be "shared with the people who are not taking this seriously." Dr. Carson urged his readers: "Be smart. Be safe. Share."
"What you do now will affect the world, your country, your family and loved ones," the doctor warned.