'Cooking With Just Christine': 1 Recipe Christine Brown Probably Won't Be Cooking
Christine Brown's star appears to be on the rise. In the months since leaving Kody Brown, the Sister Wives star has moved back to Utah and landed her own cooking show with TLC. While Cooking with Just Christine is only a couple of minisodes in, fans think the mother of six is a natural. She promises to share more family recipes as the series continues. Still, she probably won't be making nachos anytime soon. 
What is 'Cooking with Christine' about?
Cooking with Christine is a cooking show starring Sister Wives star, Christine Brown. The series is currently a web exclusive, but fans hope Christine will grace the small-screen with her solo show sooner rather than later.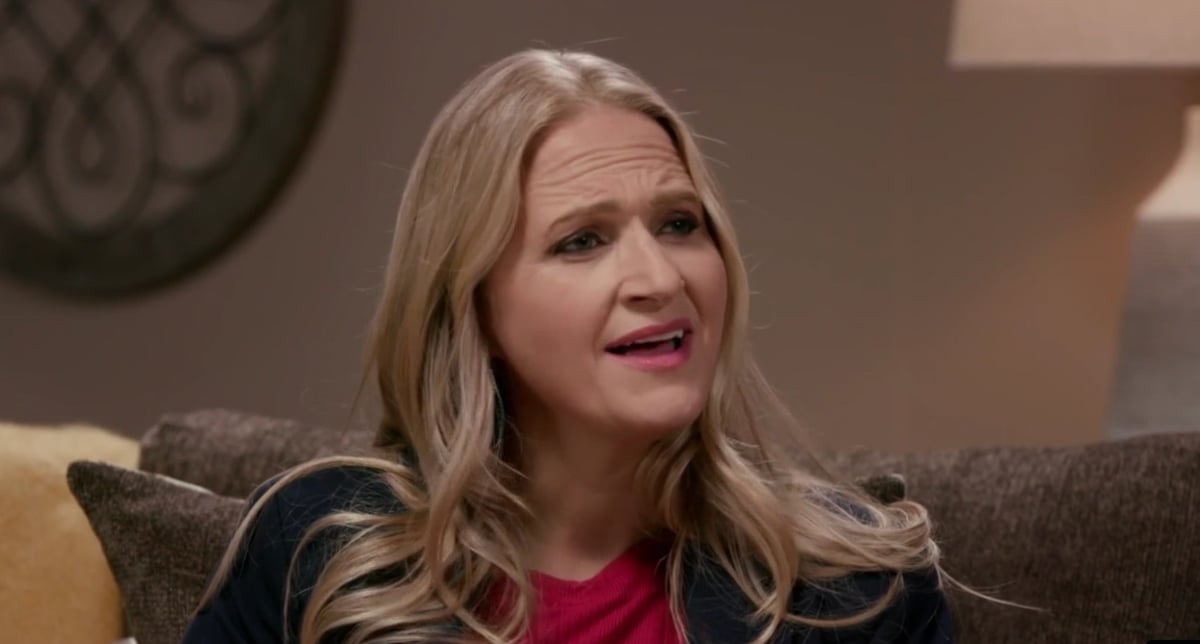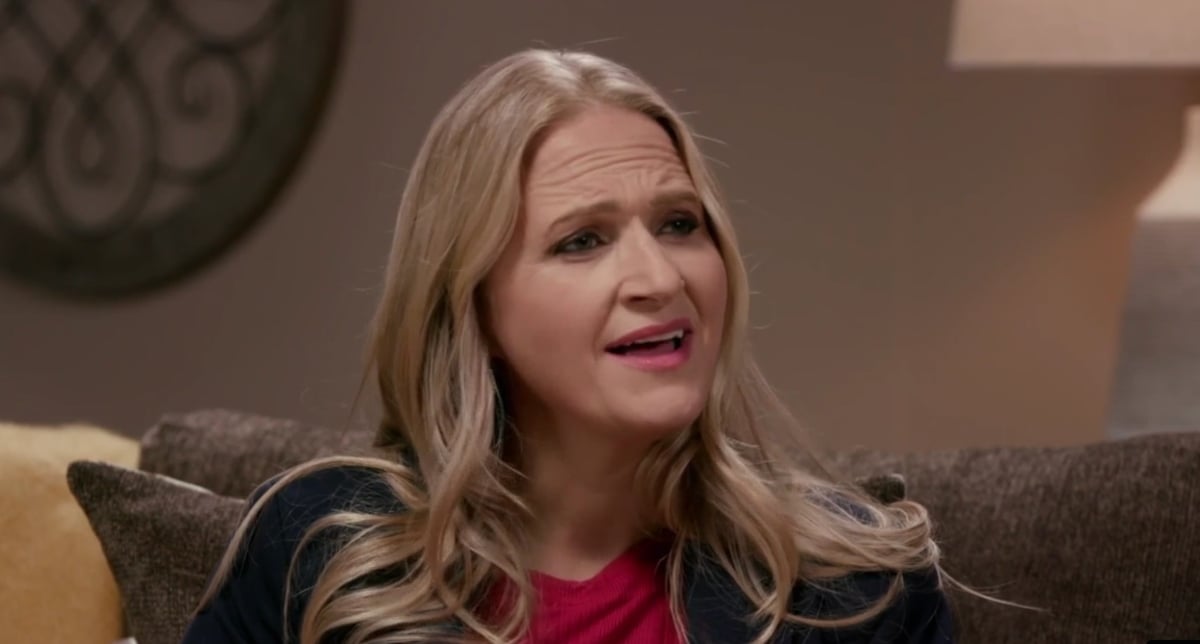 The new series follows Christine as she cooks some of her family's favorite recipes from her new home in Utah. Christine's children appear to cycle in and out of the kitchen, adding commentary and offering to test Christine's creations. TLC announced the series days after season 16 of Sister Wives wrapped with a dramatic three-part tell-all event. 
Christine probably won't be cooking nachos
While the mother of six has promised to share some of her favorite recipes with fans, she likely won't be making nachos anytime soon. Nachos have become synonymous with the breakdown of Christine and Kody's nearly 30-year marriage. They have kind of become a symbol of how poorly Kody treated his third wife from day one. 
In the family's book Becoming Sister Wives, Kody revealed that Christine repulsed him before their marriage because of the way she ate nachos. He said that Christine entered a gas station during a late-night drive and returned with a large plate of nachos. He recalled that she must have been starving because she scarfed down the food, leaving him feeling queasy.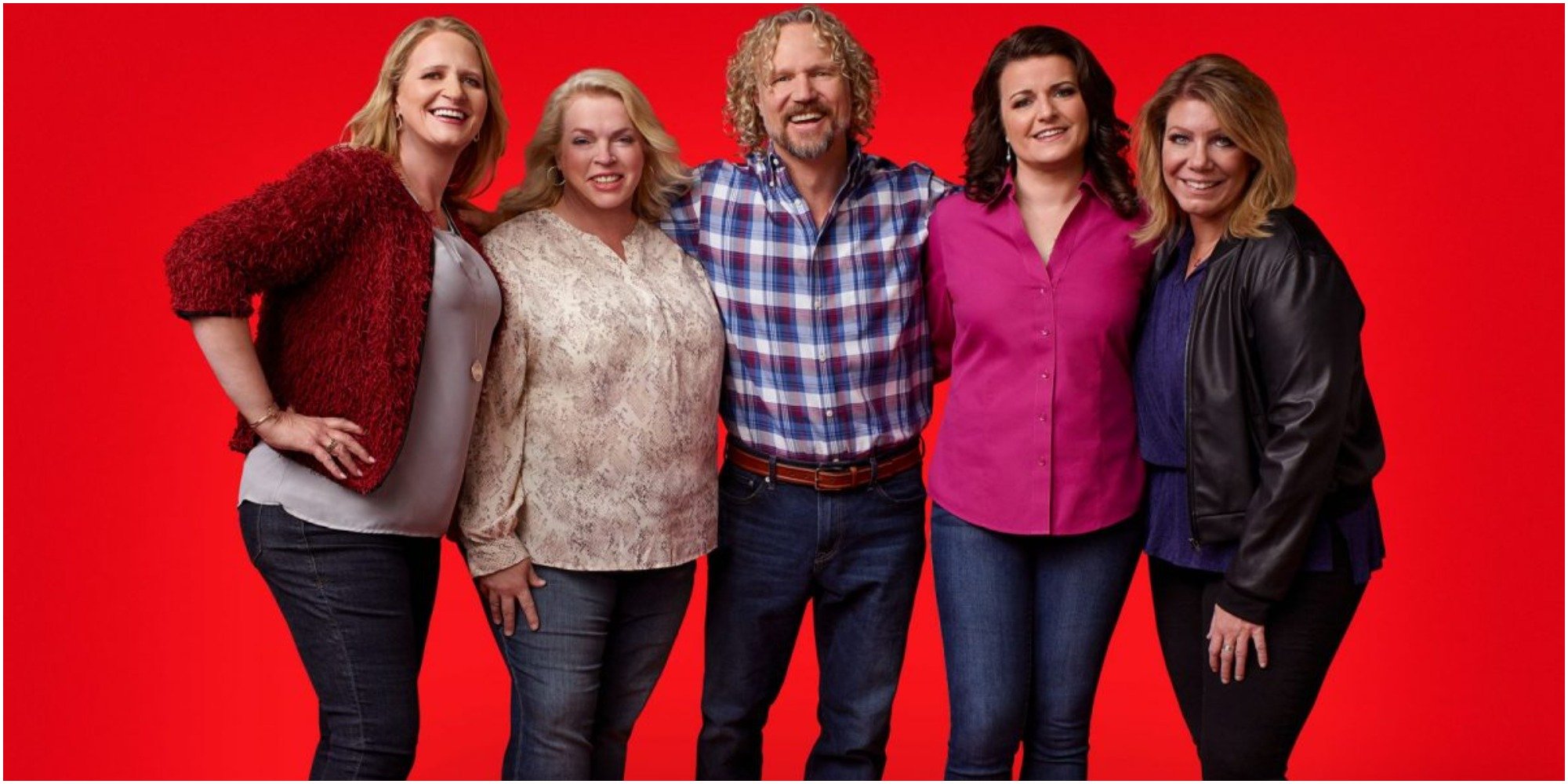 Christine later responded to the tale, saying that she had no idea he had such a visceral reaction to her eating. Fans were quick to drag Kody, but not just for his response to the nachos. Fans were enraged that Kody seemingly went out of his way to embarrass his third wife in front of millions of people. Kody would go on to embarrass and belittle each one of his four wives on Sister Wives, though. Kody will not appear in Cooking with Just Christine. 
What recipes will Christine Brown be cooking up in the kitchen?
Christine probably won't be showing her fans how to make nachos, but she's got plenty of other recipes up her sleeve. Thus far, TLC has released two minisodes of Cooking with Just Christine. In one video, Christine put together a delectable carrot cake. In another, Christine was joined by her daughter, Mykelti Padron, to make a white lasagna. 
The trailer for the series also promises an omelet minisode featuring fan favorite, Truely Brown. Truely, 11, is Christine's youngest child. Christine will also be sharing the recipe for her famous dinner rolls. TLC has not revealed how many minisodes of Cooking with Just Christine there will be. So far, each video has been under 10 minutes. 
RELATED: 'Sister Wives': Christine Brown Proves, Once Again, That the Brown Family's Problems Are Decades Old