'Cooking With Just Christine': Christine Brown Fans Call Her a 'Natural' as New TLC Digital Series Debuts
Former Sister Wives star Christine Brown dropped the first episode of her TLC digital series titled Cooking with Just Christine on Feb. 27, and the cooking show is already winning rave reviews from fans. Brown showed off her kitchen skills as she demonstrated a recipe for her family's favorite Carrot Cake recipe. This culminated in a dessert that looked as good as it appeared to taste. This installment is the first of a series of weekly episodes where Brown will illustrate her crowd-pleasing favorites. Her easygoing demeanor in front of the camera led fans to call her a "natural."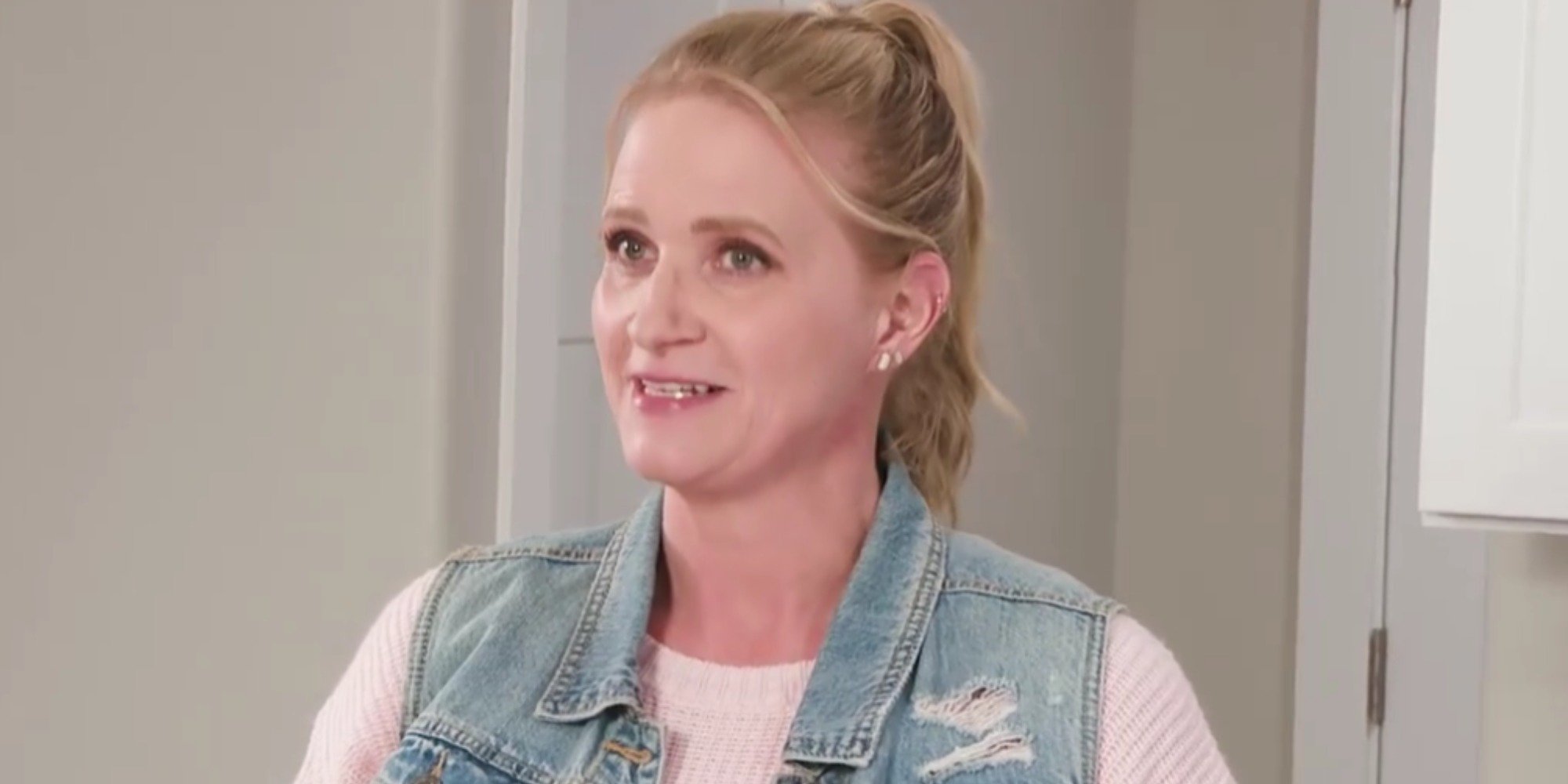 Christine Brown starred on 'Sister Wives' for 16 seasons
TLC viewers first met Brown as part of the polygamist Brown family featured on TLC's Sister Wives.
The series documented the lives of Kody Brown and his four wives: Christine, Meri, Janelle, and Robyn.
Throughout 16 seasons, the Browns peeled back the curtain of their large family. They exposed the dynamic between the women and their husband. Fans watched as the clan struggled through many challenges, including two moves, the dissolution of Meri and Christine's unions with Kody, and the ultimate breakdown of their polygamist clan.
In Nov. 2021, Brown announced she had left her husband in an Instagram post. She wrote that after 25 years together, she had made the "difficult" decision to leave. She appeared hopeful she and Kody would be a "strong presence" in each other's lives as they parented their children. Brown asked for "grace and kindness" as the couple navigated this time within their family.
Fans call Christine Brown 'a natural' as a cooking show host
In her first cooking demonstration video, fans called Brown a "natural" as she walked viewers through a step-by-step recipe for Carrot Cake.
"She seems so natural giving a cooking lesson! Great job!" wrote one fan in the comments section of her first TLC video uploaded to the network's Facebook page.
"This is a great recipe! I really love Christine! She is so down to earth and has a huge heart. I am glad that she is happy and spreading her wings," penned a second fan.
"I love that carrot cake recipe. What an awesome job you did, Christine. I hope your show is a success. Good luck with everything you do and so happy that you are happy now," exclaimed a third Facebook user.
"I like how expressive Christine is. She makes you want to be around her! Yummy-looking cake too" claimed the fourth follower.
How to make her delicious carrot cake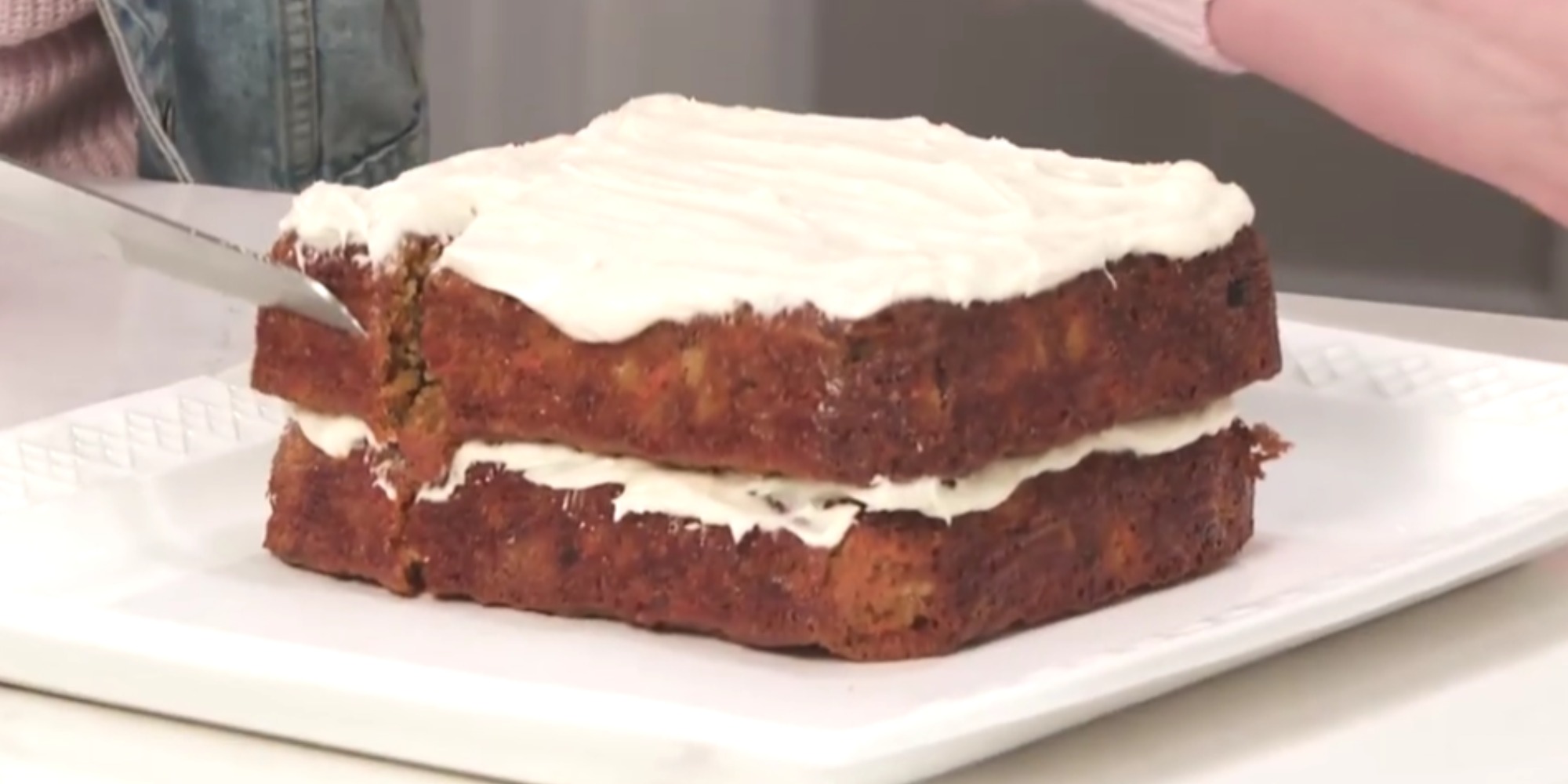 Brown's carrot cake is rich with cinnamon and ginger and sweetened with pineapple and coconut.
To make this delicious and multi-flavored dessert, you need the following ingredients. These include flour, baking powder, baking soda, cinnamon, and ginger.
Also needed are salt, eggs sugar, light brown sugar, oil, vanilla, carrots, pineapple, coconut, walnuts, and raisins.
A sweet frosting tops the cake, including butter, cream cheese, vanilla, confectioners sugar, cinnamon, ginger, and pineapple juice.
The complete recipe for Christine Brown's carrot cake can be found on TLC.com.
Cooking With Just Christine airs Sundays on TLC.com.
RELATED: 'Sister Wives' Viewers Call out Robyn Brown for 'Crying With No Tears' During Tell-All