'Cooking With Paris' Makes Paris Hilton and Kim Kardashian's Friendship Look Fake
Paris Hilton and Kim Kardashian have a long history. Kardashian recently popped up on 'Cooking With Paris' and it has fans thinking their friendship isn't real.
Say what you want about Paris Hilton, but she's good at staying in the news and on the public's mind. Hilton is attempting to reinvent herself with a new cooking show titled Cooking With Paris. The Netflix show features Hilton and other celeb guests in the kitchen. One of those celebs is Kim Kardashian. 
You may not realize this, but the two have quite a long and storied history together. At least one person thinks their newly invigorated friendship appears fake. Let's take a closer look to see if they were right. 
Paris Hilton and Kim Kardashian have known each other a long time
According to US Magazine, Kardashian and Hilton have been friends since they were much younger. They met when Hilton became Kardashian's client, sampling her closet organizing services with Kardashian also acting as her assistant. As the years went on they drifted apart, only to reunite in 2016 at one of Kris Jenner's parties. 
The friendship makes sense – both parties have a shared experience of being born into wealthy families while also having an entrepreneurial spirit. Hilton's success predated Kardashian's by a few years. Hilton became well known for her reality show The Simple Life co-starring Nicole Ritchie, a mutual friend of Kardashian's. 
Kardashian said Hilton helped her start her own career, referring to her as a "huge, huge reason for my success." The duo is back together for Hilton's show, and while there's plenty of history there, at least one viewer didn't think they seemed to get along very well. 
One fan said Kim and Paris had "literally zero chemistry" on Paris's new cooking show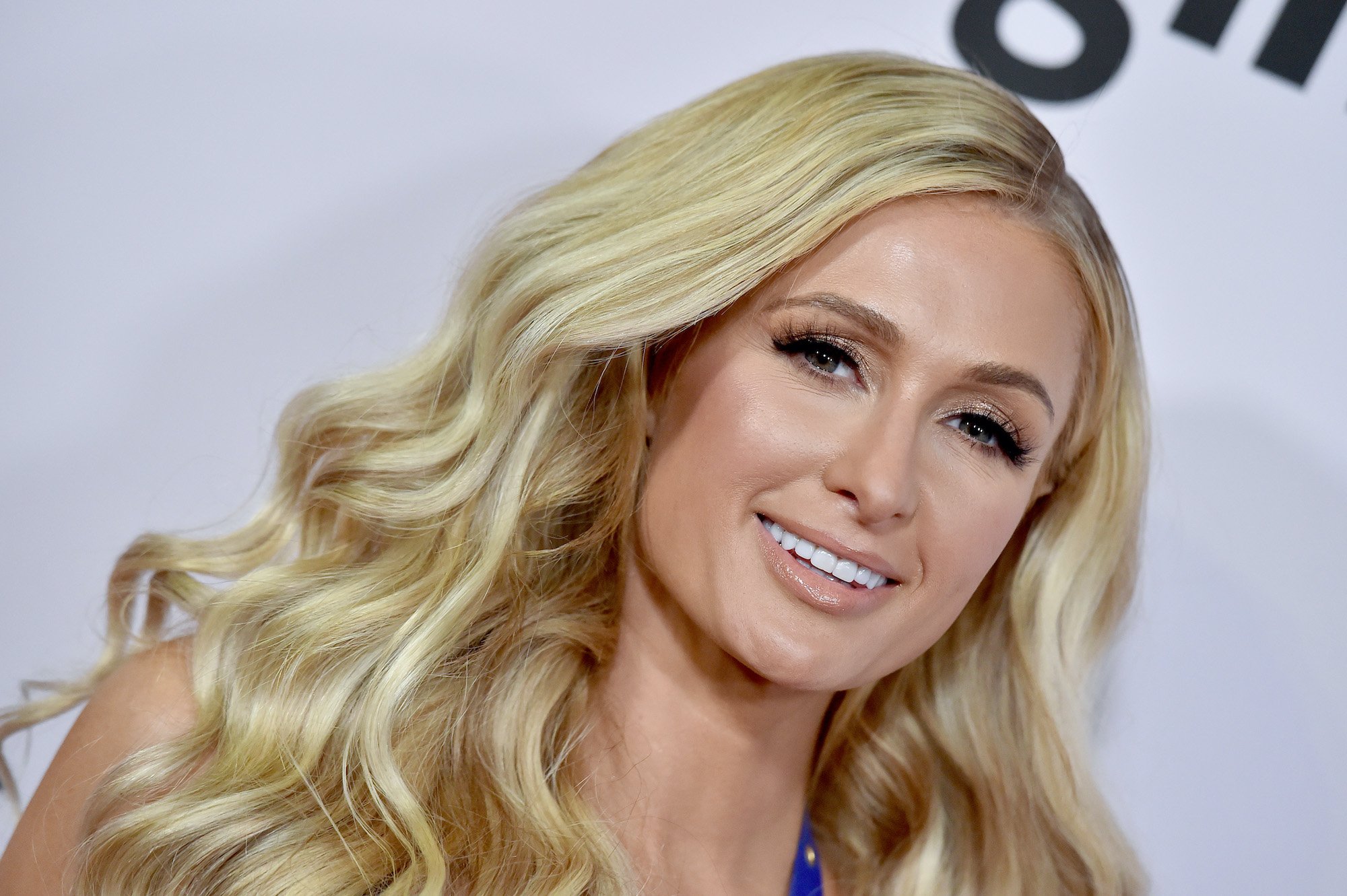 In a detailed Reddit rant, one viewer described the Kim and Paris dynamic as having "literally zero chemistry." They elaborated, saying that Kardashian almost didn't "get" the appeal of Hilton: 
"It's hard for me to believe they were ever really that good of friends. They just seem fake and like they aren't having any fun. Kim almost seemed annoyed by Paris, as if she didn't understand we didn't watch the Simple Life to see Paris excel at working at Sonic or wherever."
Hilton has received plenty of criticism over the years – the public perception is that she's a vapid socialite. But the shows Hilton starred on never denied this. That belies a crucial difference between Kardashian and Hilton. Kardashian's shows usually tried to portray her and her family in the best light possible, while Hilton was in on the joke. She never denied her privilege, and the juxtaposition of her status as a wealthy person performing regular tasks was what made her so compelling. 
The original poster may have said it best, stating, "Paris may be privileged and uber-wealthy herself, but god, at least she is entertaining." It looks as if Hilton's show isn't so much about her actually learning to cook as it is entertaining viewers who are along for the ride. Based on a few viewers' reactions, it looks as though perhaps Kardashian didn't click with that premise. 
Other celeb cameos on the new Paris Hilton cooking show
While audiences may not love the back and forth between Hilton and Kardashian, there are other guests as well. Hilton has no shortage of star power assisting her. Per Newsweek, below are a few of the celebrities who will be making an appearance: 
Saweetie
Demi Lovato
Nikki Glaser
Lele Pons
Nicky Rothschild Hilton and Kathy Hilton
Hilton made sure to wrap up the first season with her sister and mother, making it a family affair. The Kardashian episode may be a dud, but fans of Hilton's will likely be able to find something to enjoy in the rest of the episodes.