'Copshop': Gerard Butler Feels "Horrible" About Injuring 3 People on Set in 1 Day
Gerard Butler has gained worldwide recognition for his roles in action-packed movies. The Scottish actor hit it big with his portrayal as King Leonidas in the 2007 epic historical 300. Since then, he has played a secret agent in the Fallen series and a military leader in Coriolanus.
Butler's latest venture is the action-thriller Copshop. Continuing his success as a tough guy, the film includes a ton of fight scenes. Unfortunately, there have been a few injuries on the set during the shooting.
'Copshop' is sure to please action fans everywhere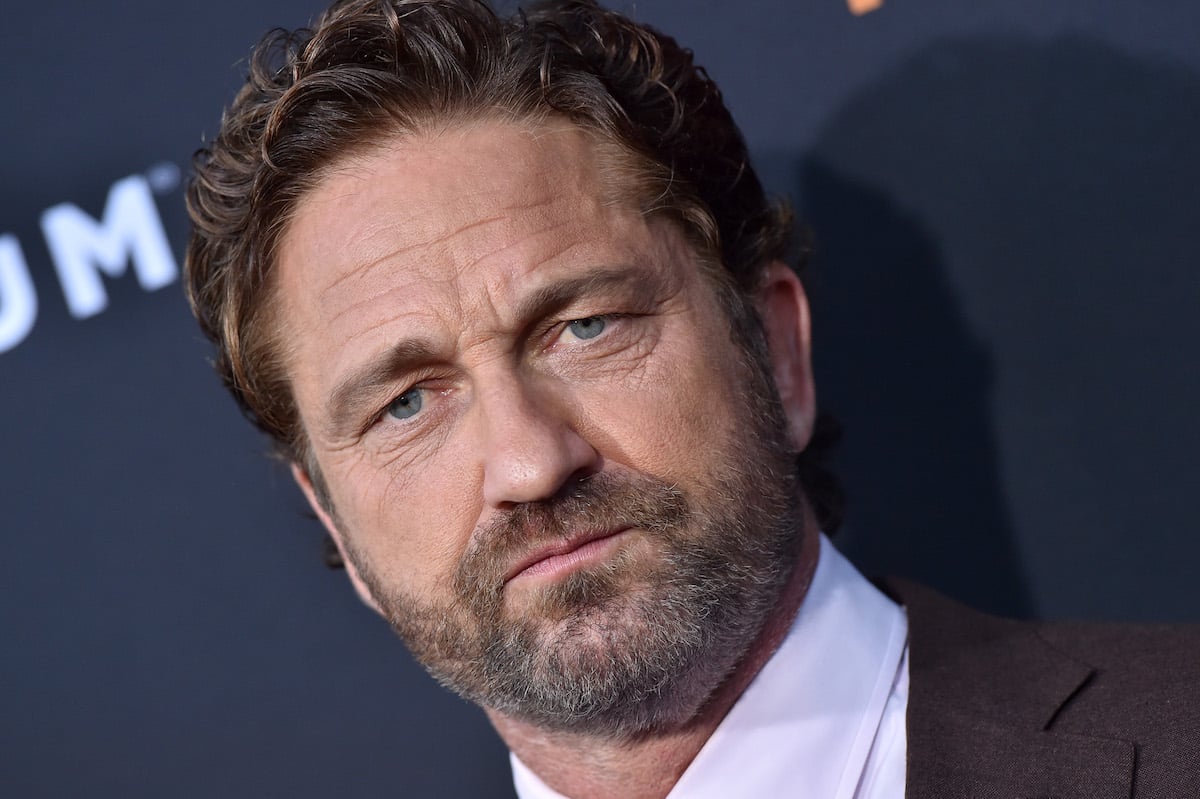 Copshop is the newest action-thriller by director Joe Carnahan of Smokin' Aces and The A-Team fame. The film is based on a story by Kurt McLeod and Ozark producer Mark Williams.
"Anticipating the resurgence of cinema-going post-pandemic, we made Copshop with theatrical audiences specifically in mind, delivering a big-time event experience with an original bent," Raven Capital Management principal James Masciello told Deadline. "Everyone is at the top of their game in Copshop and we can't wait for audiences to strap in and experience this ride for themselves."
The story surrounds a con artist who goes into hiding from a hitman who is out to get him. In an attempt to get arrested, he punches a rookie officer and winds up in a small-town police station. However, the arrival of the hitman and a competing assassin turns the place into all-out mayhem.
On discussing the influences of the film, the Olympus Has Fallen star told JOE "Yeah, I would say anything Tarantino or Guy Ritchie for this. But then again, we're making our own thing here. It has elements and a taste of all of those movies. But I really felt like we were making our own beast, so therefore we could just take it in our own direction."
Alongside Butler, the film stars Frank Grillo and Alexis Louder. Grillo is known for his role as Brock Rumlow in the Captain America franchise. Aleix Louder is known for her recent performance in The Tomorrow War.
Gerard Butler injured 3 people on set in 1 day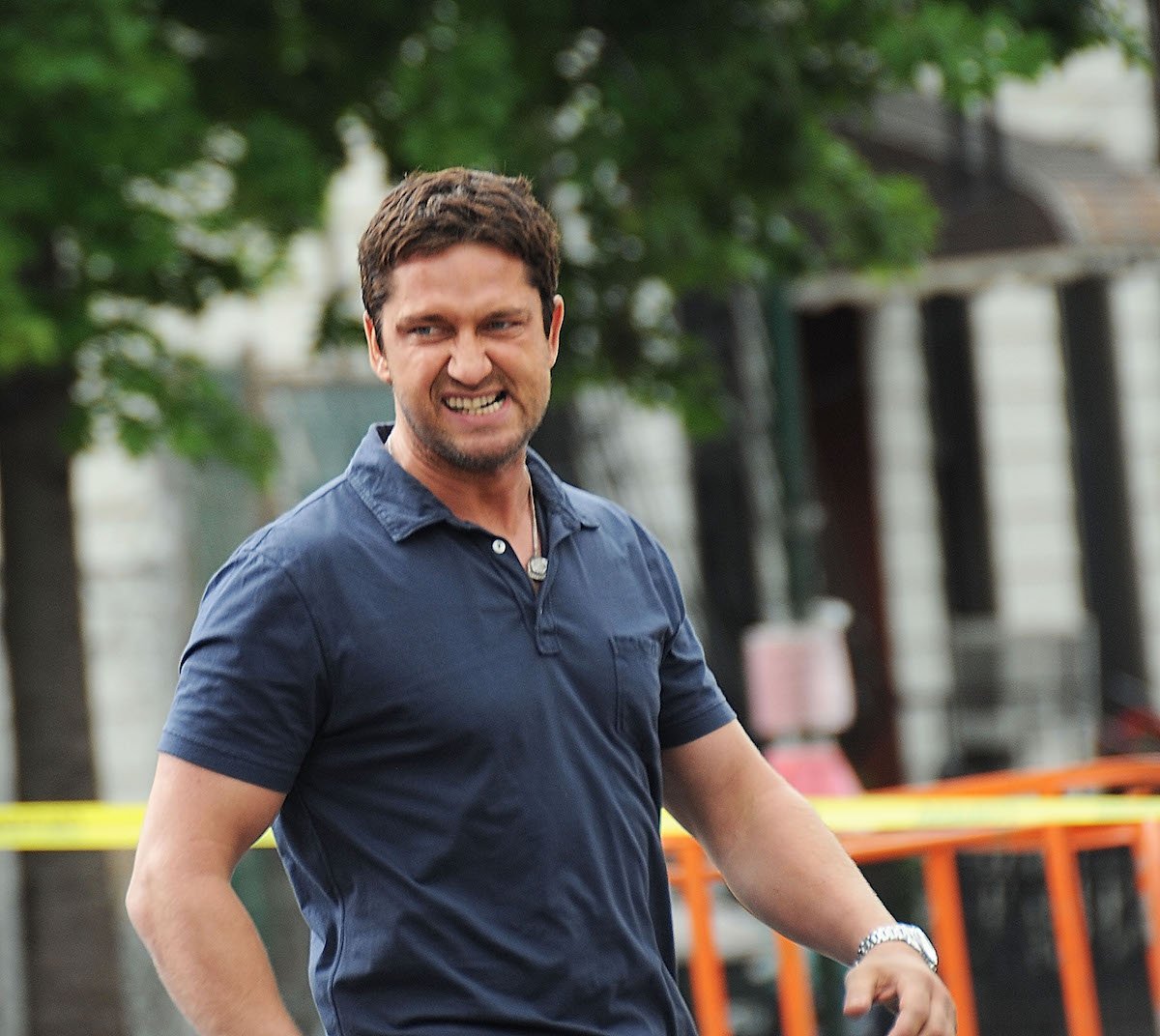 While movie sets can sometimes be dangerous, especially action sets, Butler may have set a record here. During one single day of filming Copshop, he managed to injure three different people in three separate accidents. Thankfully, no one was seriously injured, though.
"I do a lot of action, and I rarely, rarely, rarely hurt anybody, but I was fighting one stunt guy, and he smacked his head on the lockers, and his head split open, just because of where it was," the Machine Gun Preacher actor told Metro. "He's a friend of mine, by the way, and I've worked with him before, and he was totally cool about it, but there was just so much blood coming out."
During another fight scene, Butler caused an actor to cut his head when he accidentally hit it against a pillar. The other incident occurred when Butler used a stun gun on an actor. The actor had a pad on his stomach, but the spikes from the stun gun missed the pad and actually hit him.
'That all happened in one day, at which point, that's when I started to think about retiring,' the Them That Follow producer said.
When will "Copshop' be released?
Copshop was released in the United Kingdom and Ireland on September 10. The movie will have its theatrical debut in the United States on September 17.
RELATED: 'The Old Way': Nicolas Cage to Star as Gunslinger in His First Western Movie