Celebrity Trainer Corey Calliet Tells Us His Secrets for Staying Motivated
When you're feeling down, anxious, or both, it can be hard to stay motivated. That's true whether it's a work assignment or exercise. Showbiz Cheat Sheet chatted with Corey Calliet, personal trainer to celebrities such as Michael B. Jordan and trainer on Revenge Body with Khloé Kardashian, so we could get his advice on how to stay motivated during trying times. Here's what he had to say.
Showbiz Cheat Sheet: Once you've reached a healthy weight, how do you make sure you don't slack off, so you don't have to start all over again?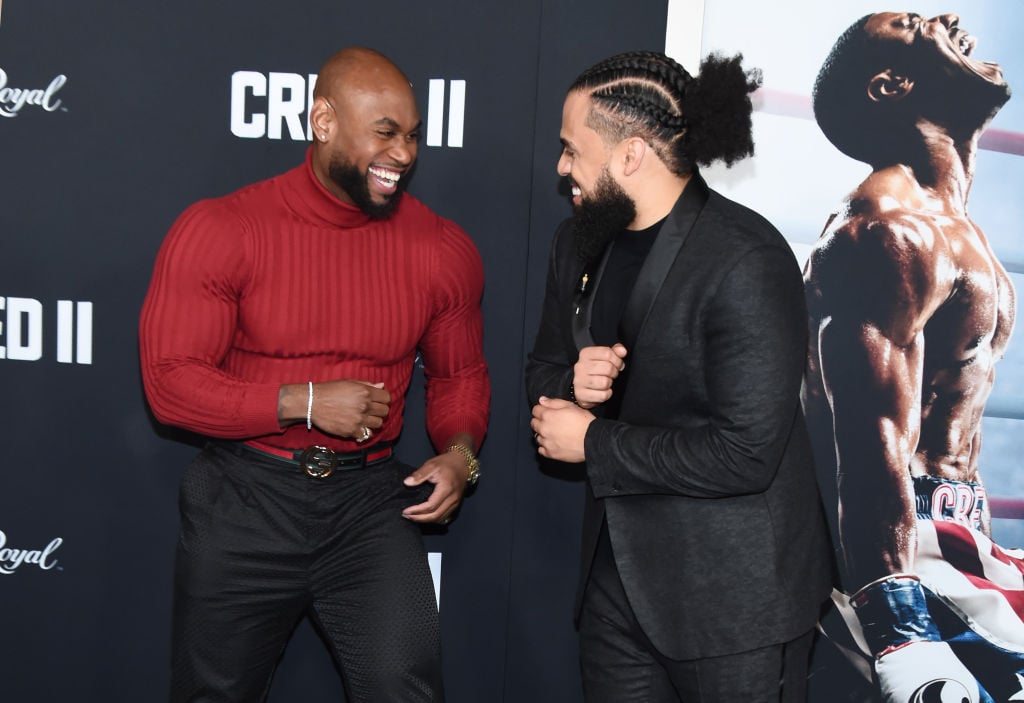 Corey Calliet: I think I'm very intense when it comes to how I look, and it has to do with being consistent with everything and not stopping. A lot of people will get to the point where they look good and then they just stop. You have to understand that the body changes and it will adapt. So once it gets to the point where it adapts and it stops working, that doesn't mean you stop, you just keep going. By being consistent, you can keep yourself accountable.
The key component to keep yourself accountable, for me, is the mirror. If I'm not looking as good as I looked last week, or I'm not looking as good as I did the day before, I know I have to keep going. It's basically about not being satisfied with what you have now so you can keep moving forward.
CS: Was there ever a time where you fell off a bit and you had to get back on track?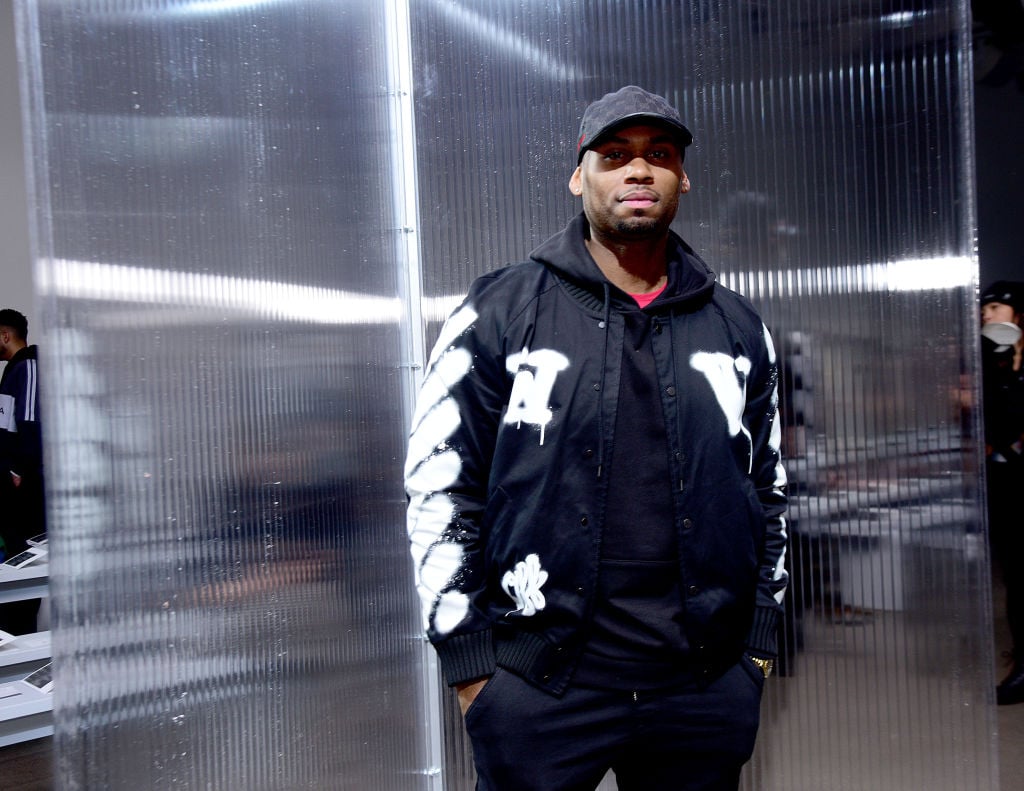 CC: Yes, I did. I fell off because I got to Hollywood and I put everybody before me. And I was training a lot of celebrities and training a lot of regular clients and traveling a lot. So, I didn't have the time I wanted to put into myself. There was a day when I woke up and I was really unhappy with how I looked. I decided it was time to make myself a priority.
I don't lie to myself and look in the mirror and say I'm OK. I never settle; I don't have that type of mentality. If I don't look good enough and I don't feel good, the only person who is going to be able to take care of that is me.
CS: During Revenge Body with Khloé Kardashian, some of your clients seemed to be going through a lot of emotional pain. You were able to give them uplifting talks and motivate them. Where do you draw this strength? How are you able to reach down and give so much back to your clients?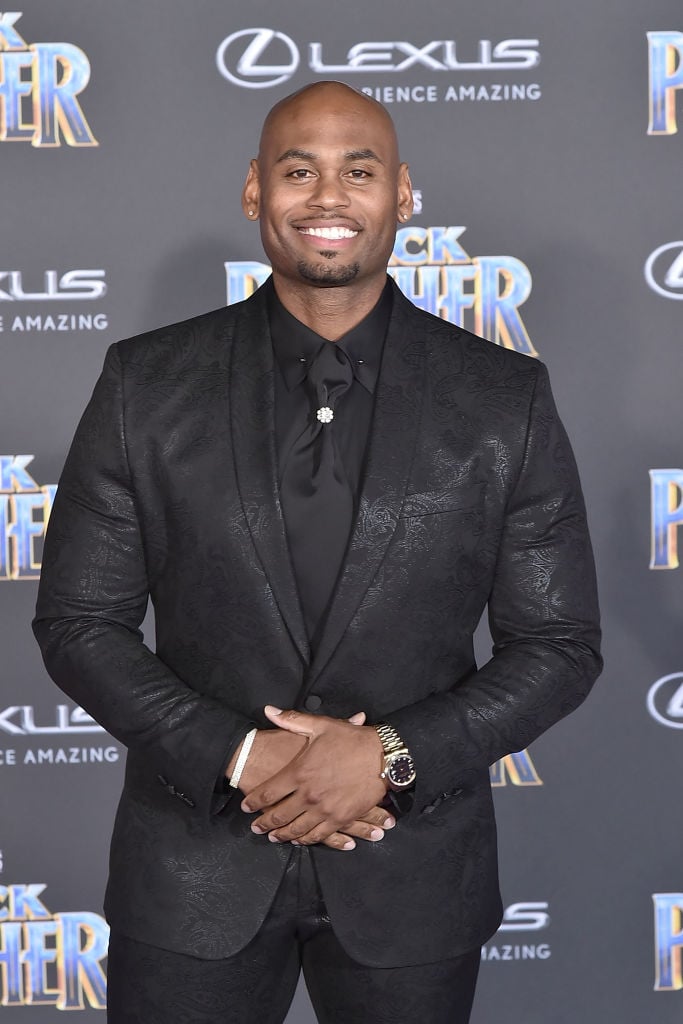 CC: I think it comes from my past and my background, going through so much and having to overcome and face adversity on so many different levels. I think there's no person that I can't connect with. And making them understand my journey and what I went through and using my journey to help them get where they're going to.
I believe everyone has a power inside of them if they just believe in themselves. And my main thing is to make each person believe how strong they really are, and once that happens, they can change. A lot of people are walking around depressed or insecure and not confident in themselves, and my job is to go find that [confident] person inside of you and go get it and bring it out.
Read more: Michael B. Jordan's Trainer Corey Calliet Tells Us His Secrets for a Healthy Body
Follow Sheiresa @SheiresaNgo