Corey Gamble's Ex-Girlfriend Said Kris Jenner Isn't His Type, But 1 of Her Daughters Is
Kris Jenner and her boyfriend Corey Gamble have been dating for several years now but before he met the most famous momager in the world, Gamble dated another reality TV star.
Sheree Buchanan, who was featured on VH1's Atlanta Exes, dated Gamble for three years but she's never had the nicest things to say about him. Because of Gamble's fame as a fixture on Keeping Up With the Kardashians, some of his ex's past comments have resurfaced including her warning for Mama Kris and which of the Kardashian matriarch's daughters Buchanan says is really Gamble's type of woman.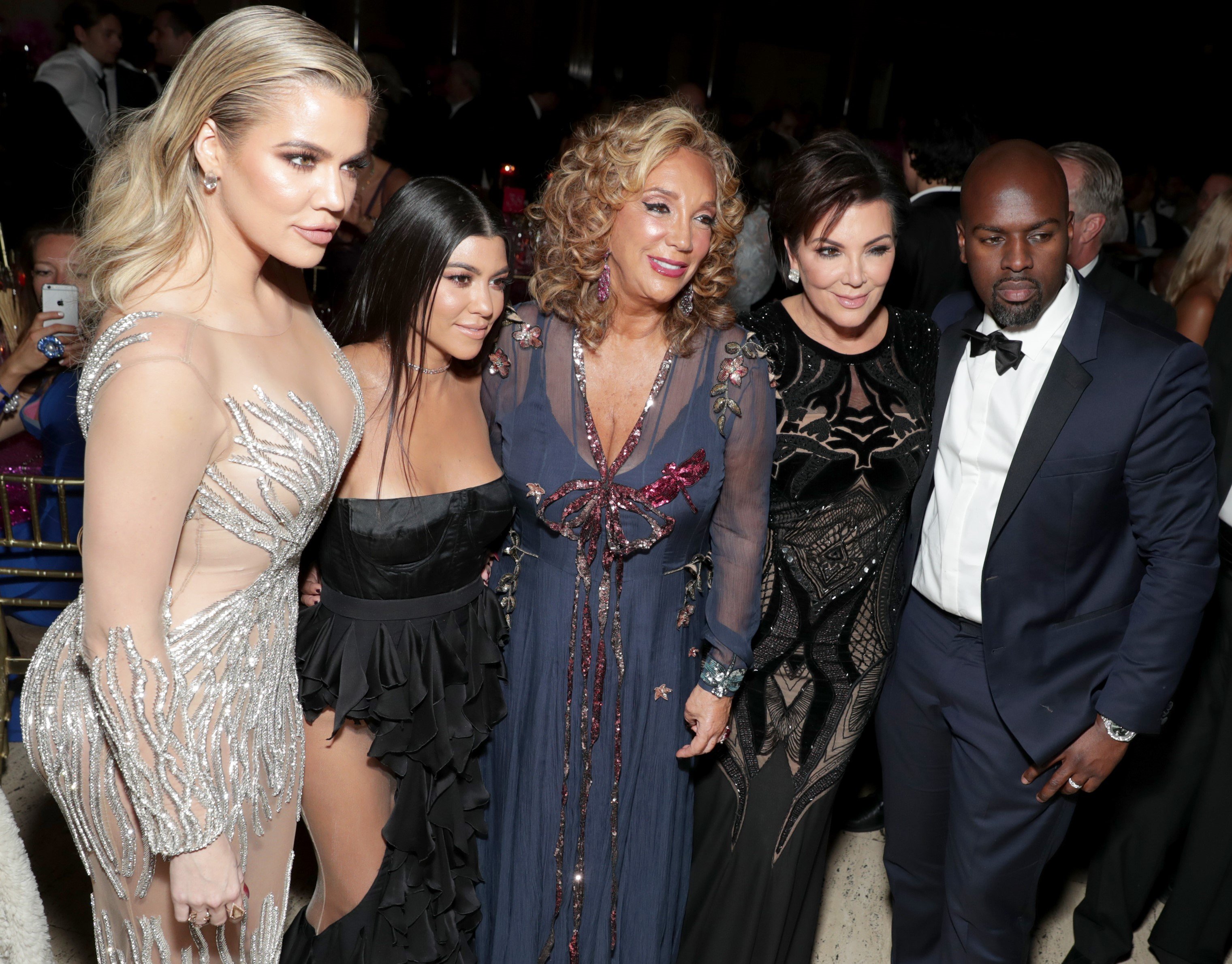 Who is Corey Gamble's ex Sheree Buchanan?
Buchanan was first seen on reality TV back in 2003 when she was a contestant on The Amazing Race. She and her partner, Monica Ambrose, placed seventh in the competition.
Buchanan was married to former Atlanta Falcons cornerback Ray Buchanan. After they divorced, she landed a gig on the show Atlanta Exes, which was a spinoff of Hollywood Exes. Her fellow castmates included Usher's ex-wife, Tameka Raymond; Cee Lo Green's ex-wife, Christina Johnson; Kevin Hart's ex-wife, Torrei Hart; DJ Babey Drew's ex-wife, Traci Steele; and Ne-Yo's ex-fiancee, Monyetta Shaw. 
Buchanan co-owns a dessert catering company as well as another business specializing in custom bedazzled hookah pipes.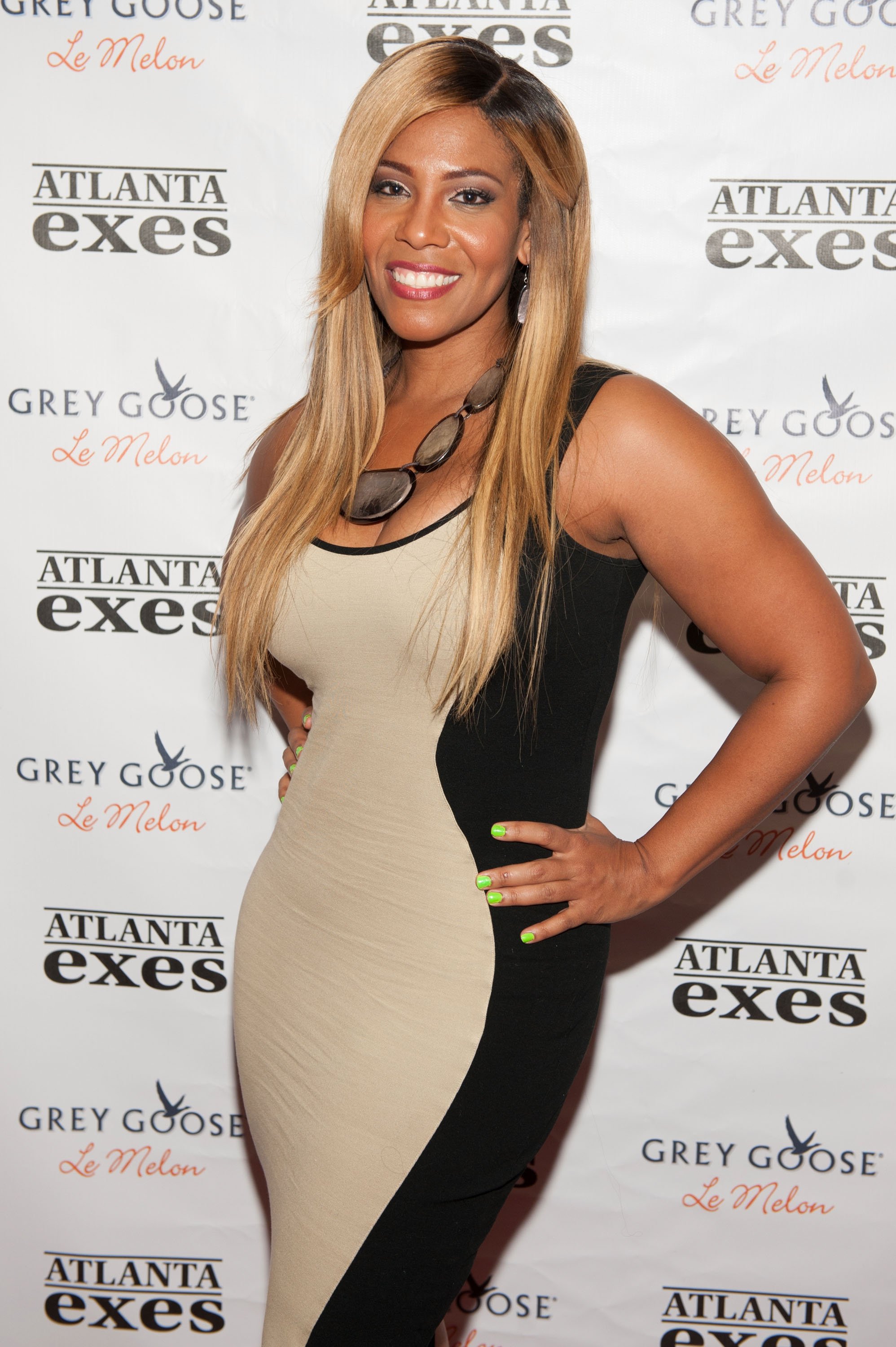 Which Kardashian-Jenner sister did she say is Gamble's type?
Buchanan and Gamble's relationship didn't lack drama and certainly did not end on a good note. She claims that Gamble got violent with her after their split and documents previously obtained by In Touch Weekly show that she was granted a temporary protection order against him in 2010.
In an interview with the Daily Mail, Buchanan said she isn't buying that her ex-beau is serious about Kris Jenner. She believes Gamble is a social climber and just using the reality TV mom for his own gain. She also claims that Kris isn't his type, but one of her daughters is.
"Khloe [Kardashian] is more his type," Buchanan revealed. "Kris is a little too old. But with her power and money, Kris could have been Betty White and Corey would still have hit on her!'"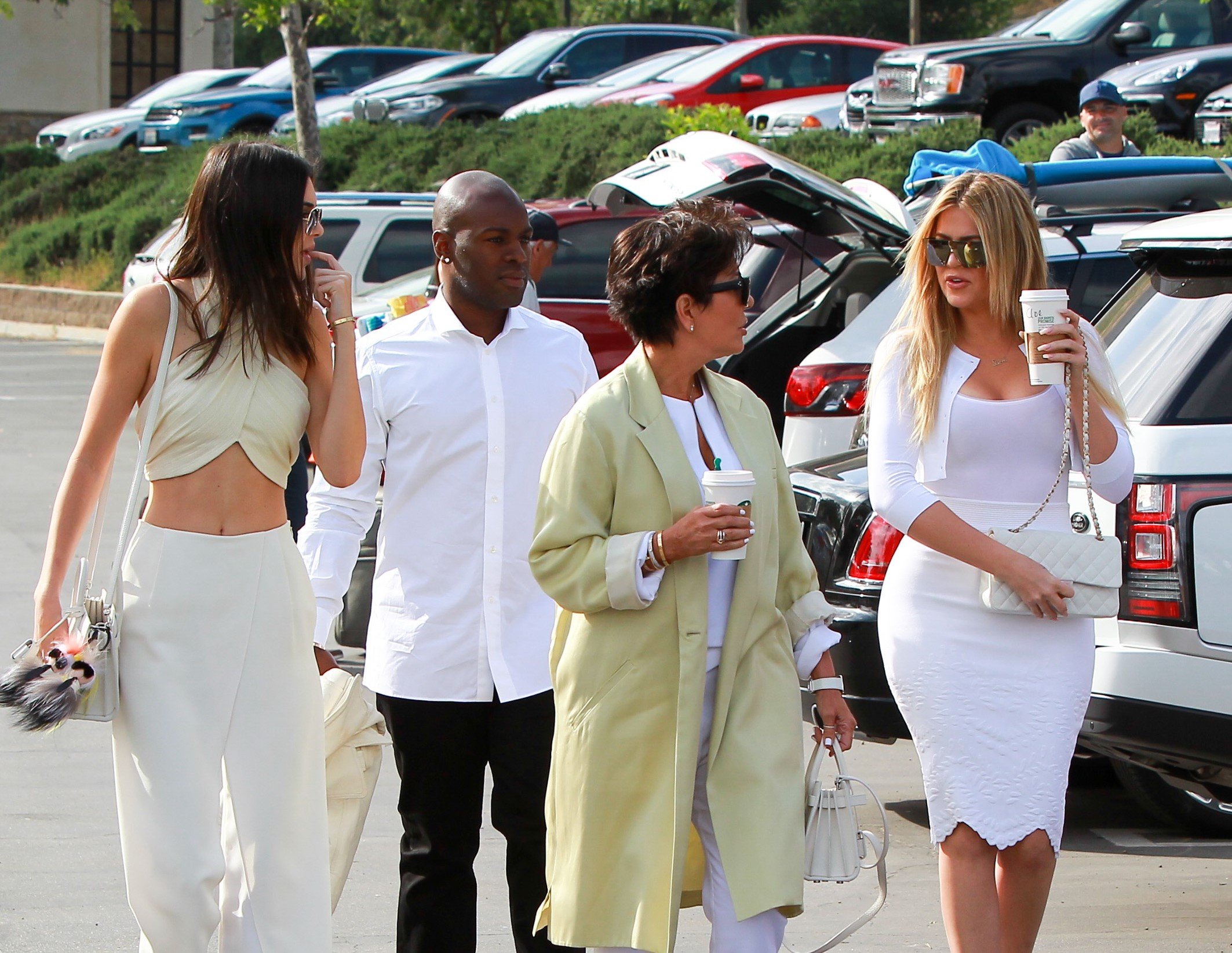 Gamble's relationship with one of Kris' daughters has been questioned
It's not Khloé, but another one of Kris' daughters whose relationship with Gamble has been questioned.
Gamble and Kris' youngest daughter, Kylie Jenner, get along extremely well and that has raised some eyebrows at times.
While fans don't see anything wrong with Gamble and the makeup mogul shopping or going to lunch together, they found it very strange when the two were on video dancing close to each other at a concert in 2019.
Then, on a recent episode of KUWTK, fans called their relationship out again after Gamble was Team Kylie when she and her sister, Kendall Jenner, got into a huge fight on their way home following a night out together.
Gamble has been dating their mother since 2014.