A Cosmetic Treatment Left Stevie Nicks Looking Like 'Satan's Angry Daughter'
Stevie Nicks, now 73, has been in the public eye since she was 27. That year, she signed on with Fleetwood Mac and altered the course of her life forever. Nicks is still steadfastly in the public eye and is determined to age with grace. For the musician, this means accepting the changes that come with age and avoiding Botox.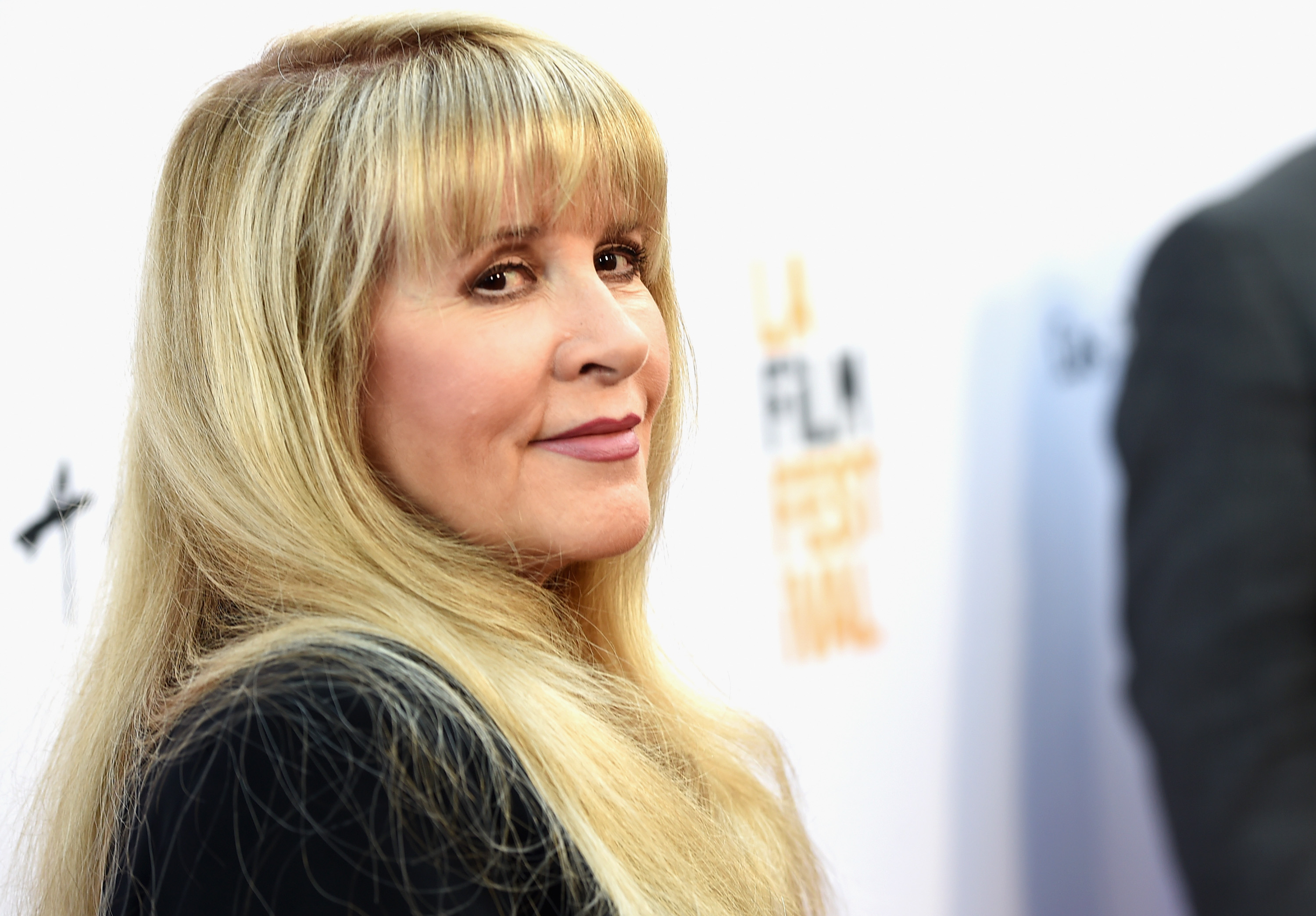 Stevie Nicks says she's embracing aging
After decades in the music industry, Nicks is still dedicated to her craft. She barely left her house during the coronavirus (COVID-19) shut down for fear of anything jeopardizing her voice or her career. 
"[Never singing again] would kill me," she told The Guardian. "It isn't just singing; it's that I would never perform again, that I would never dance across the stages of the world again. I'm not, at 72 years old, willing to give up my career."
For Nicks, part of continuing to work in the public eye after her long career includes embracing aging.
"I once wrote a song called 'Prettiest Girl in the World,' but it never came out. It started with the line: 'She was the prettiest girl in the world / But that was a long time ago.' And that's something that I have said to a lot of my younger friends: no matter how beautiful you are, you're going to get older and you're not going to look like you did when you were 25. So roll with the punches."
The Fleetwood Mac musician got Botox once and never wants it again
While discussing what it's like for women to age in the public eye, Nicks shared that she once got Botox. She said that the experience was not a good one. 
"Oh God, the Botox," she said. "Let me tell you, Botox only makes you look like you're in a satanic cult. I only had it once and it destroyed my face for four months."
She joked about her appearance during those four months. 
"I would look in the mirror and try and lift my eyebrow and go: 'Oh, there you are, Satan's angry daughter.' Never again," Nicks said. "I watch a lot of news and I see all the lady newscasters looking like Satan's angry daughters, too."
Stevie Nicks credits her beauty routine for keeping her youthful
While Nicks no longer wants to use Botox as an anti-aging treatment, she does have a few simple beauty tips to keep her looking young.
"I take good care of my skin," she told People. "I never go to bed in makeup. I haven't laid out in the sun since I was 28."
She believes that these simple steps will keep her looking youthful for a long time. 
"While everyone else is out there burning up, I'm walking around going, 'When I do look 60, you will all look 100. Enjoy it now because you aren't going to be happy when I look young enough to get a date and you don't,'" Nicks said. "I'll still be going out when I'm 75. Everybody else will be in the rest home!"