Cote de Pablo: What is Her Net Worth, and What Has She Been Doing Since She Left NCIS?
How do you know a TV show is a smashing success? Well, in the case of NCIS, there are several hints. First, the show has been on the air for the better part of two decades. Plus, take a look at star and producer Mark Harmon's net worth or creator Donald Bellisario's fortune. Finally, the show keeps chugging along even after actors playing key characters exit stage right, such as when Cote de Pablo departed in 2013. She played Ziva David starting in 2005, but she decided to leave rather than stick with the show. Why did de Pablo depart, what's keeping her busy these days, what's her net worth after all that time on the show? Let's find out.
Why did she leave NCIS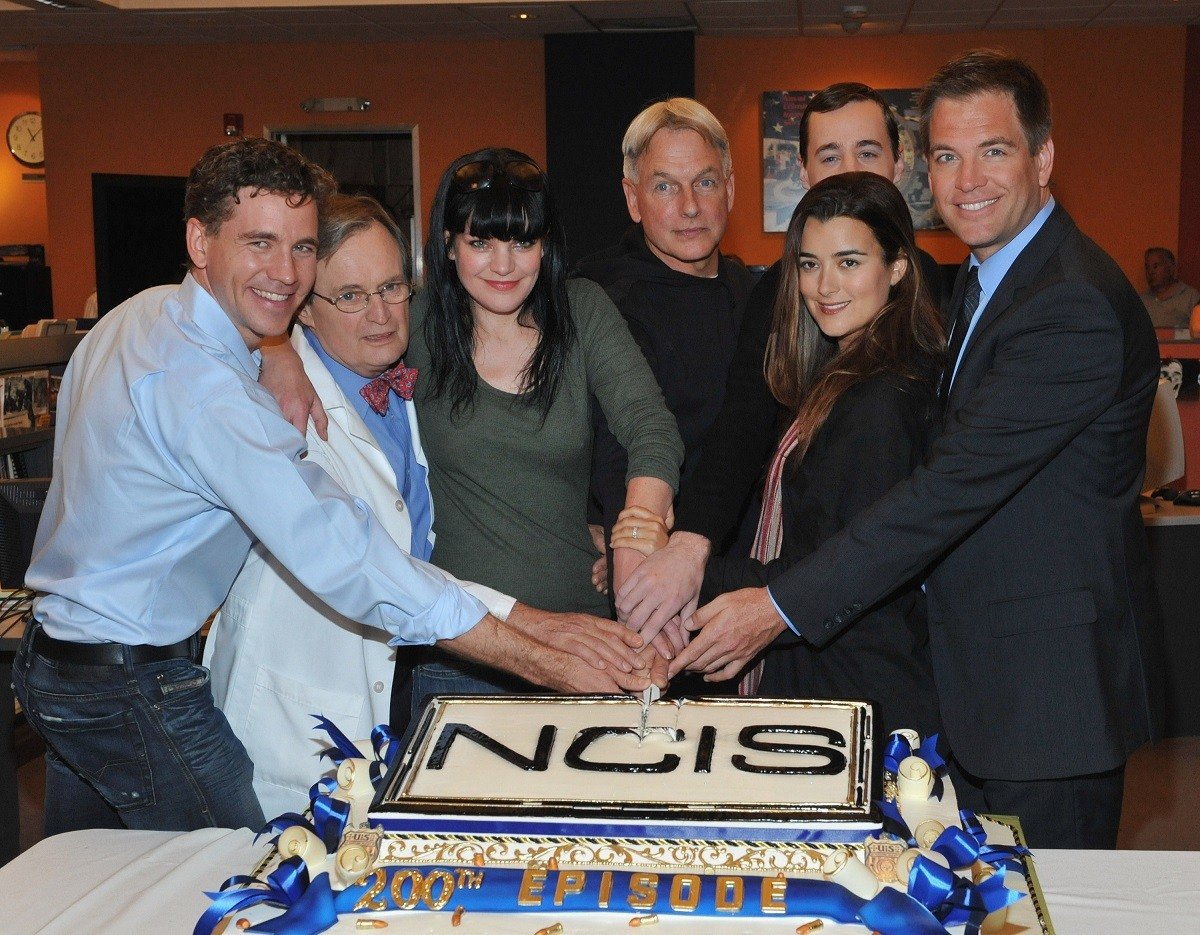 After playing Ziva David in 189 NCIS episodes, Cote de Pablo walked away in 2013. She put in enough time on the show that her character had a graceful exit. Instead of a grisly on-screen death, David died off-screen in a later season, as TVOvermind notes.
Leaving wasn't easy, but de Pablo felt it she had to do it. She spent eight years devoting herself to portraying Ziva David, but she felt the character wasn't being treated fairly. "When I felt or I perceived the character was not being treated with the respect that she deserved, all the money in the world couldn't buy [me]," CinemaBlend reports.
Former NCIS star Pauley Perrette departed after some crazy behind the scenes drama, but de Pablo left on good terms. The same will probably be true of David McCallum (who plays Ducky) and Sean Murray (McGee) when they leave the show.
What is Cote de Pablo's net worth?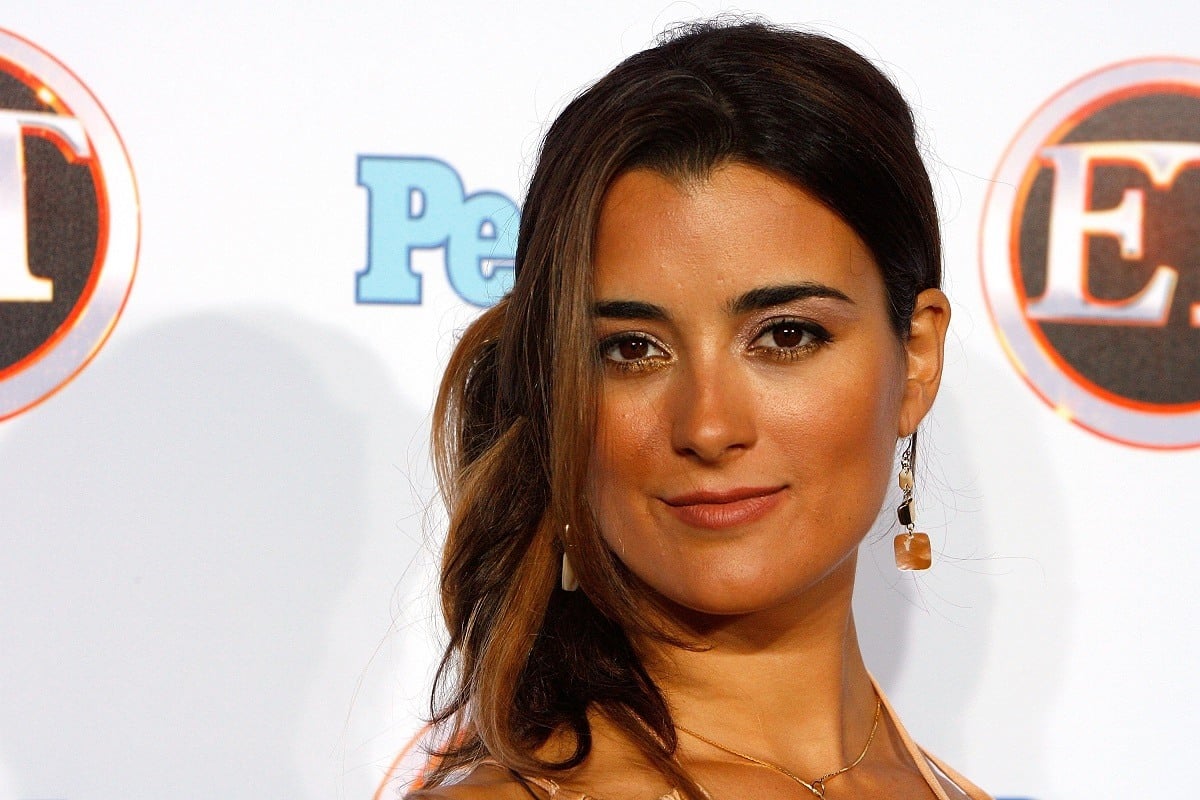 Years working on NCIS helped pad de Pablo's bank account. She made $120,000 per episode at the end of her time on the show, according to Yahoo. De Pablo was on the show long enough to earn a share of any syndication money, potentially, and that helps her maintain her net worth. She has a $6 million fortune, according to Celebrity Net Worth.
What is Cote de Pablo working on now?
Cote de Pablo's work rate slowed down after she left NCIS, but it won't be like that forever. She and former NCIS co-star Michael Weatherly are teaming up for another TV drama. The pair will serve as executive producers on MIA, another hourlong drama which is being developed by CBS, according to Deadline.
What are some of her other roles?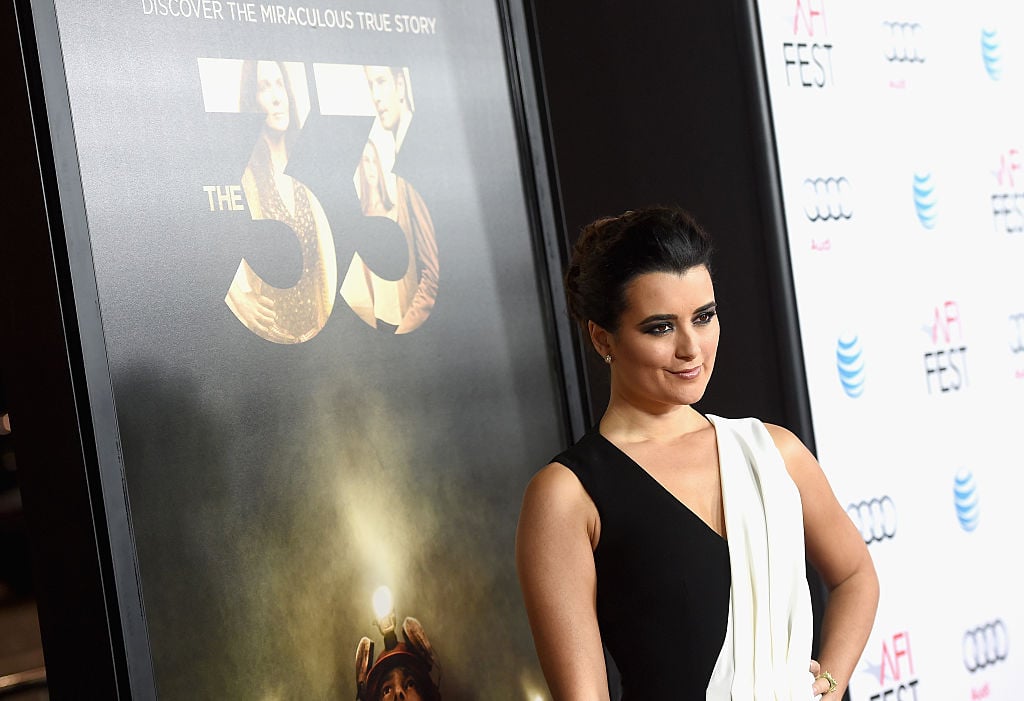 Cote de Pablo had a handful of roles on her resume before joining realistic NCIS. She appeared in single episodes of the TV shows The $treet and The Education of Max Bickford in 2000 and 2001, respectively. Then she voiced a character in the "ToCA Race Driver" video game in 2002. De Pablo played Marguerite Cisneros in 10 episodes of the TV series The Jury in 2004 before heading to NCIS the following year.
De Pablo's most high-profile gig since leaving the show was in the movie The 33 about the 2010 mine collapse in Chile that trapped 33 workers.
Check out The Cheat Sheet on Facebook!