Could 'Chicago Fire' Prevent David Eigenberg From Reprising His 'Sex and the City' Role?
The Sex and the City reboot is absolutely happening. As more details of the upcoming, limited series come into view, fans are starting to get excited. The 10-episode series, according to Sarah Jessica Parker, will deal with the Coronavirus pandemic head-on. While some details are being shared, the cast isn't willing to give away everything. They are staying quiet about which secondary characters will or won't be returning. David Eigenberg, who portrayed Steve Brady during the show's initial run and two movie adaptations, might not be able to fit the series into his schedule. 
Who will be returning to the Sex and the City reboot, And Just Like That
Fans met word of a Sex and the City reboot with mixed feelings. Admittedly, many people were sad to find out that Kim Cattrall will not be returning to reprise her role of Samantha Jones. Cattrall has a long-standing feud with Parker, and critics largely believe that is the reason she won't come back to the show. The rest of the ladies are on board, though. The announcement made it clear that Cynthia Nixon, Parker, and Kristin Davis will all be returning. Nixon portrayed Miranda Hobbes during the show's run. Parker and Davis played Carrie Bradshaw and Charlotte York, respectively.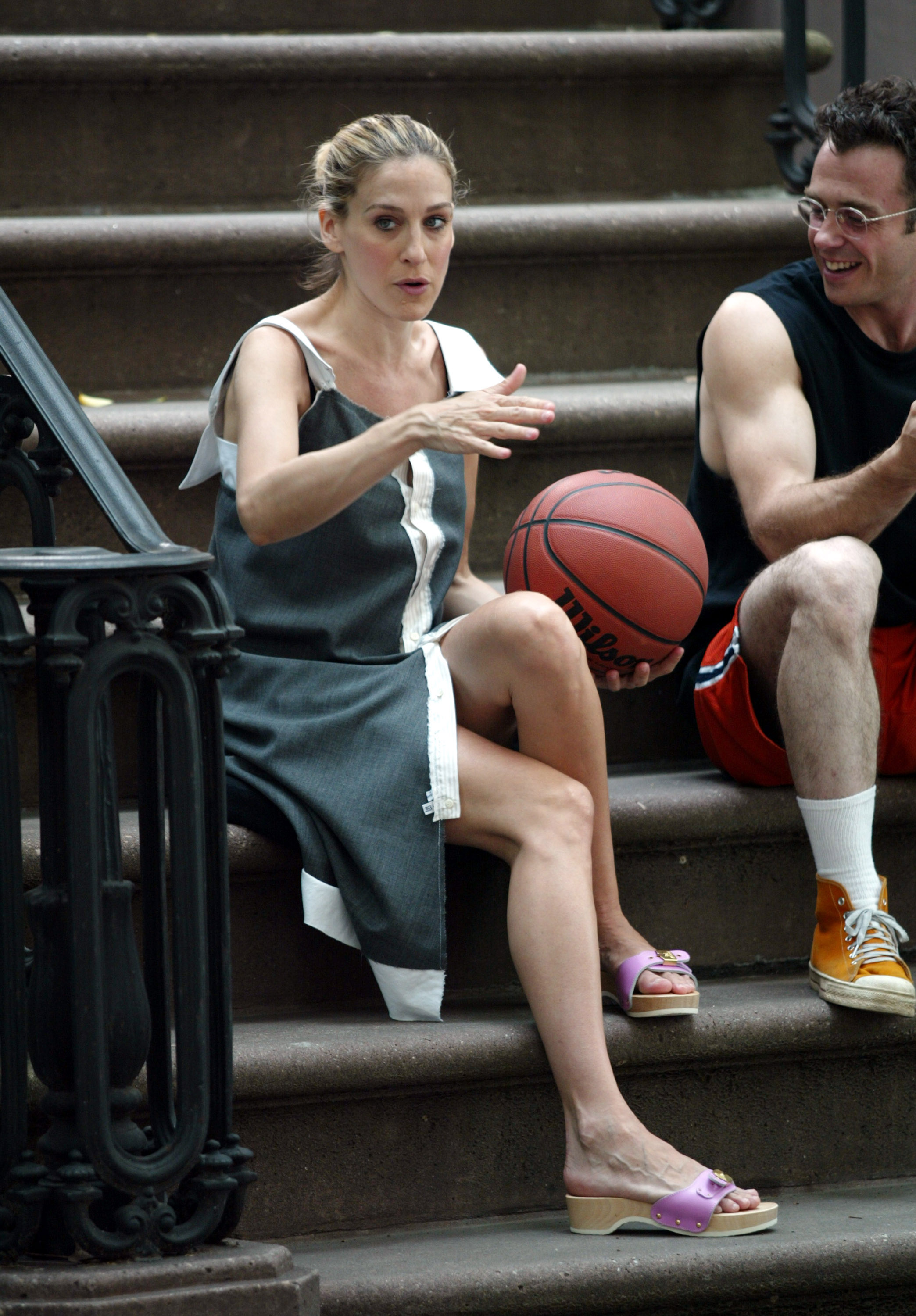 The main cast is mostly intact, but the team behind the reboot hasn't shared information about what secondary characters will return. Fans would love to see Chris Noth returning to play Mr. Big. Fans are hoping to find out what became of Stanford Blatch and Smith Jared, too. Willie Garson, who played Stanford, is believed to be on board. However, Jason Lewis, who took on the role of Smith, likely won't return since his love interest is no longer a part of the cast. What about Steve, though? 
David Eigenberg isn't sure if he'll return for And Just Like That 
Eigenberg's role in Sex and the City grew exponentially during the show's six-season run. The writing team further expanded it in the show's first movie adaptation, Sex and the City: The Movie. Unfortunately, Eigenberg doesn't know if he'll be able to return for And Just Like That. His current job, portraying Christopher Herrmann on Chicago Fire, might make it impossible.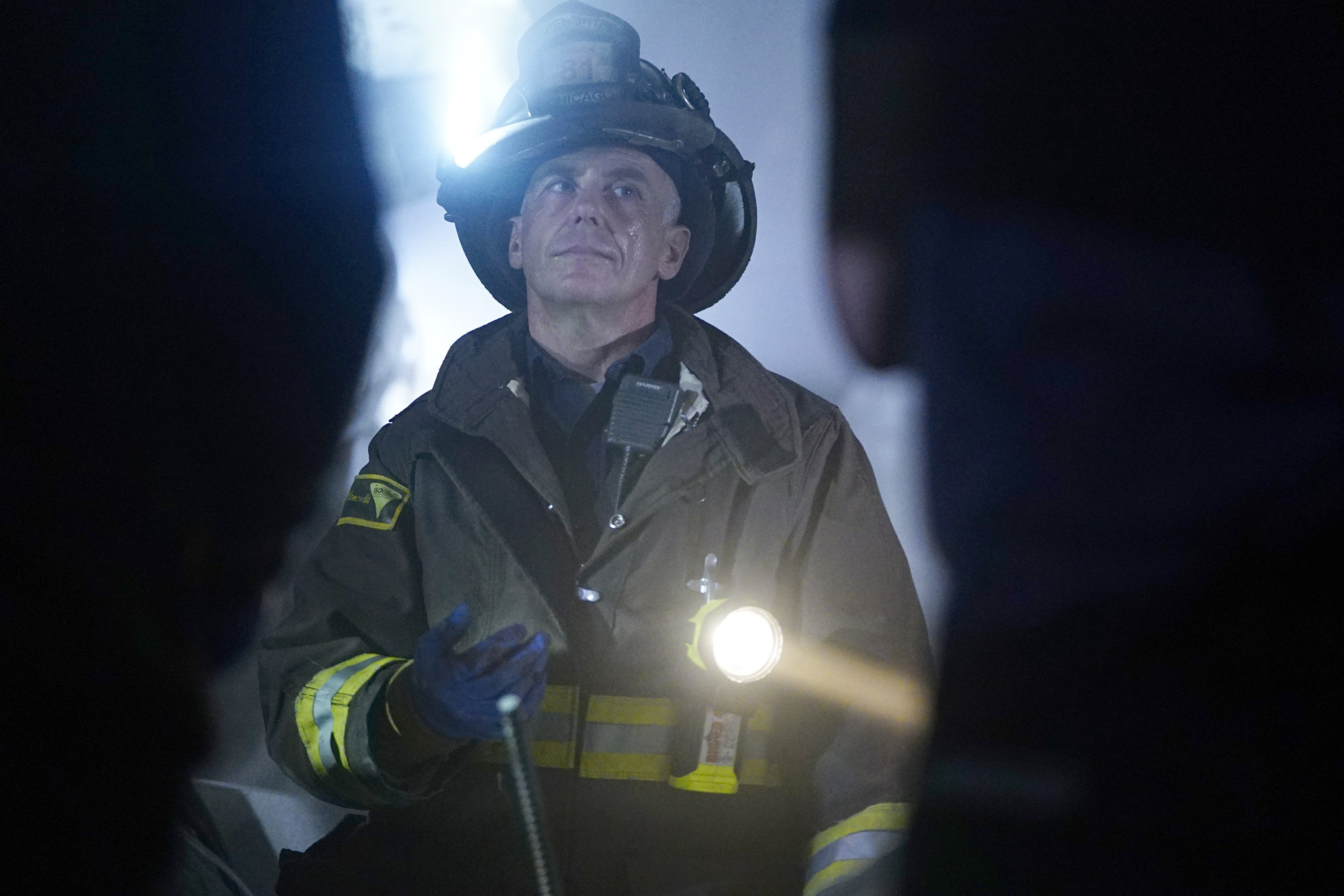 Eigenberg isn't counting anything out, but scheduling conflicts could be an issue. According to Digital Spy, Eigenberg said that his current role is his "love" right now, and he'll be focusing on that. If something transpires that allows him to participate in the Sex and the City reboot, he'll consider it. Until then, though, he's focused on his current role. 
When will And Just Like That air? 
And Just Like That has been officially announced, but the series is not yet in production. According to Glamour, filming is likely to begin in New York City, sometime in the Spring. If the team works quickly, that means the show might be released on HBO Max in the late fall or winter, but an official date remains unknown. 
Regardless of when the series is released, no one is entirely sure how the series will deal with Cattrall's absence, but some fans think they will attempt to replace the famed character with someone new. During an interview with Entertainment Tonight, Jennifer Hudson threw her hat into the ring. Hudson played Louise, Carrie's assistant, and said she'd be interested in coming back.