Could Prince Charles Have Married Camilla Parker Bowles if Princess Diana Were Still Alive?
Princess Diana died more than two decades ago but royal fans are still fascinated with so many aspects of her life and have questions about her death.
Diana married Prince Charles in 1981. They separated in 1992 and divorced in 1996. After their marriage ended, the Prince of Wales continued to see his former flame and longtime mistress, Camilla Parker Bowles. They tied the knot in 2005, however, many have wondered if the future king could have remarried if his first wife were still alive. Read on to find out the answer to that, plus why Charles didn't just marry Camilla first.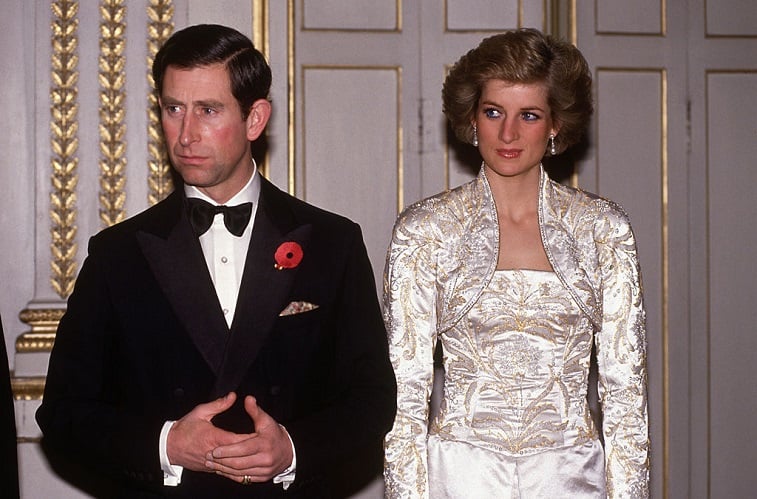 RELATED: Where Did Prince Charles and Princess Diana Go On Their 'Honeymoon From Hell'?
Why didn't Prince Charles marry Camilla instead of Princess Diana?
The Prince and Princess of Wales did not have a happy marriage partly because Charles was still in love with Camilla, who he had dated years earlier.
Looking back now, it seems like a whole lot of heartache would have been avoided had Charles just married Camilla first. That, however, wasn't possible for a couple of reasons.
Good Housekeeping reported that Camilla didn't come from a sufficient aristocratic background which made her an improper suitor for the man who would one day be king. Also, back then, the royals wanted the future monarch to marry a virgin. Camilla was not but Diana was, therefore, Charles was pushed to marry his first wife.
Royal family conspiracy theory around Diana's death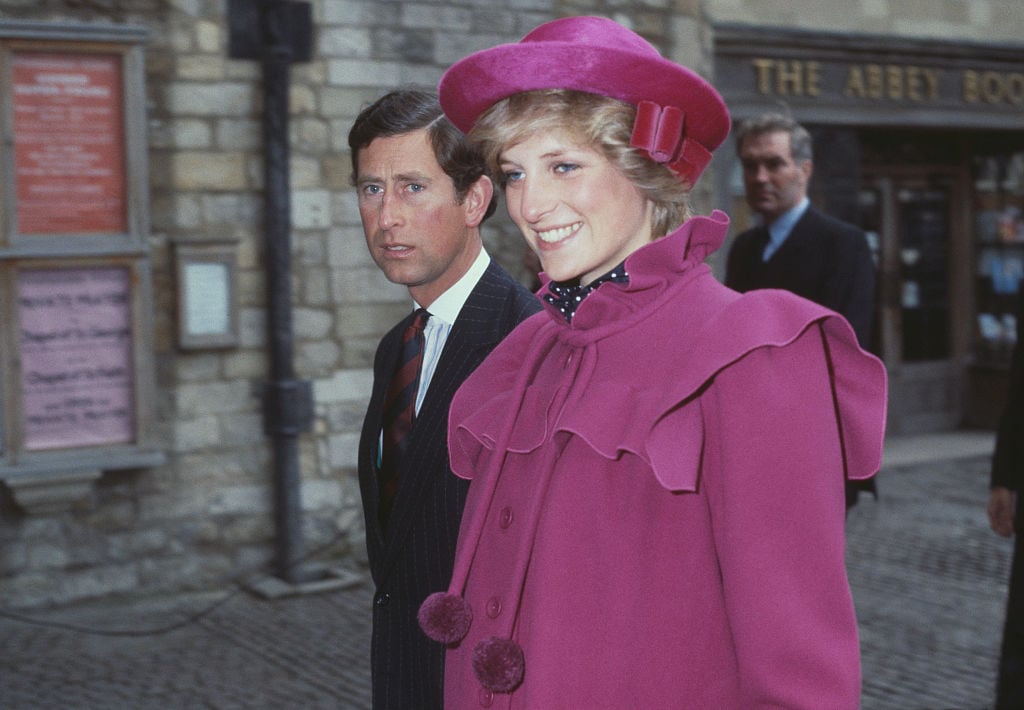 RELATED: Was Princess Diana Right That Prince Charles Isn't Fit to Be King? This Trait Won't Make Him An 'Ideal' Monarch
On Aug. 31, 1997, Princess Diana died following a car crash in Paris. Once details about the accident emerged some considered the circumstances suspicious and began pointing the finger at the royal family, particularly Prince Charles, as being behind the fatal crash.
According to Diana's former butler, Paul Burrell, the princess sent him a note and told him he should keep it "just in case." Burrell claimed in his book Royal Duty, that Diana feared for her safety and was worried Charles was plotting to have her killed so he could remarry.
"This particular phase in my life is the most dangerous — my husband is planning 'an accident' in my car, brake failure, and serious head injury," the princess allegedly wrote.
Would Charles and Camilla have been able to marry if Diana were still alive?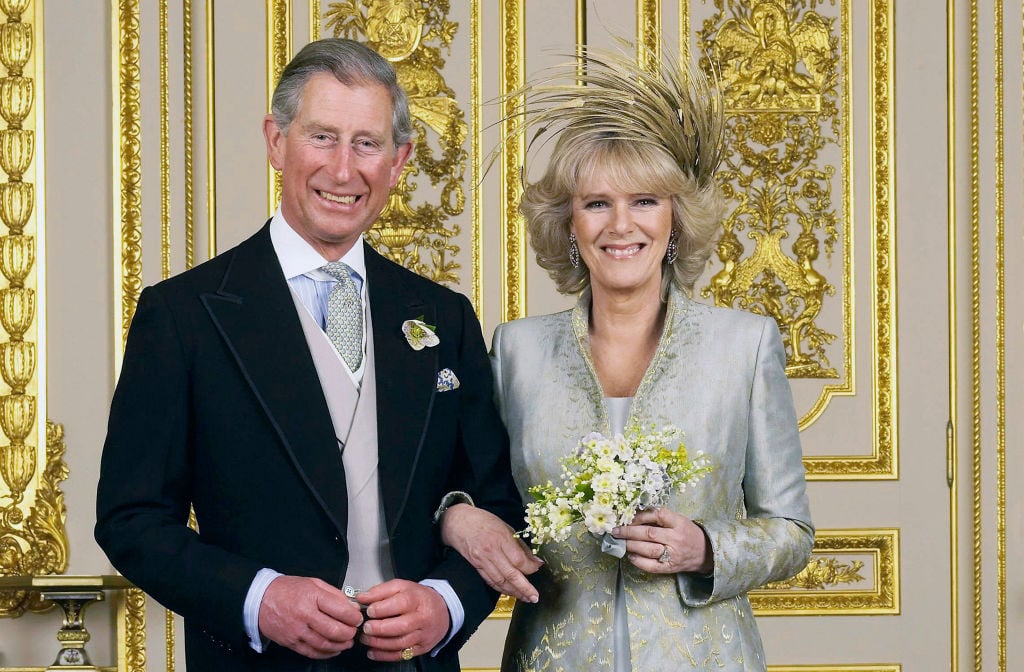 So the big question many have had over the years is: If Diana were alive, could Charles have remarried?
ABC News noted that "If Diana were still alive, Charles could remarry, because they were legally divorced. But he couldn't do it in an Anglican church. The Church of England says that in some extreme circumstances a divorced person may remarry in the church even when the ex-spouse is still living, but Charles and Camilla probably wouldn't meet its criteria. Diana's death technically would free Charles to marry in the church, but his intended, Camilla Parker Bowles, is a divorcée whose first husband is still living."
Prince Charles and Camilla, Duchess of Cornwall said "I do" in a civil ceremony on April 9, 2005.
RELATED: Royal Fans Are Furious Over the Shocking Thing Camilla Did With Princess Diana's Jewelry