'Counting On': A Fan Confirms that Jinger Was Definitely Not Jeremy's First Kiss
A fan has confirmed that Jeremy Vuolo's first kiss wasn't at the alter. Find out what other Duggar family rules the former soccer player broke!
The Duggar family focuses a lot on saving your whole heart for the person you'll marry. That's what courtship is all about, after all. While several of the Duggar kids are now happily (and unhappily) married, it seems some of their partners didn't exactly follow the same dating rules. Jeremy Vuolo became acquainted with the Duggars through Ben Seewald, Jessa Duggar's husband, but his life before meeting Jinger was markedly different from Jinger's upbringing. Now, a fan confirms that his first kiss with Jinger wasn't his first kiss ever.
Jeremy had a college girlfriend
Jeremy grew up in a pretty average household. The Philadelphia-born former soccer player has one brother and headed away from home for college. While in college he had a girlfriend, according to an AMA posted to Reddit.  According to an insider who wishes to remain anonymous, the pair spent a lot of time together and definitely 'hooked up". In short, Jeremy wasn't saving his very first kiss for his wedding day like his bride.
Jinger, on the other hand, was raised in a strict, religious household that did not condone any physical intimacy before marriage. In fact, the pair weren't even allowed to spend time alone together until they were officially man and wife. Most fans assume the couple's first kiss was not at the altar, but they've never confirmed the rumor.
Jeremy partied during his college days
Educated at Hartwick College and Syracuse University, Jeremy wasn't exactly shying away from the college lifestyle, according to the insider. One fan asked if Jeremy had a background with drinking and drug use. While it is alleged that he dabbled in alcohol consumption like most college kid, he was staunchly against drug use.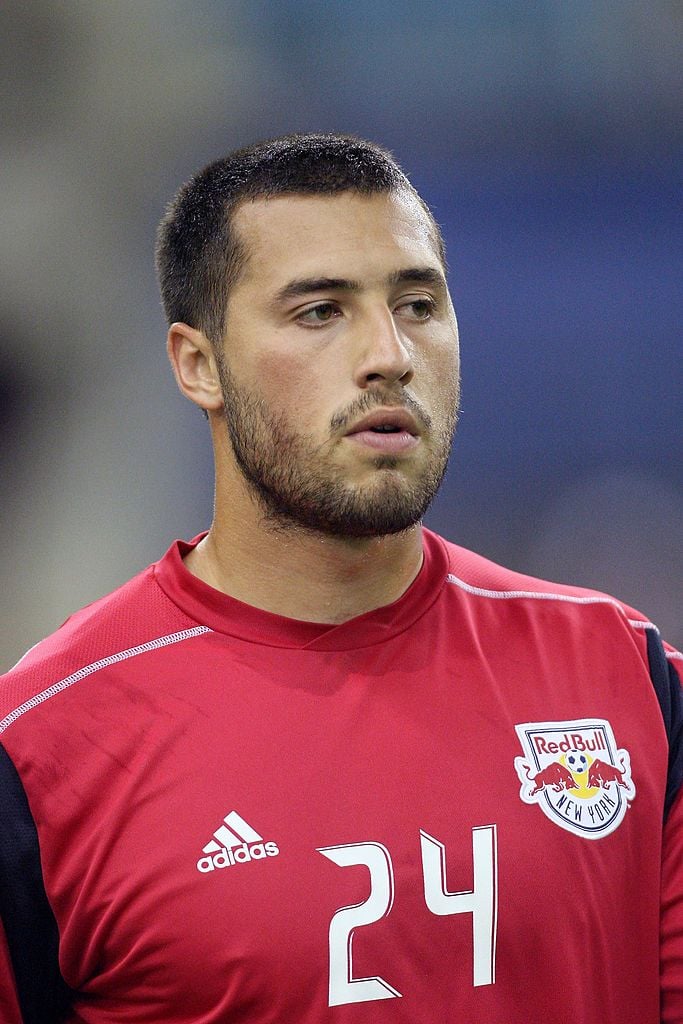 Jeremy's college drinking even once led to his arrest. According to In Touch, Vuolo was arrested in New York for harassing a police officer. Vuolo was apparently drunk when approached by Oneonta police. He was instructed to calm down but instead grabbed the responding officer by the arm. He was taken in by the police but released the same evening to a sober pal.
Jinger's choice in mates makes sense to some fans
While Jinger was raised in an ultra-conservative household that does not condone drinking, some fans think her choice in men makes perfect sense. Fans have long sensed that Jinger was looking for a way to shirk her family. An entire forum about fundamentalist families is named after the notion that she's been desperate to free herself from the strict rules that govern the Duggar household.
Jeremy's ability to move her away from Arkansas and offer her a bit more freedom than the other Duggar girls was likely part of the appeal. Now the couple is embarking on a far more relaxed lifestyle in Los Angeles. It seems that Jinger's jeans and blonde hair might only be the beginning of a profound transformation.