'Counting On': Amy Duggar Tells Her Mother She's Going to Get Them "In Trouble"
Jim Bob Duggar is quickly losing control of his famous family. In the last few weeks, family followers have noticed that several Duggars have seemingly made a break for it. Derick Dillard told The Sun that he'll be penning a tell-all book, Joy-Anna Duggar and Austin Forsyth seemingly walked away from Counting On and Jinger Duggar and Jeremy Vuolo announced a personal podcast. If that wasn't enough, Amy Duggar took to Instagram Live with her mother, Deanna Duggar, and the duo may have taken a little dig at Uncle Jim Bob.
Amy Duggar told her mother she was going to get them "in trouble"
During Amy's mother-daughter Livestream, the topic of the famous Duggar family came up. At one point, Amy began answering a question about Jana Duggar before her mother jumped in and reminded her that she had an NDA. Deanna's tone was filled with snark, and it even prompted a giggle from Amy.
Amy later admonished her mother, who was joking around on camera. She said, "Stop! You're going to get us in trouble!" While many believe the duo were just playing around, family critics who are familiar with the Duggar family situation, all seem to agree that there is some truth to Amy's statement. It looks as though she's gotten "in trouble" with Jim Bob in the past for speaking about her supersized family.
Amy Duggar has mentioned her NDA in the past
Amy's Instagram Live video is not the first time a non-disclosure agreement has been mentioned. Back in March 2020, Amy sat down for an interview with Katie Joy of Without a Crystal Ballon YouTube. During the interview, the Livestream cut out, and the replay video was removed from the channel. Katie Joy later explained that Amy requested that the video be removed because she was being threatened with a lawsuit.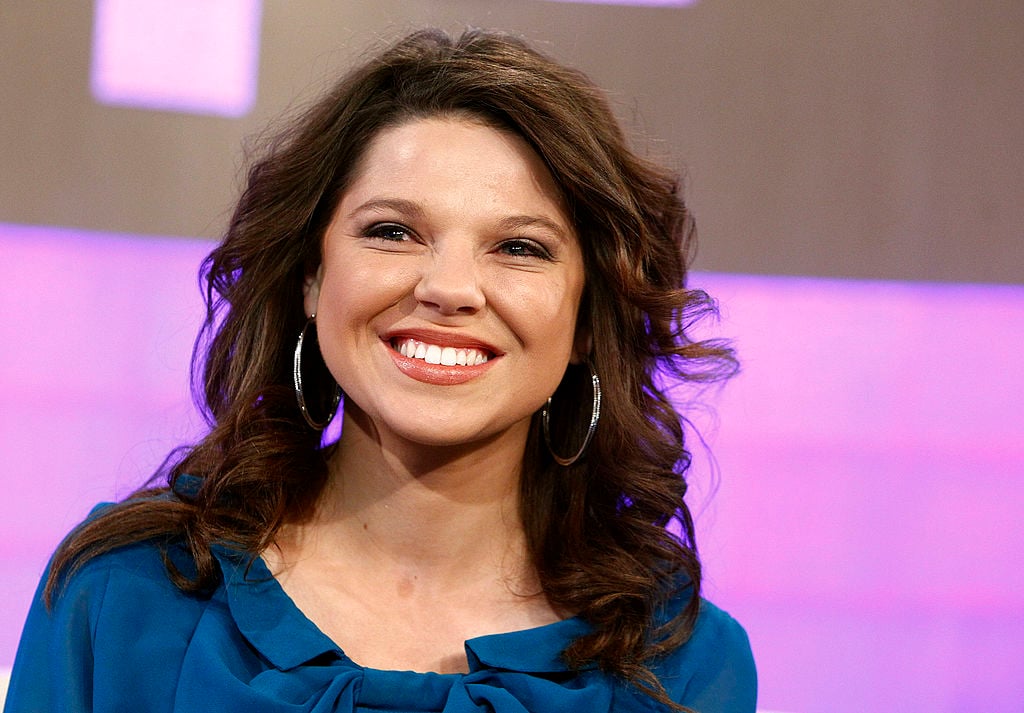 Amy has remained mostly silent about her famous family since, but she has let a few tidbits of information slip. The mother of one, and small business owner, has admitted that she was never allowed to spend time alone with her cousins, for fear that she would negatively influence them. Amy has also thrown her support completely behind Jill Duggar and Derick. She has publicly celebrated his decision to speak out.
Why can Derick speak out but Amy can't?
Family followers have often wondered why Derick can speak out about the Duggar family, but Amy can't even mention them in passing. The answer seems to be pretty straightforward. Derick claims that he never signed any contract or non-disclosure agreement with Jim Bob or TLC.
An alleged Duggar insider told The Hollywood Gossip that Jim Bob isn't opposed to the idea of suing Derick if he were to speak out too much about the famous family. Still, if no documents were signed, a lawsuit would be difficult to win. Even without a legal document silencing him, Derick remains careful about what information he has publicly shared, at least thus far.