'Counting On': Does A Recent Instagram Picture Prove Jill Duggar Isn't Allowed to Spend Time With Her Siblings?
James Duggar turned 19 on July 7. The Duggar boy, who was at the center of courtship rumors just a couple of months ago, spent at least a portion of his big day with his older sister Jill Duggar. While family followers were initially happy to see Jill reconnect with James, there was something strange about the photos she shared on Instagram of the event. Jana and several other Duggar kids were in tow for the outing, but they weren't all spending time together. Did Jim Bob and Michelle Duggar send chaperones out with James and Jill?
Jana, Jeremiah, and Jedidiah are seen in the back of Jill's photo
Jil and her little brother grabbed breakfast together on his birthday, but it doesn't look like jIll was allowed to be left alone with the teenager she basically raised. In photos that Jill shared on her Instagram page, Jana Duggar, along with Jeremiah Duggar and Jedidiah Duggar, are seen sitting at a different table in the background of the photo. The entire setup looks particularly strange, but there might be a good reason for their presence.
Derick Dillard has made it clear that he and his wife are not welcome at the Duggar family compound. Jill is also not allowed to spend one-on-one time with the kids who still live at the Duggar home, either. Reportedly, Jim Bob is fearful about the type of influence Jill and Derick would have on the younger kids. It seems entirely possible that Jana and the twins were tasked with keeping an eye on James' interaction with his big sister.
Jill isn't the only Duggar who isn't allowed private contact with the kids who still live at home
Jill might be the only Duggar sibling who is being kept at arm's length, but she isn't the only Duggar who has had their access to the younger kids restricted. Amy Duggar admitted that she, too, is not allowed to spend time alone with her cousins. Amy stated in multiple interviews that she could not visit with Jill and her other cousins close to her in age, without Jim Bob and Michelle present.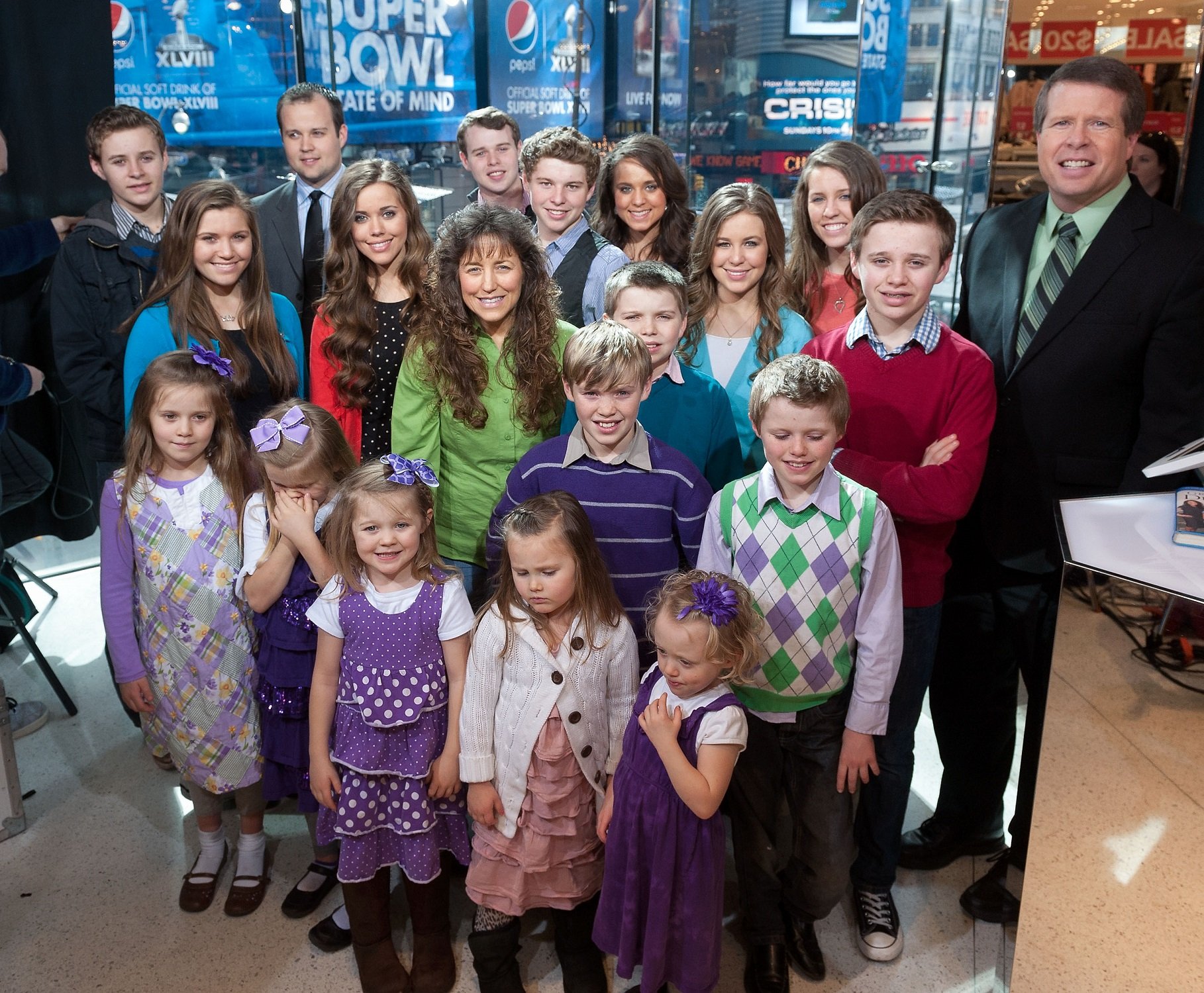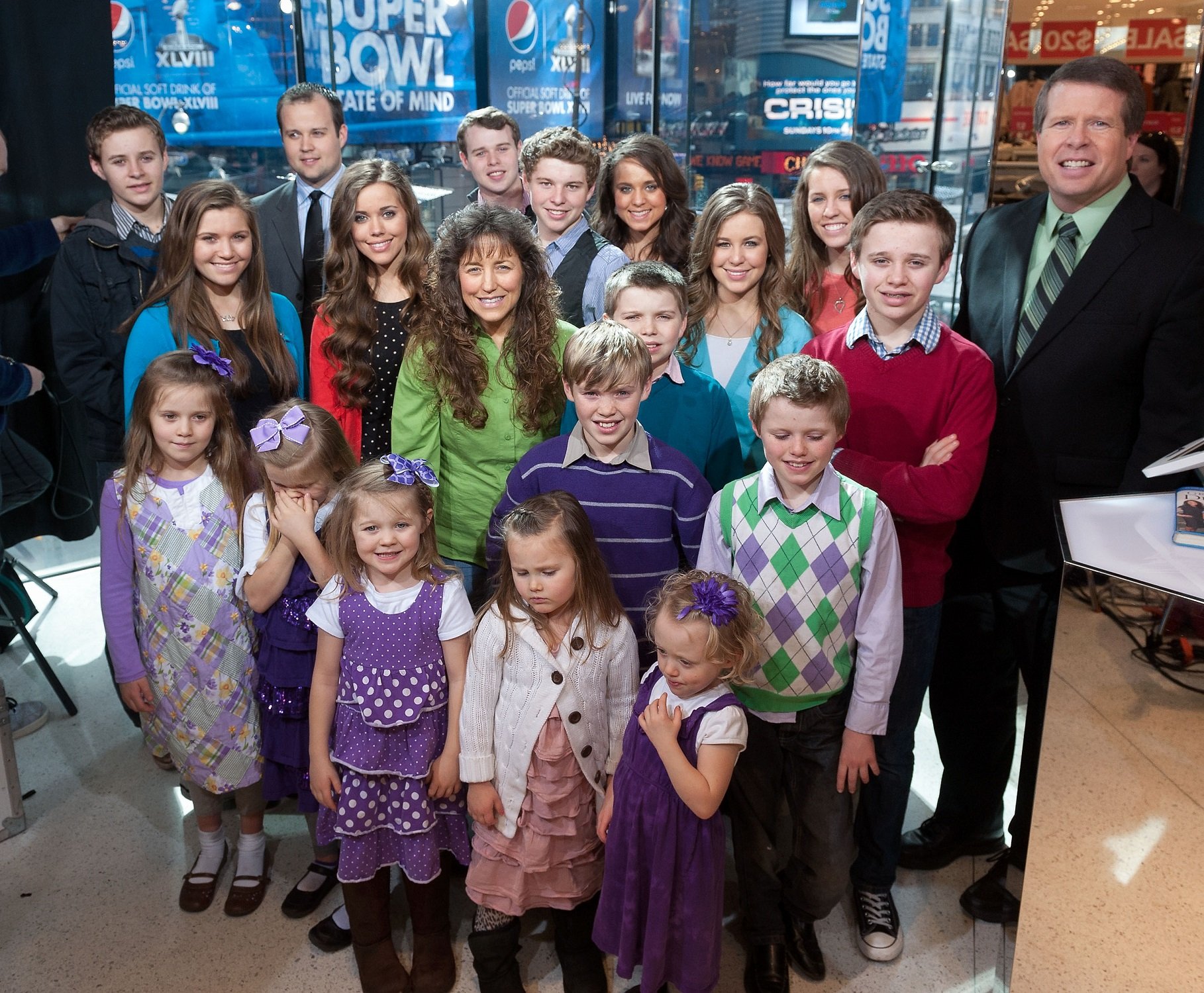 More recently, Amy sat down with Entertainment Tonight and admitted that she talks with Jill regularly, but there are several members of her family she hasn't seen in a long time. While Amy didn't go into detail about who she does and does not interact with, family followers mostly believe she hasn't spoken to any of the Duggar kids who are still financially dependent on Jim Bob.
Was Jill allowed time with her brother after public backlash?
Jill's sudden appearance with her younger brother has family followers talking. Many believe that Jill was offered the chance to spend time with James because of the recent bad press the family has received. Aside from Derick speaking out against Jim Bob, family followers have been vocal about their belief that Jim Bob and Michelle have purposefully alienated Jill from her siblings.  
In January 2020, fans were bothered by the fact that Jill did not appear to be invited to Abbie Burnett's baby shower. Jill and her family were also absent from Joy-Anna Duggar's recent gender reveal party, and spent the holidays with friends instead of her famous family. Considering the recent bad press, some critics think Jim Bob and Michelle allowed James to spend time with Jill to help spin the narrative. The fact that several other siblings were present at a separate table during breakfast, however, lends to credence to the theory that Jill is considered a "bad influence" on her siblings.