'Counting On': Everything We Know About the Homeland Security Raid on the Duggar Family Home
It was recently reported that Homeland Security had raided the Duggar family home. The Duggars have denied that claim.
Looks like the Duggars may have more skeletons in their closets than anyone ever guessed. Recently, rumors have been flying around that the Duggar family home was raided by Homeland Security agents and ever since then, people have been wondering what exactly is going on in that huge residence.
While the Counting On stars have denied that anything unsavory is happening in their home, fans have not been so quick to believe them.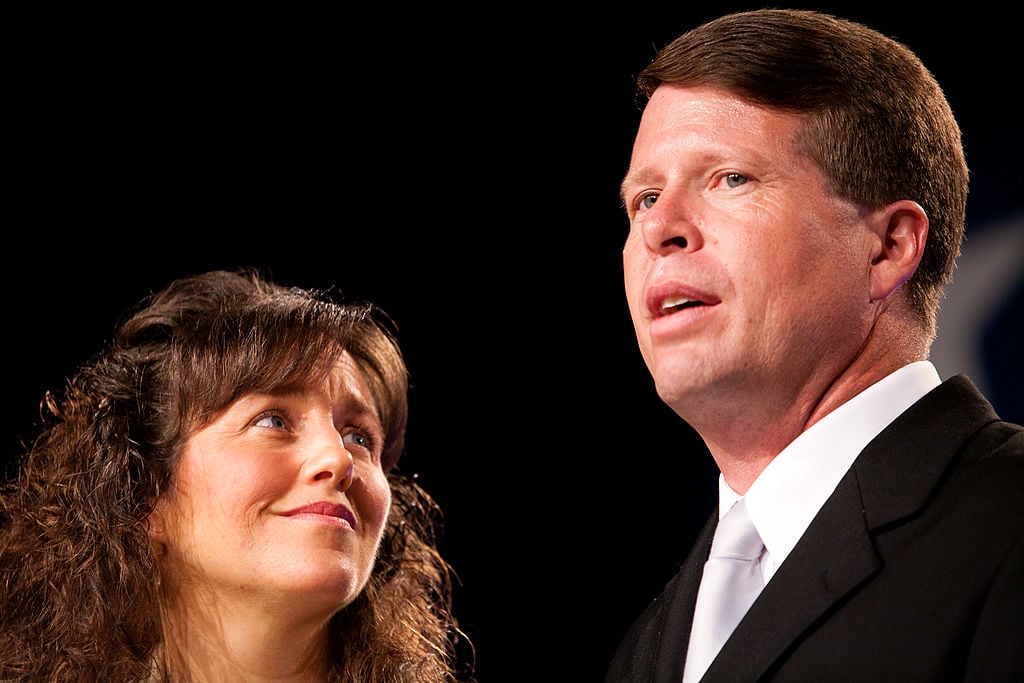 The raid
On Nov. 19, KNWA reported that Homeland Security had raided the Duggar's home in Tontitown, Arkansas the week prior.
"[I do not dispute the information that] HSI was present there [Duggar home] pursuant to an on-going federal criminal investigation," a Homeland Security spokesperson told the outlet.
The spokesperson did not reveal the reason for the investigation and the U.S. District Attorney for Western Arkansas did not respond when asked about the incident by the outlet.
Jedidiah Duggar claimed that he did not know anything about an investigation.
"I don't live there, and I am not aware of any investigation," he told the outlet.
What do the Duggars say about the incident?
The Duggars have denied that the investigation ever took place.
"We were shocked to see a news report today state that our home was raided by federal law enforcement agencies," a rep for the family told People. "This is not true. To the best of our knowledge, it's also not true that any member of our family is the target of any investigation of any kind."
"Living a life in the public's eye has taught us that it is best not to reply to every rumor and piece of 'fake news' that is circulated online," the rep continued. "It would be a full-time job if we attempted to do so. However, because of tonight's media coverage we thought it is important to address this rumor with you. Thank you for the love and support that we can always count on in you our fans and friends."
What do fans think is going on?
Fans aren't accepting the Duggar's statement that absolutely nothing went down at their house. Some have even begun to do some investigating of their own.
"At least three sources have said something is going down in Arkansas related to Josh Duggar and a FBI Raid," one person tweeted. "According to a source I spoke with connections to the FBI, the FBI provided no information about a raid or Josh. Not too uncommon if the investigation is still ongoing."
"There's going to be some news about a Duggar or multiple Duggars facing charges soon!" another person wrote. "Rumor has it!!
And some people have even taken the Duggar's denials as admissions of guilt.
"All I'm saying is that @amyduggar could've answered with 'lol, no' when asked if anyone in her family had been raided by the FBI lately," another fan tweeted. "Saying 'no, but if they had been I wouldn't tell' isn't even a denial."